The holidays are near and who wouldn't want to celebrate with your favorite feline? Yet, let's face it, most cats don't welcome reindeer antlers, Santa suits or long dresses. But that doesn't mean you can't usher in the holidays with style. These are five of our favorite accessories that (probably) won't annoy your cat. At the very least, you'll be able to get some celebratory photos before they decide they can't be bothered to share your enthusiasm!


Winter Scarves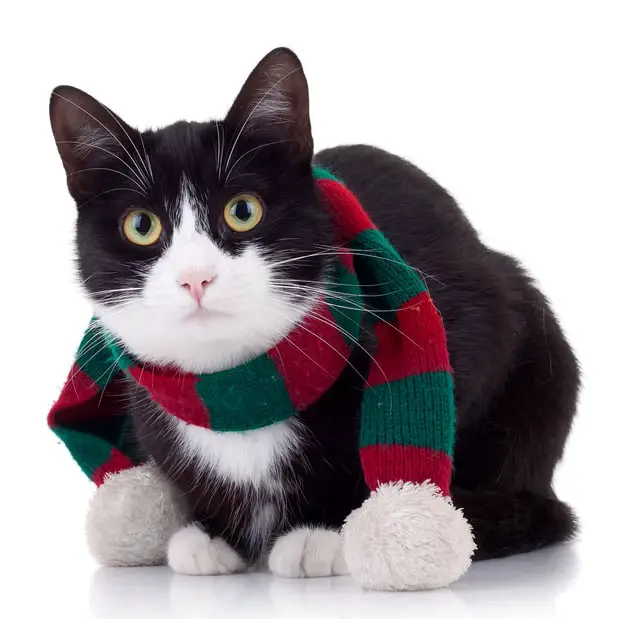 Nothing says winter like a warm winter scarf. This year, buy a specialty scarf for your cat as well! Most cats love the soft feel of chenille and will keep these on for quite a while – at least long enough for you to capture the photo. While most of these scarves are marketed for dogs or infants, you can adapt one just fine for your baby.
Bow Ties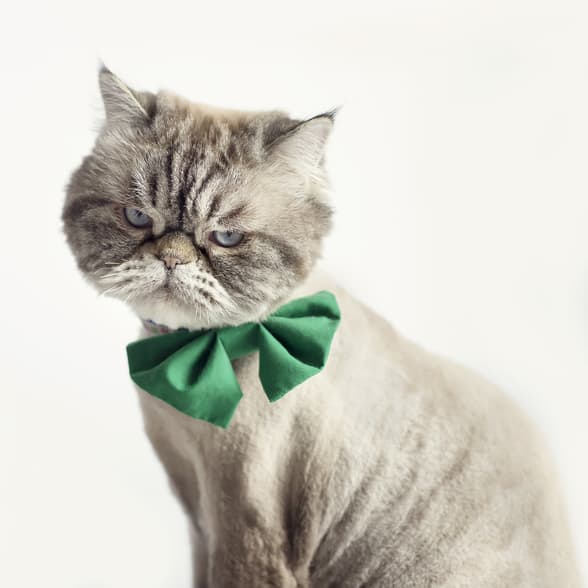 Bow ties are perhaps the most adorable way to bring in the winter and most cats don't mind them a bit! You can buy some that are inclusive (complete with a shirt collar) or you can find some very cute bowties that just attach to the collar with velcro. These are great for the next black tie event you host at your home. When shopping for your cat, remember that low-profile bows are best for the finicky feline.
Jeweled Collars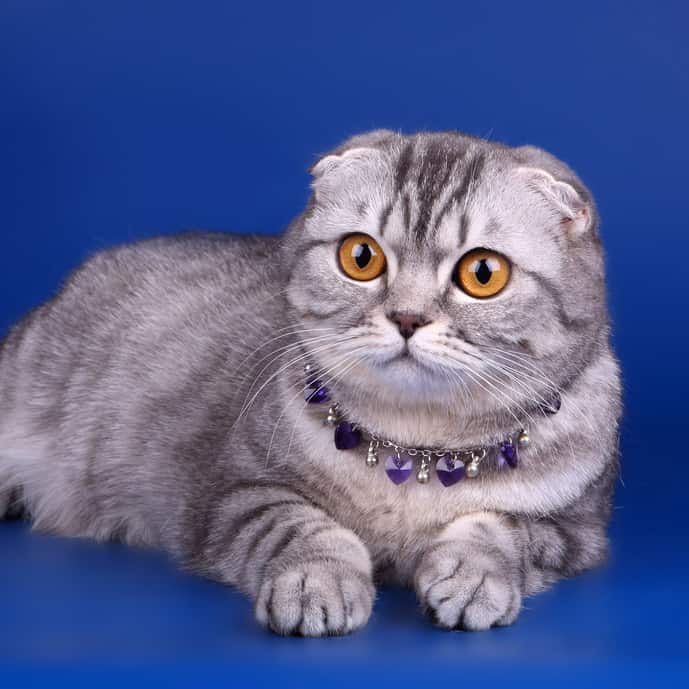 For the most spoiled of cats, jeweled collars can be the ultimate fashion statement. Purrfect for the luxurious life your cat has grown accustomed to. Make a statement with a jeweled collar or consider a jeweled cat-shaped pendant that can attach to your cat's collar. Whatever the breed, your cats will adore being adored!
Neck Ties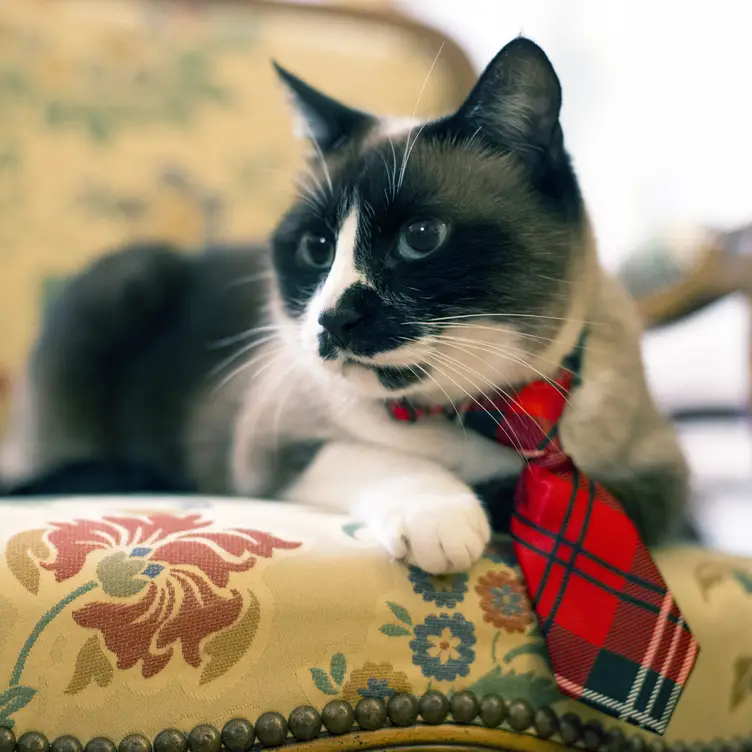 If your cat takes a business approach to life, neckties are wonderful for family photos and casual parties for the fashion-forward feline. Remember to buy a size that works for your small cat and don't make it too long – cats don't like to be tripped up when walking under the tree.
Designer Harnesses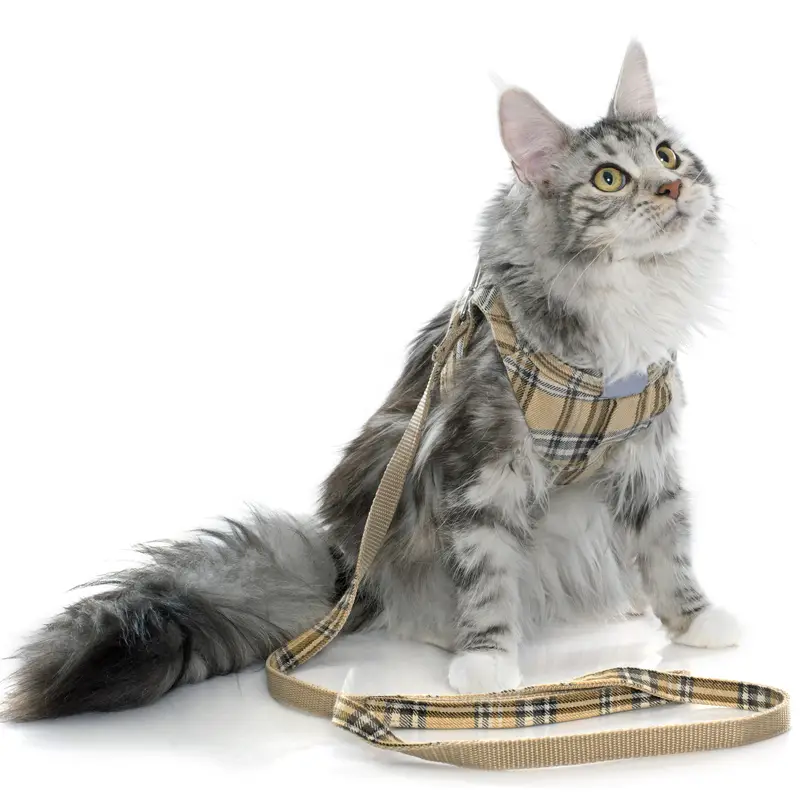 For those who can't tolerate an evening gown, consider a designer harness. These cute harnesses are lightweight and easy to put on and take off – as a bonus, many are strong enough to keep your kitty contained while you walk in the yard.
Some cats love to wear evening gowns (some have even made a name for themselves on social media!) but not all cats can wear a fashionable tutu or long dress. Be respectful of your cat's limits and always put clothes, collars or scarves on for a short time. A gentle introduction to designer cat clothing will help keep cats calm during the holiday season.
Save this guide for later… Pin it!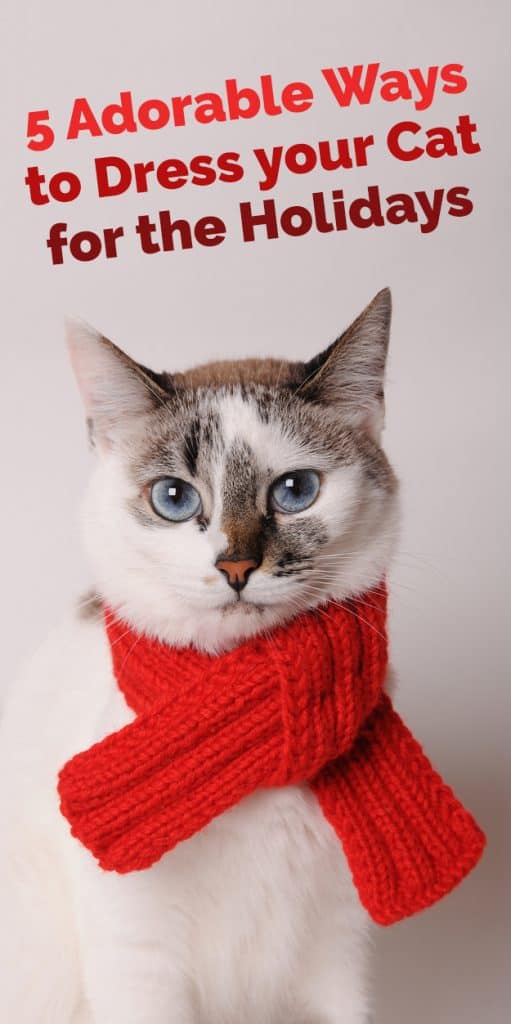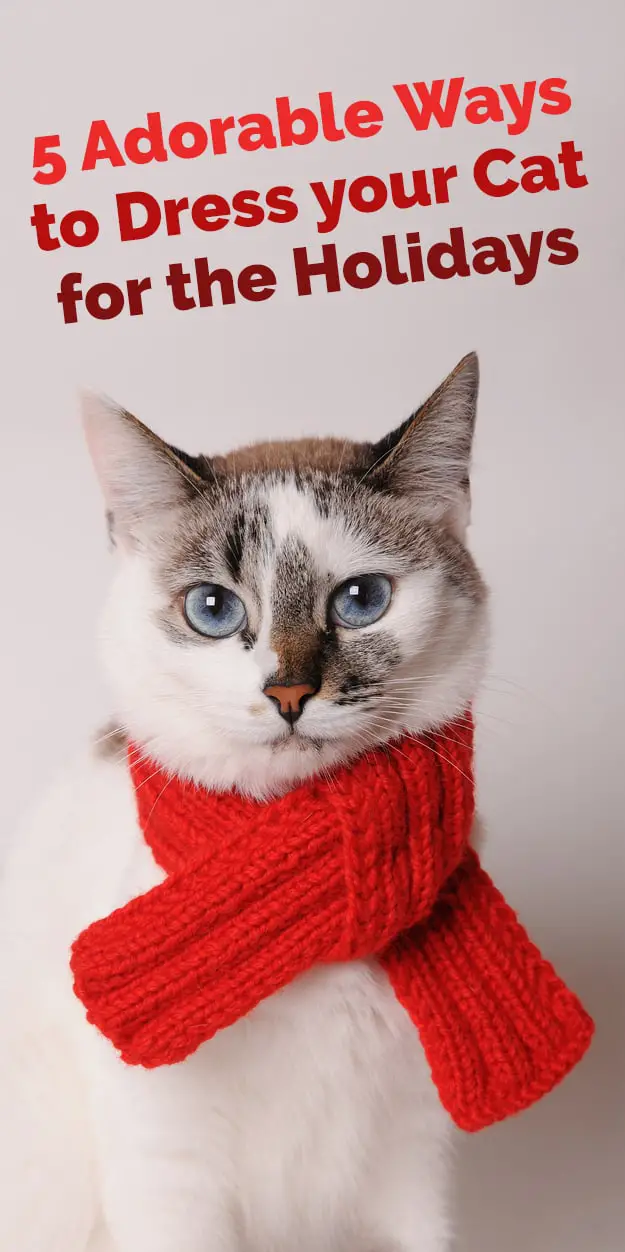 The Catington Post is reader-supported. That means, if you make a purchase through links on our site, we may earn an affiliate commission. All images and names which are not the property of The Catington Post are the property of their respective owners.