You've kitten-proofed your home, you have all the latest gadgets and gizmos to track your cat's health and activities, you've even got security cameras installed to keep track of your cat when you're away from home. You're prepared for just about any emergency — and sometimes that means spending a lot of money. Thankfully, peace of mind doesn't always have to cost an arm and a leg.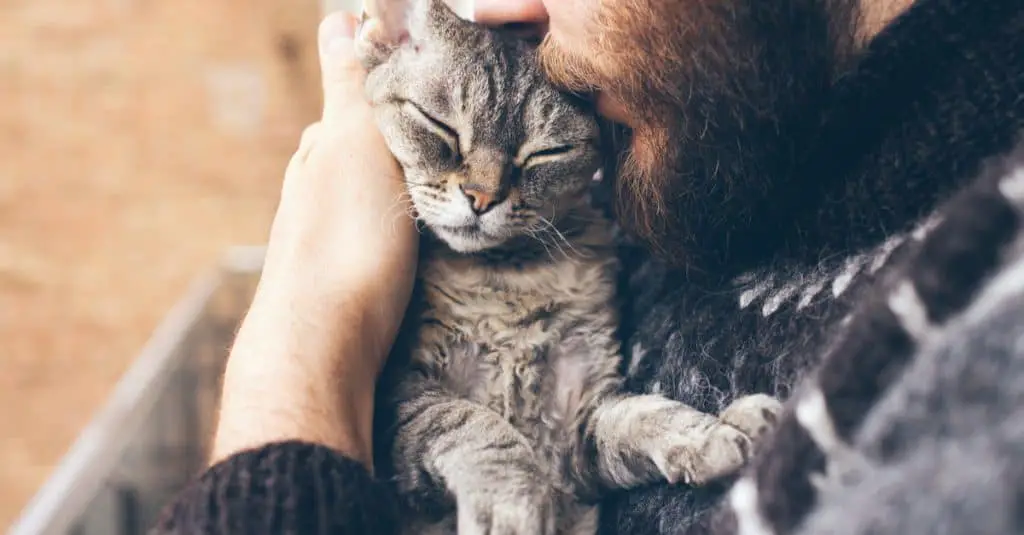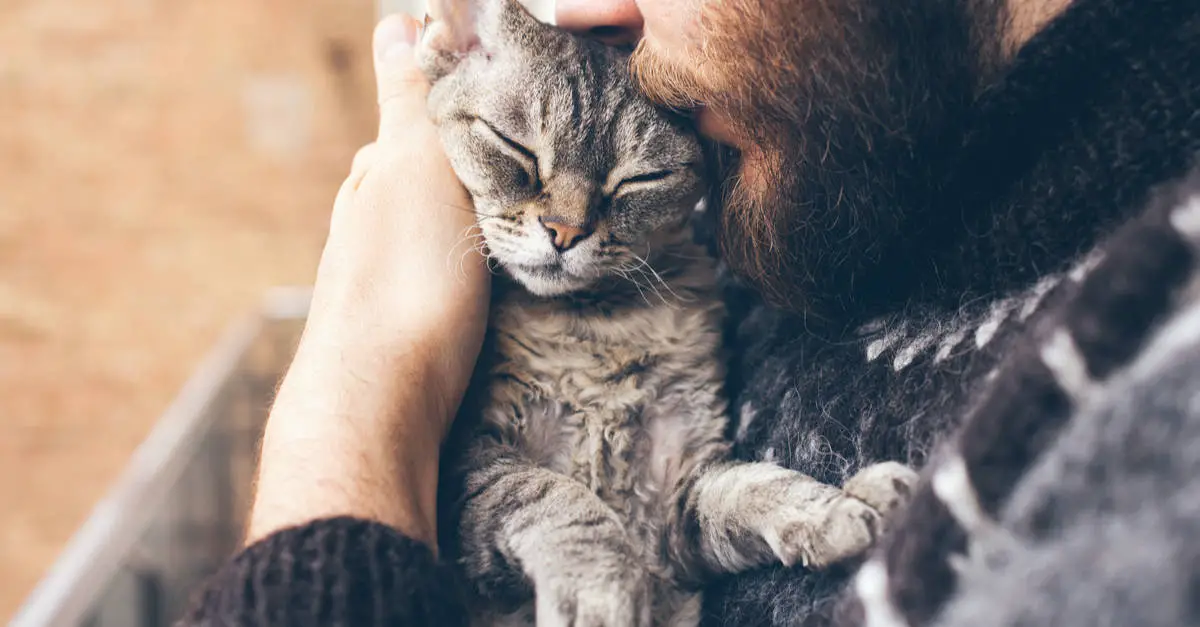 Check out this collection of 5 items for $5 or less that could save your cat's life! Some things here could save your own cat's life, and others are perfect in an emergency for another cat or dog. As a responsible pet parent, there's no reason not to have everything on this list.
1. "Pets Inside" Window Clings
In the event of a fire, natural disaster, or even a medical emergency at home, first responders should be quickly made aware of any pets inside the home.
These "Pets Inside" window clings should be placed facing outward on several windows or glass doors around the home, visible at all entries. The window clings can be personalized with the number and type of pets inside (dogs, cats, birds, etc.) and include space to add special instructions or contact information in the event of an emergency.
2. Window Hammer
Every year, thousands of pets are trapped inside hot cars where they suffer excruciating pain, heat exhaustion, and death. Animals lovers should all carry a small, inexpensive window hammer in their vehicle or pocketbook in the event they encounter a distressed pet trapped in a car.
In several states, citizens are granted the right to break a car window to rescue a pet trapped inside. (And, in those states where it's not legally permitted, many of us are willing to accept criminal charges to save an animal from dying.) In addition to rescuing pets from hot cars, these hammers include a seat belt cutting tool and can be a lifesaver for human passengers, too.
3. "My Pet is Home Alone" Wallet Card & Key Tag
What would happen to your cat if something happened to you? If your pets are home alone and you're involved in an accident or injury that prevents you from returning or making arrangements for their care, this wallet card and key tag could be what ultimately saves your cat's life.
First responders or emergency personnel will be able to easily identify that you have pets at home. Include contact information for a trusted friend or family member that can take care of pets until you're able. Don't forget to give a house key to your emergency contact, too!
4. A Slip Leash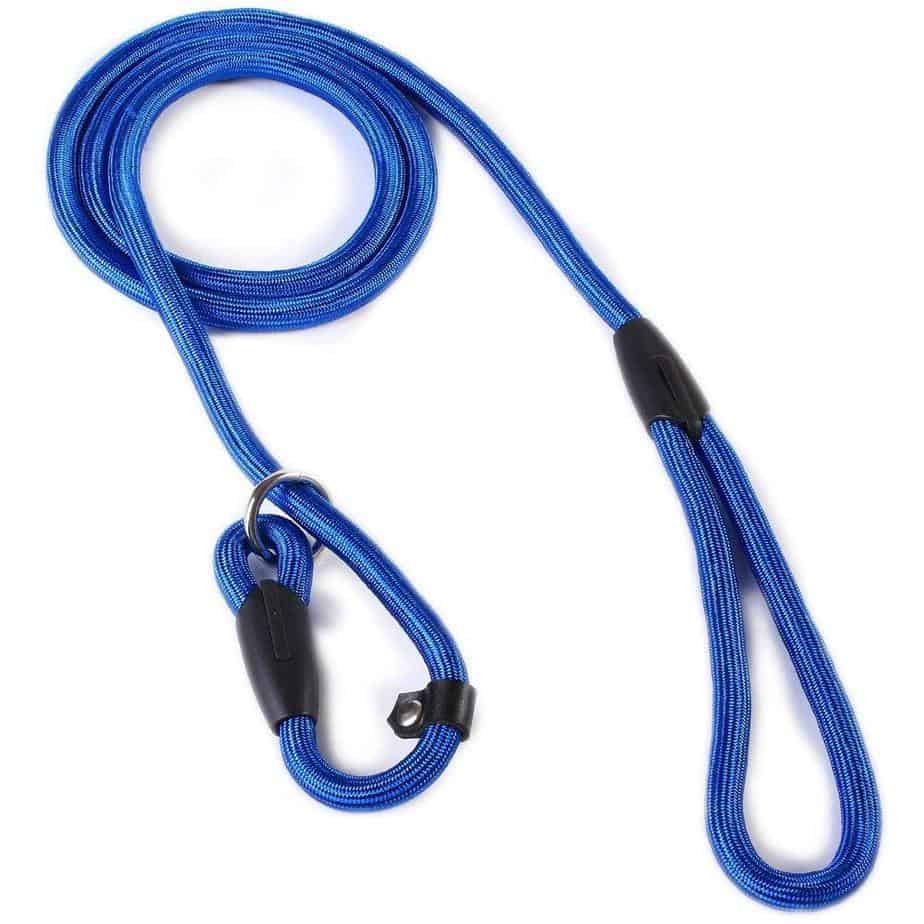 How many times have you found yourself with a lost dog, trying to locate its owner? It happens to all of us! Every animal lover should keep a cheap slip lead in their car for times just like these. They act as both a leash and collar and allow you to easily restrain and control a loose dog.
Slip leads like this one can also be fashioned into a harness for a cat in an emergency.
5. Benadryl
Benadryl is commonly used to treat a variety of symptoms in cats and dogs, including itching, allergies, and mild cases of anxiety or motion sickness. But, Benadryl can also save your pet's life in certain emergencies. Pet parents should consider Benadryl a staple in their medicine cabinets and first aid kits. In the event of a snake bite, severe allergic reaction, life-threatening wasp stings, or similar anaphylactic reactions, Benadryl given immediately can mean the difference between life and death.
The Merck Veterinary Manual recommends administering 1mg of Benadryl per pound of body weight, two to three times a day when treating common allergies and itching. In the event of an emergency, contact your veterinarian for the proper dosage, as it may be 3 to 4 times the normal dose.
For emergency dosing, we recommend the Benadryl Dye-free Liqui-Gels. use a knife or safety pin to cut the capsule and squeeze medication directly into your pet's mouth. This will allow the medication to be absorbed into the bloodstream and begin working immediately.
Remember, when it comes to your cat's safety, an ounce of prevention is worth a pound of cure. Any steps you can take – especially when they're so affordable and easy – to prevent tragedy are well worth the effort.
Found this article helpful? PIN IT!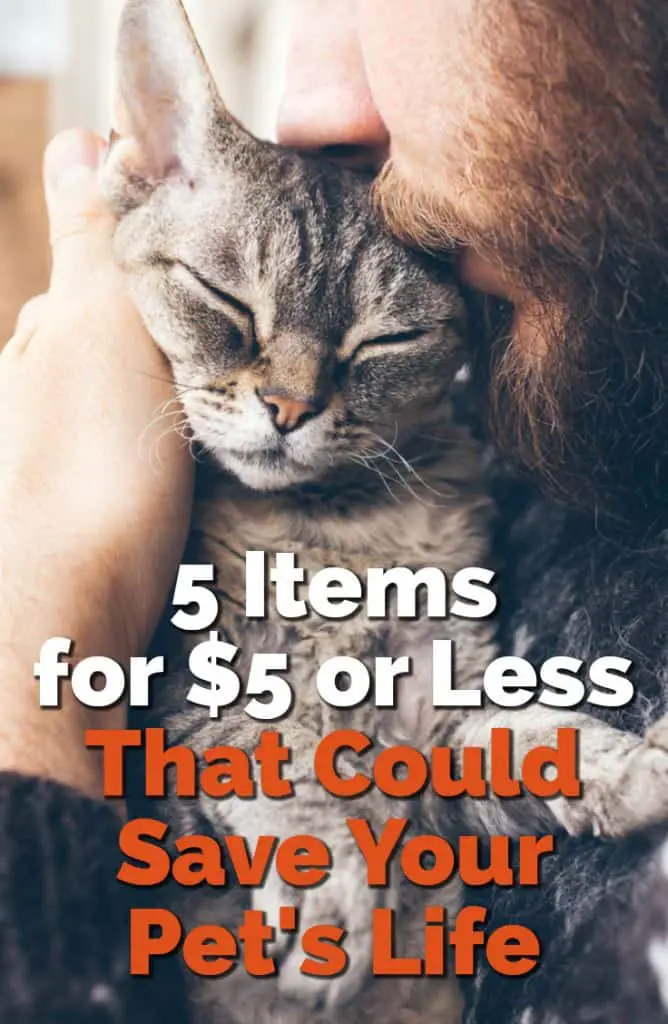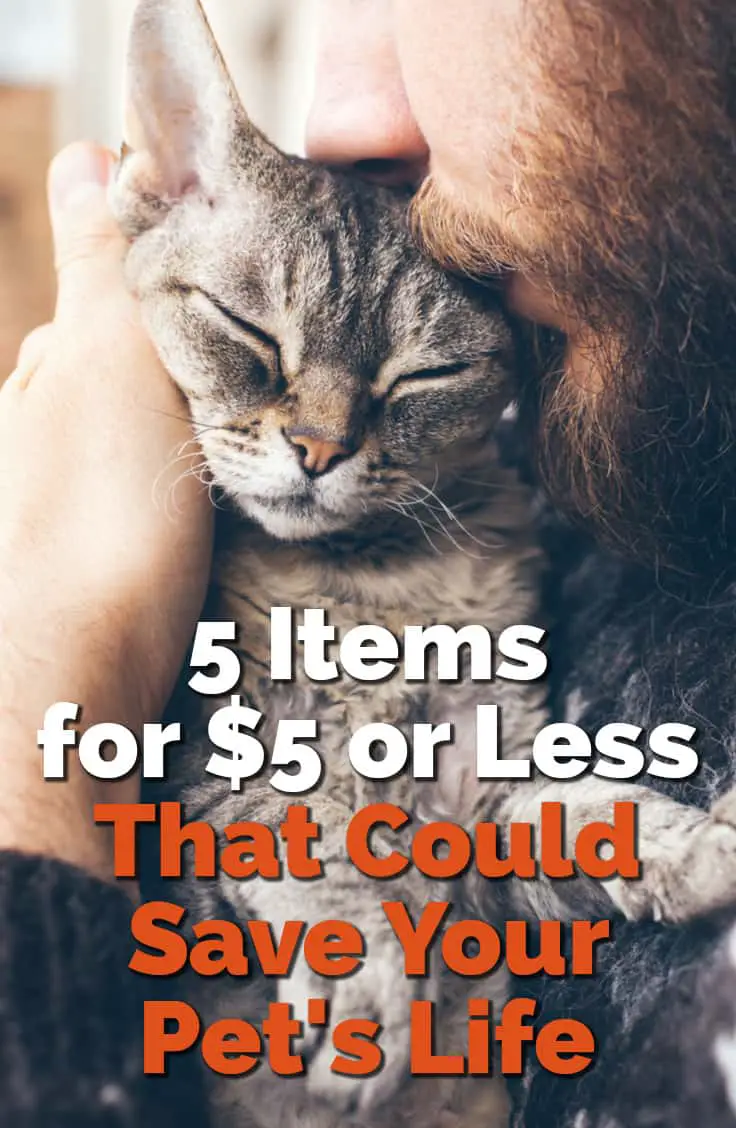 The Catington Post is reader-supported. That means, if you make a purchase through links on our site, we may earn an affiliate commission. All images and names which are not the property of The Catington Post are the property of their respective owners.