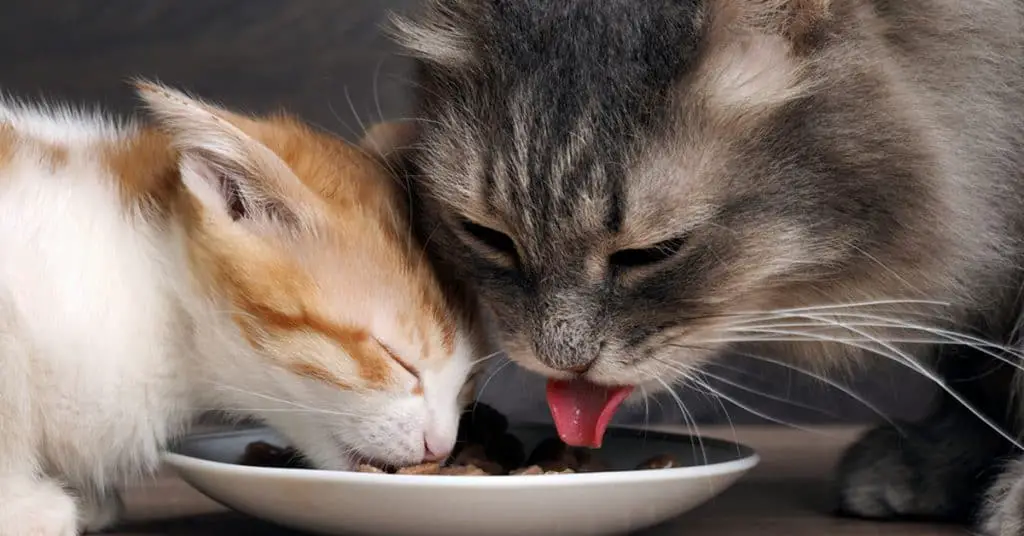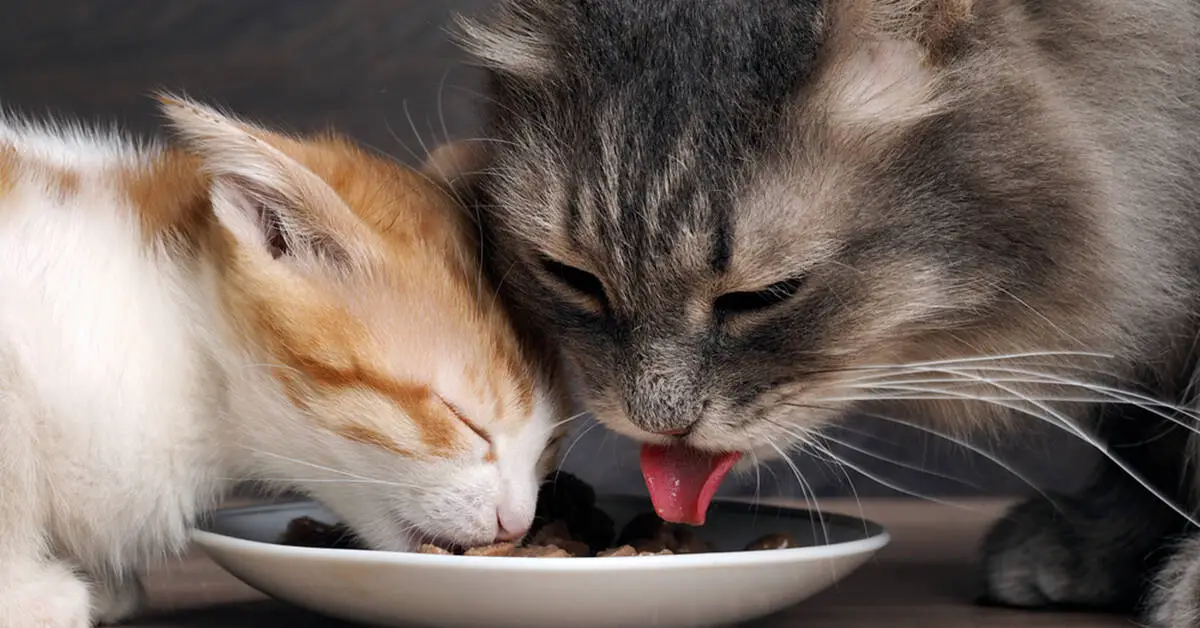 If you've wondered how any animal grows sensitive to specific foods, we're here to explain the process. It may seem strange – a cat who is sensitive to chicken or can't eat grains – but the truth is, it does happen. Let's explore how it happens, and then take a look at six unique proteins that your finicky feline will probably enjoy!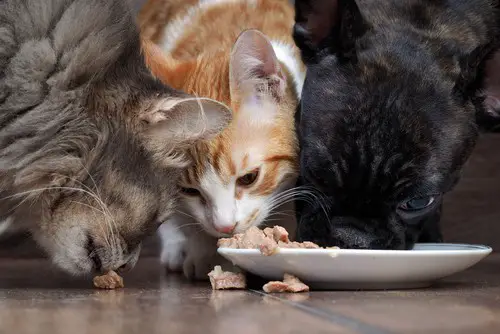 So how does a cat become allergic to a protein? The answer, in short, is overexposure. The theory is that over the years, generations of cats have had access to specific types of proteins – like chicken – and their bodies have become almost immune to the benefits these proteins offer. The body grows tired of a specific food due to overexposure and rather than see the food as nourishing, it begins to see the protein as an invading force. This can be particularly troublesome for cats, who are notoriously picky eaters.
Fortunately, there are lots of different options available for our furry little carnivores! If you're looking for a diet for your cat who has a food allergy or sensitivity, you'll want to look for foods made with novel proteins. A novel protein is a protein source that your cat has never eaten before.
Why novel proteins? Well, if your cat has never eaten a particular protein before, then he will have not developed a food sensitivity to it.
Here are a few novel proteins that your cat may love:
Rabbit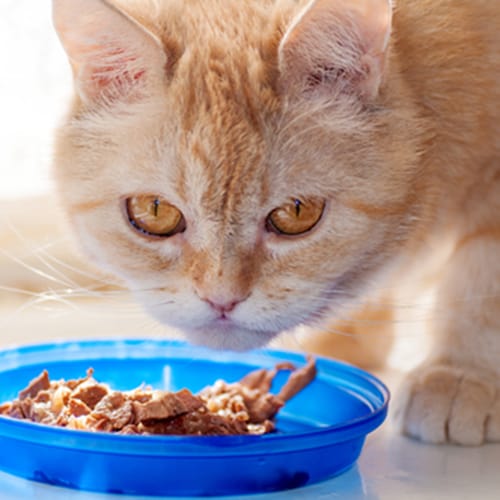 Your cats would eat rabbit if they were still living in the wild, so rabbit makes an excellent change of protein from the usual chicken meal. Don't worry about having to hunt the rabbit; Instinct makes it easy to feed a rabbit diet to your cat with their canned meals.
Pork
Believe it or not, cats actually benefit from eating pork. This doesn't mean you can give your cat a piece of bacon for breakfast – cured and smoked meats are very high in salt and they can create a lot of health problems for your pets. But, there are plenty of companies offering pork diets for cats. We're particularly fond of Primal's Pork Freeze Dried Raw Diet for Cats.
Lamb (and Veal)
Most cats love lamb, but, before you rush out to pick some up, realize that lamb (and veal) is high in fat content, which can cause problems for some kitties. It's best to rely on prepared food when feeding lamb (or veal) and feed your feline a regular rotation of other proteins, too.
Duck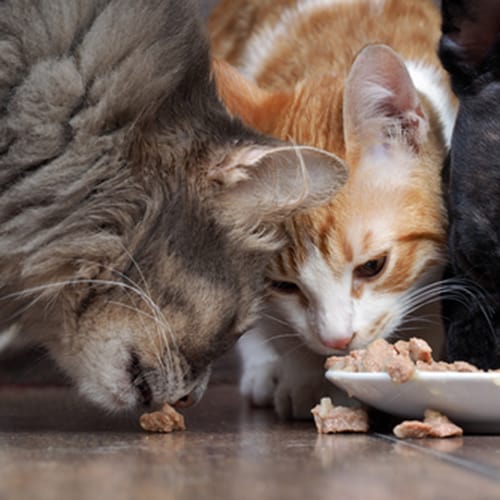 There are lots of diets that include duck for cats, but one of the most popular is Natural Balance Green Pea and Duck diet. This is a diet that comes in dry or canned formulas and it's an ideal option for cats with food sensitivities because it specifically excludes common ingredients like chicken and grains.
Venison
In the wild, cats wouldn't normally hunt deer. This is what makes it a good alternate protein for cats who have developed food sensitivities throughout generations. There are a few manufacturers who offer a venison based diet. Check Natural Balance L.I.D. Green Pea and Venison for Cats or Ziwipeak New Zealand Venison Recipe.
Seafood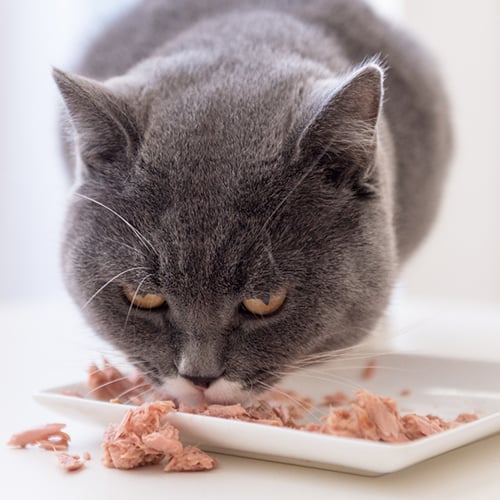 There are a plethora of foods from the sea that your cats will love if you spend time looking. From crab and oysters, to crayfish, salmon, and sea bass, you're sure to find a safe protein that your cats adore from Weruva.
While, at first glance, it may seem like your cat's food choices are limited to chicken, beef, and turkey, look a little bit further and you'll realize there are tons of tasty, novel protein options available to your furriest friend! You're sure to find something your cat will love.
If you found this article helpful, help us by pinning it!