Fostering a pet is one of the best ways you can be a lifesaver for pets! For those looking to help save animal lives, this is a great way to do so. However, there are several myths and misconceptions about fostering. Here they are… debunked!
"Saving the animals in our nation's shelters is solvable when the community participates," said Petco Foundation President Susanne Kogut. "An important part of that effort includes those individuals who step up in their communities and take action like fostering a pet. Our "Be a Lifesaver" initiative aims to inspire people to get involved to help the animals and when a person fosters a pet we get closer to becoming a lifesaving nation"
Here are some of the most common fostering myths, debunked!
MYTH: #1: Only sick pets need foster care.
While it's true that some pets need extra care in a home environment because of illness or injury, there are lots of pets who can benefit from a foster situation.
"Each year, KC Pet Project sends approximately 900 dogs and 1200 cats into foster homes with our volunteers. Fostering is a virtual shelter for us and the way we save lives," said Tori Fugate, Director of Marketing & Communications for the KC Pet Project.  "One of the biggest myths of fostering a pet that exists at our shelter is the misconception that there must be something wrong with the pet, which is why they go into a foster home. This couldn't be further from the truth since the majority of the pets that we foster are perfectly healthy pets that we want to showcase to potential adopters in a home environment to give that dog  or cat the best chance of finding a forever home."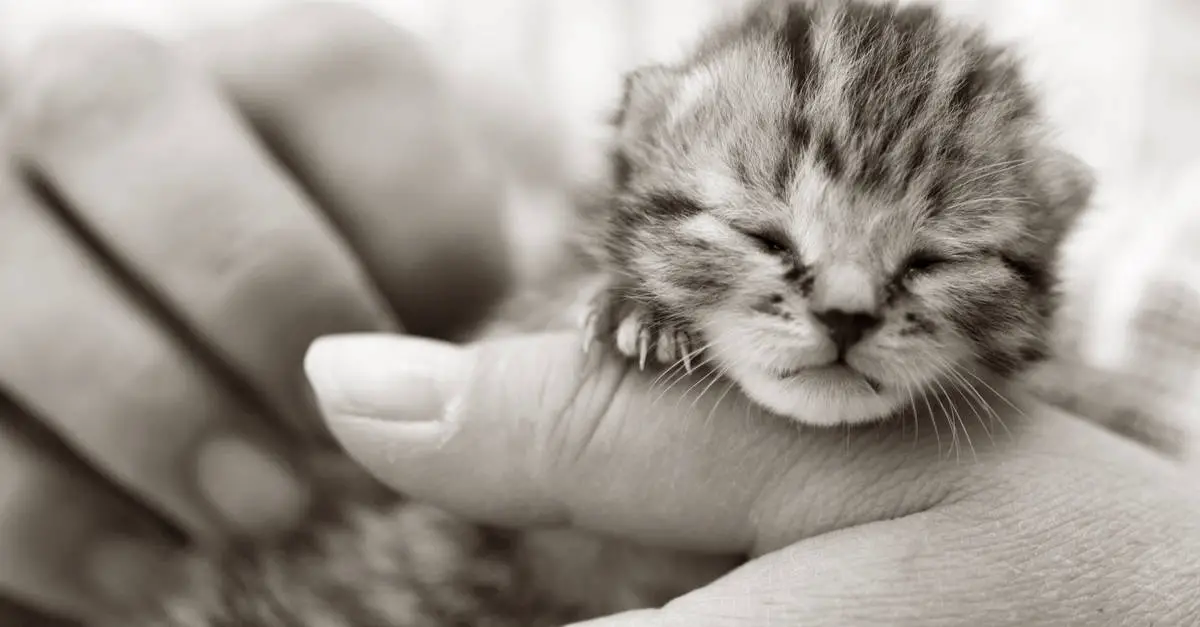 MYTH: #2: I could never be a foster….I'd keep them all!
While "foster fails" (those who keep the pet they foster) do happen, many foster families recognize the important work they are doing by giving the pet in their care an opportunity to live in a home setting. Fosters provide valuable information to the shelter about the pet's personality and how the pet behaves with other dogs, cats, kids and more. This helps shelters place the pet in the right home! It may be hard to give them back or find them a new home….but when you do, you have the opportunity to help another pet!
"I can't do it! I would adopt them all!" I think this does distract people from fostering, but it is so far from the truth or we would not have 400-500 foster families helping us,". said Gina Knepp, manager of Front Street Animal Shelter in Sacramento, Calif. " Truly understanding the importance of fostering and what it means overall to our community of animals is the best thing we can do when recruiting new volunteers. Granted, there are the occasional foster failures, but that is ok, too!"
MYTH: #3: Plenty of people foster so they don't need my help.
Yes, lots of wonderful people foster animals but there are always more animals that need help! Any assistance you can provide can make a difference for an animal and the organization that is caring for him or her. There are plenty of types of pets who need foster care including senior pets and even small pets like rabbits or birds. The need is great so please consider helping!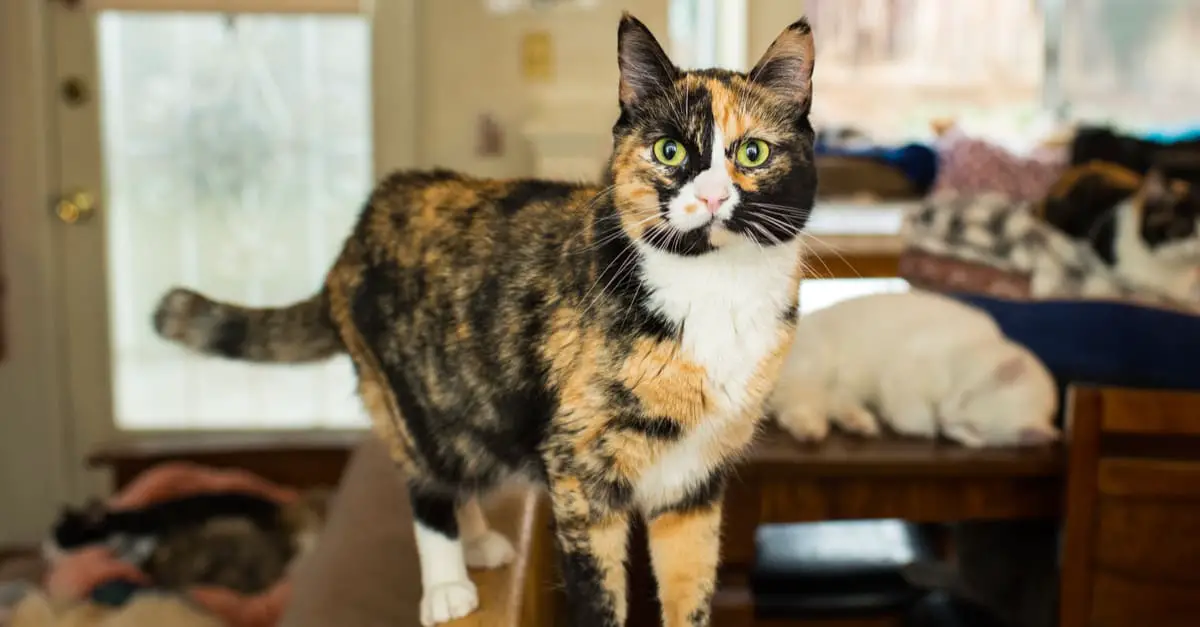 MYTH: #4: I don't have enough room.
Don't let this stop you! A spare bedroom, a bathroom, or a corner where you can set up or playpen or kennel is all you really need. Remember, whatever space you have at home is probably more than the pet has now!
MYTH: #5: That's too big of a commitment!
It's a commitment, yes. But it doesn't have to be a huge one! While some organizations and rescues do have specific asks of fosters, many organizations would love assistance based on your time and schedule. You can offer your services as an overnight, emergency foster when the pet needs someplace safe to go quickly or you can agree to foster over a weekend or even as long as it takes to find the pet a home. Talk with your local shelter or rescue about their needs and you might be surprised how flexible fostering can be.
MYTH: #6: My pet wouldn't like it.
You know your pet best! But you can always test it out for a day or so to see if your pet really reacts in the way you expected. You might be surprised. Also, many animal welfare organizations recommend that you keep the foster pets separated from your resident pets so it might not be an issue after all.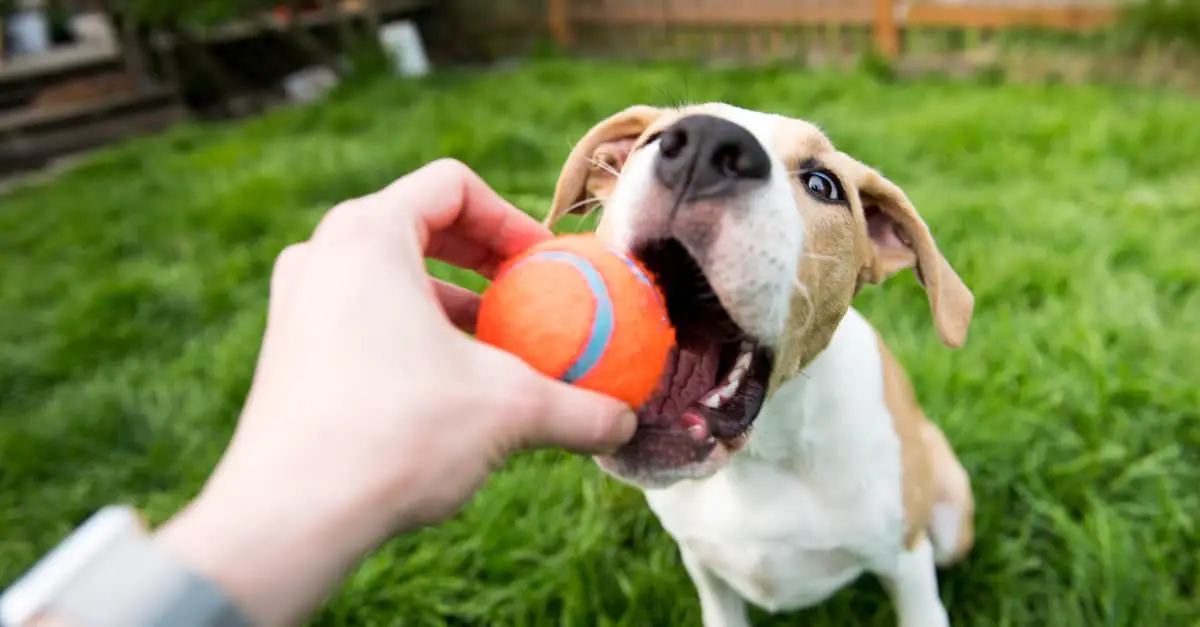 MYTH: #7: I can't afford it.
That's a valid concern. But while some organizations do ask that you cover food and supplies for the pet you foster, often times the shelter, rescue or humane society will provide supplies and cover medical expenses. Check your local organizations to find one that will cover costs.
MYTH: #8: I'm not qualified.
Plenty of "regular" people are fosters. Shelter and rescue staff and volunteers are more than willing to answer questions you have or assist you, especially the first time you foster. They want to support your volunteer work as much as possible. Don't discount the impact you can make!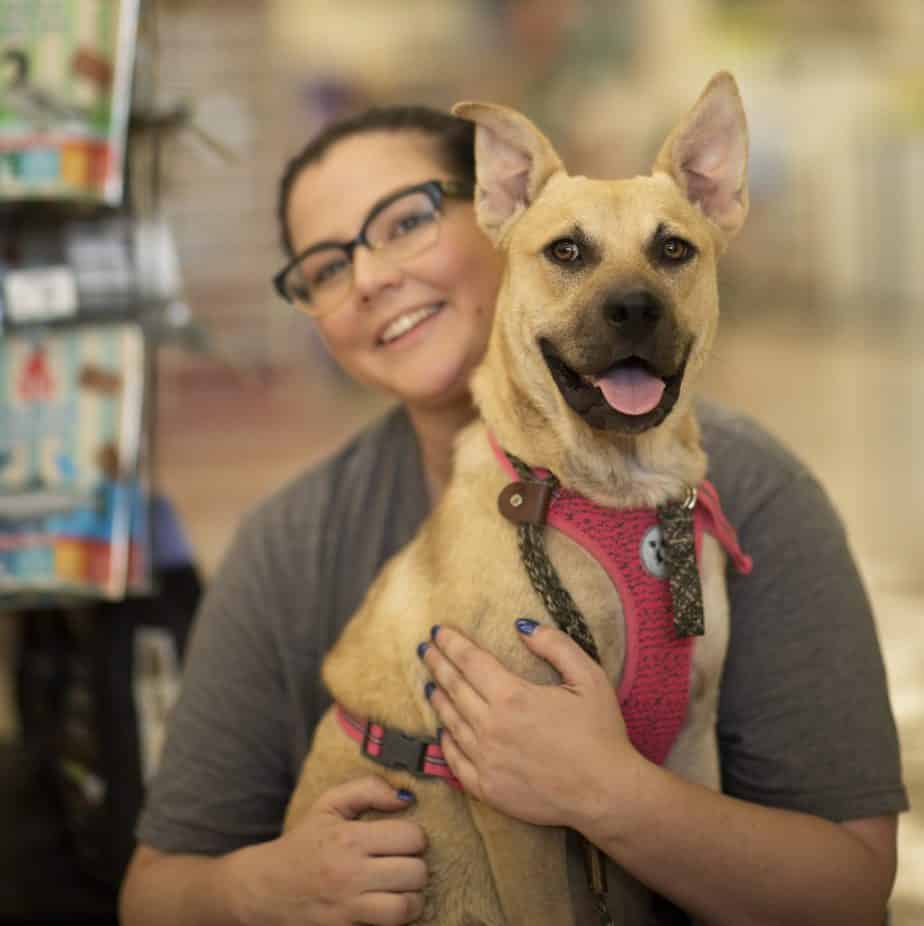 To learn more about the Petco Foundation and ways to contribute to lifesaving causes, visit www.petcofoundation.org
The Catington Post is reader-supported. That means, if you make a purchase through links on our site, we may earn an affiliate commission. All images and names which are not the property of The Catington Post are the property of their respective owners.