Because shelters and rescue groups are usually non-profit organizations, they rely on the generosity of volunteers and donations from their animal-loving community. So, what do they need most? And how can you help? While adopting a pet is one of the best ways to support your local rescue, not everyone can bring a new furry family member into their home. So, in the spirit of giving, we've put together a list of the top 8 things your local shelter desperately needs you to donate.
Towels, Blankets & Bedding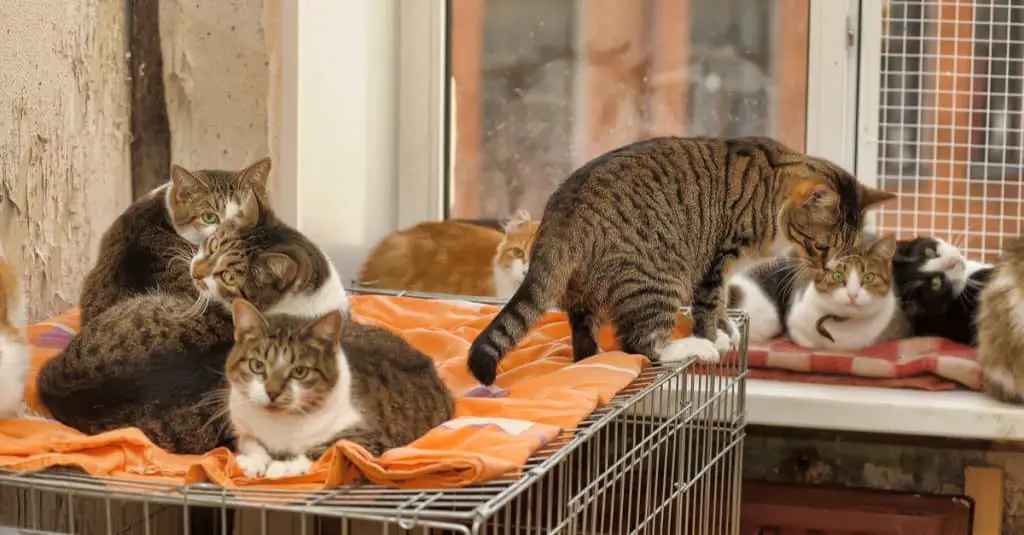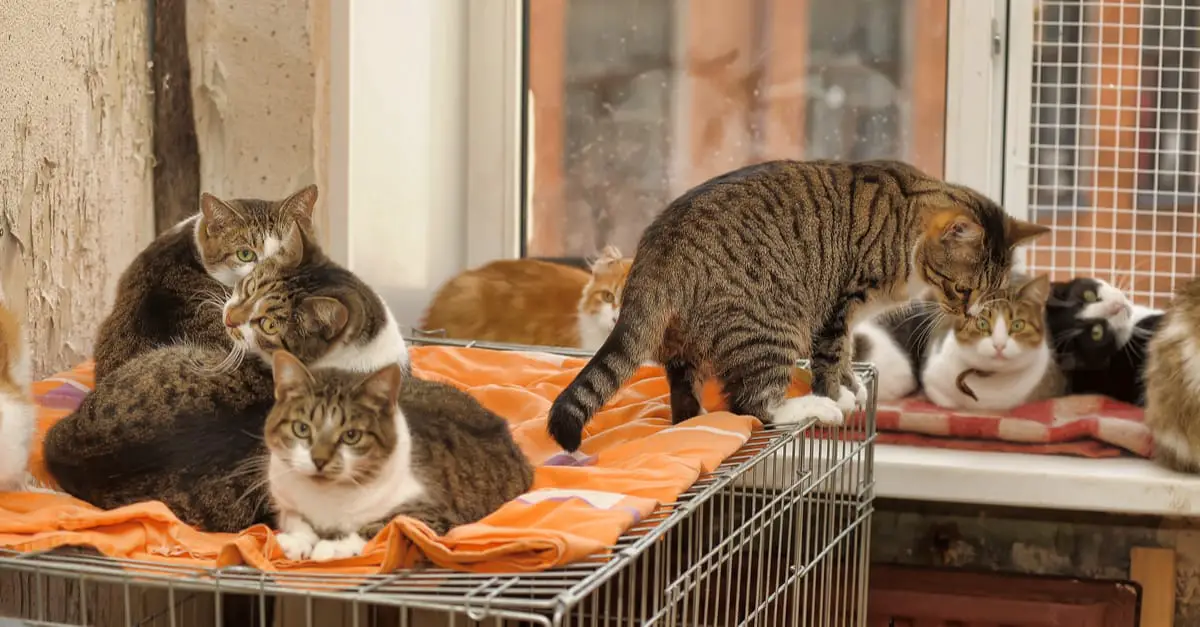 If you plan to clean out your linen closet – don't throw anything away! Shelters are always in need of bedding since they get a lot of wear and tear and heavy washing. Your old towels, quilts, and blankets would be appreciated by the shelter. Or, find tons of inexpensive towels or crate pads on sale (here's one for under $10!) that homeless dogs and cats would love to relax on.
Cleaning Supplies
All those quilts, towels, and blankets are washed daily, so your shelter goes through a lot of laundry detergent. They wash the animals' food and water dishes every day, so dish soap is also appreciated. And bleach is used to clean and disinfect and is always in demand.
Toys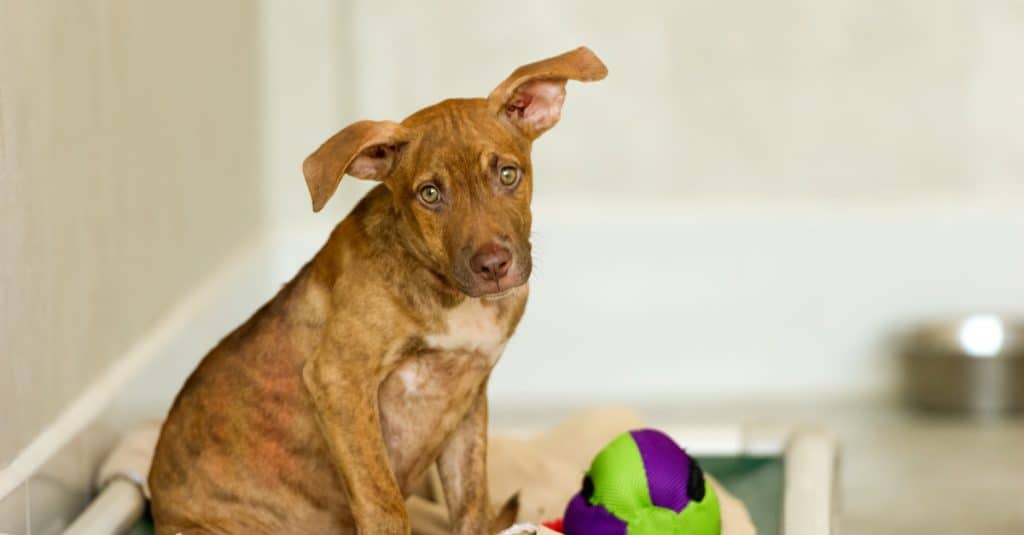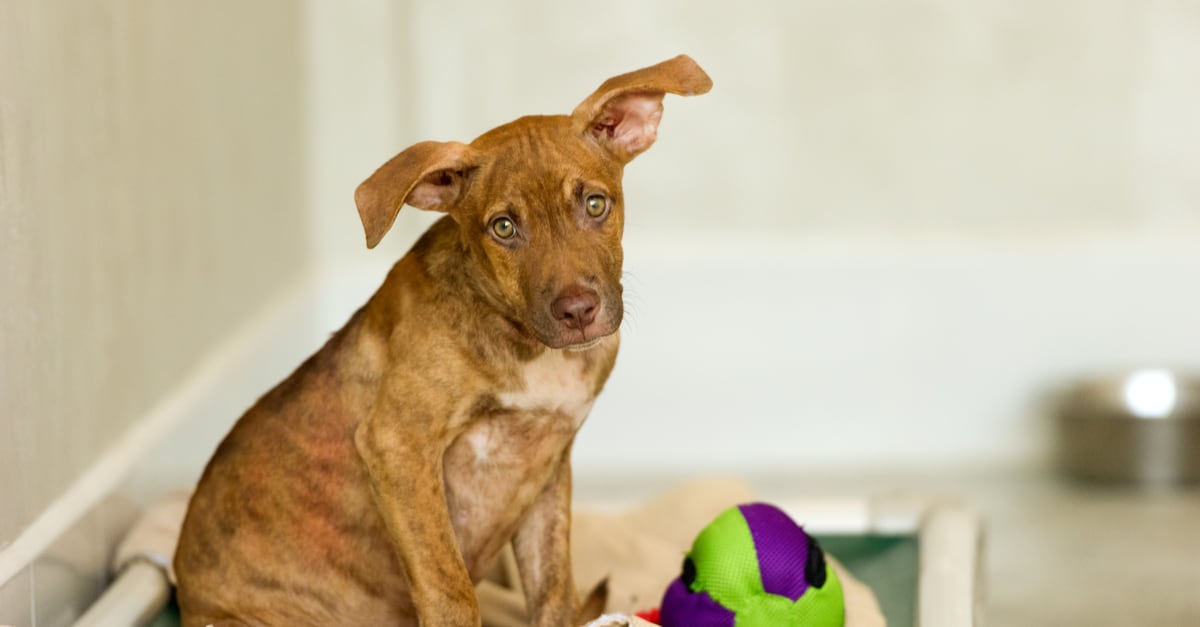 Shelters go through a lot of toys – especially dog toys – because they get destroyed by bored pups! And, isn't that the whole point, to keep the dogs and cats entertained? Your shelter can always use new toys to help make the cats' and dogs' stays at the shelter a bit more tolerable.
Treats
Shelters and rescue groups will train their pets and reward good behavior in an effort to help make these dogs and cats more adoptable. Treats are a welcome donation to help with positive reinforcement and training. Just be sure you're donating healthy treats. 
Pet Food
Obviously, all animals have to eat! Therefore, your local shelter is probably desperately in need of a food donation. But, be sure to call them first if you plan to donate food. Many shelters feed a specific brand of food to their animals. If the shelter is open to any brand, choose a healthy one! Remember, a healthy animal is a more adoptable animal – and good health starts with proper nutrition.
Grooming Supplies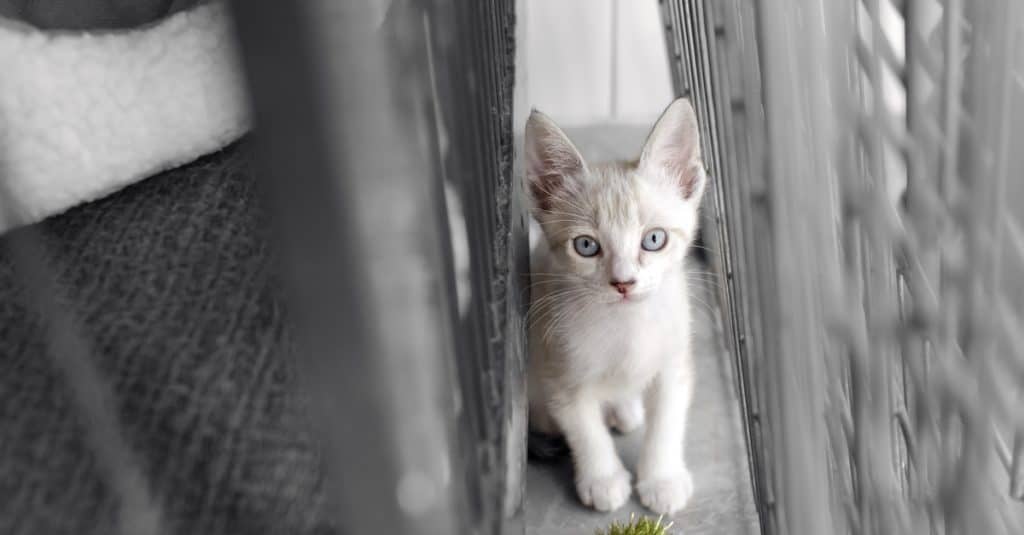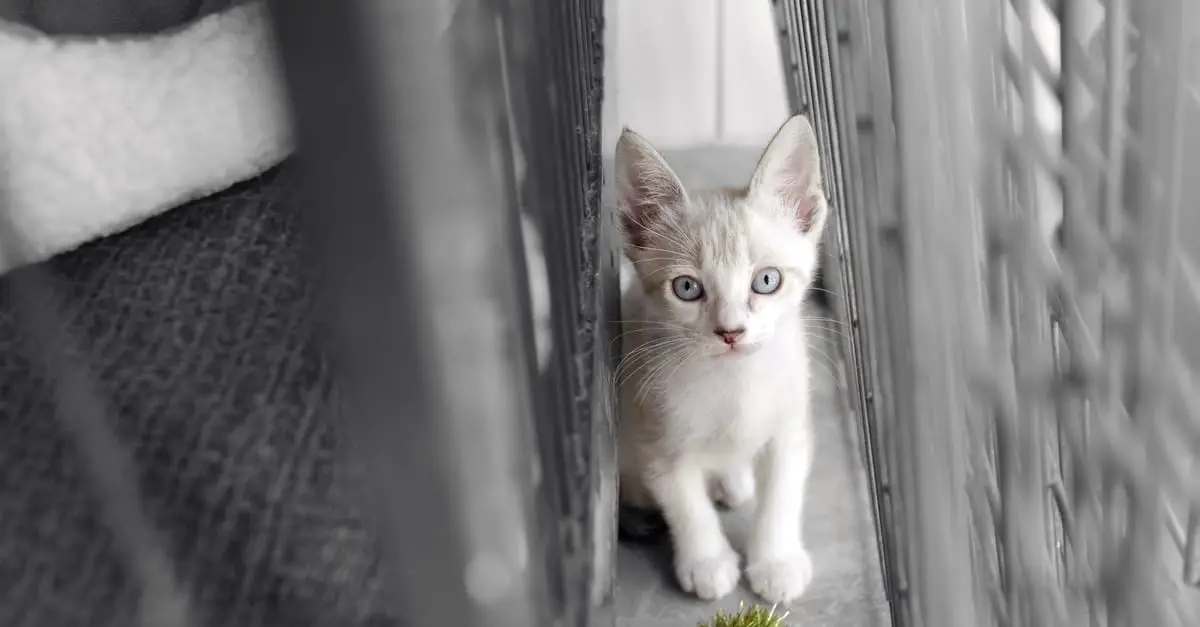 Too many people simply pass by wonderful animals because they couldn't see the adorable pet behind the grimy, matted mess. A clean, well-groomed dog or cat is far more likely to be taken on board than a grubby one. Donations of pet shampoos, brushes, and flea combs are always welcomed.
Money
Money is really at the top of every shelter and rescue group's wish list. It allows your favorite rescue to care for their sick or injured pets, pays for vaccinations, spays and neuters. Additionally, monetary donations help pay the bills and keep the shelter running from day to day.
Your Time
Last, but most certainly not least, shelters and rescue groups need YOU! More specifically, they are always in need of volunteers to do any number of things, from cleaning cages and washing or walking dogs, to clerical work, taking photos, holding fundraisers, or fostering animals.
Are you a great graphic artist, a bookkeeper, an investment specialist, a carpenter, or a seamstress? Your local shelter just may be in need of someone with your special skills and experience.
One last thing…
Your local shelter may have more specific and urgent needs. It's always a good idea to call them first and ask what you can donate. When in doubt, though, stick to this list of things that every shelter needs! It's not about breaking the bank…even a single blanket will keep an animal warm and more comfortable.
Comment below with your own suggestions for helping your favorite shelter. And share this list with friends who might want to do a good deed for animals in need.
The Catington Post is reader-supported. That means, if you make a purchase through links on our site, we may earn an affiliate commission. All images and names which are not the property of The Catington Post are the property of their respective owners.