As your cat enters their golden years, it's important to be aware of the special care they'll require. Knowing what changes to expect and how to best meet your cat's needs can help them enjoy a comfortable and healthy old age. In this blog post, we'll provide expert advice on caring for senior cats. Keep reading for tips on everything from diet and exercise to veterinary care.
By Dr. Albert Ahn, Veterinary Advisor, Myos Pet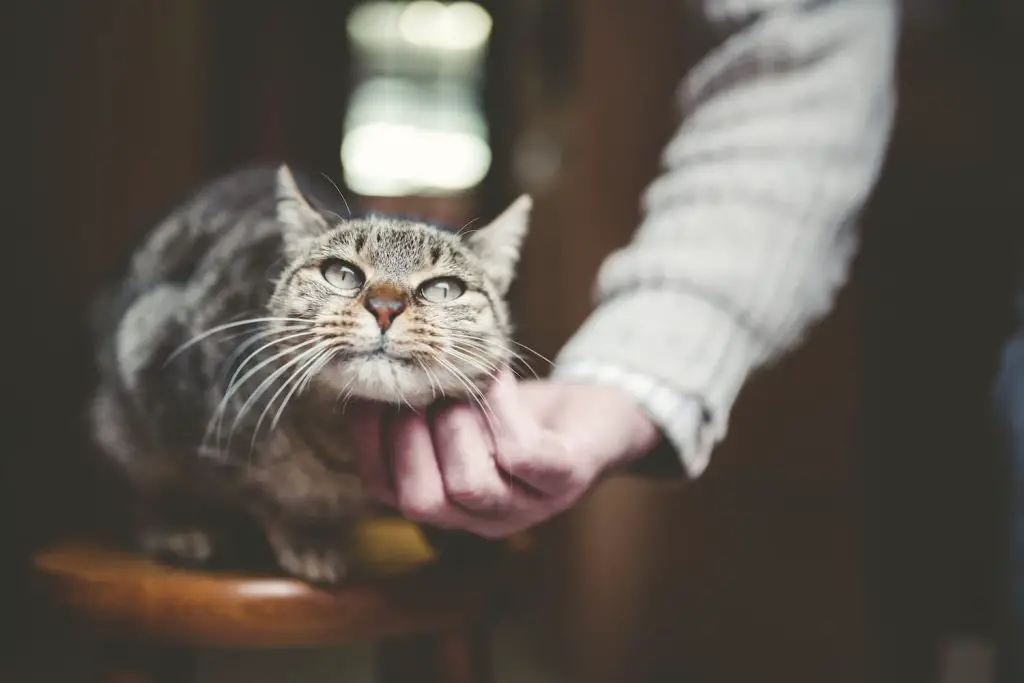 Schedule Regular Visits with Your Vet
To keep your cat in good health, it is important for them to visit the vet at least twice a year, and if your cat has an underlying illness or condition that is being treated, more frequent visits may be warranted. As they age, they become more susceptible to health issues than younger animals, and so does their immune system. This can lead to disease if not handled properly or taken care of quickly when problems arise.
Supplements for Senior Cats
Senior cats experience various changes that may be linked to their declining joint health. For example, you might notice an increase in mobility or self-maintenance routines; if they are less active than before then it could point towards discomfort from stiffness of muscles around joints which makes moving harder for them on occasion!
As cats age, their bodies undergo several changes which can lead to stiffness and discomfort. Fortunately, there are supplements available for felines in need of assistance with joint mobility or wellness maintenance; speak up if you notice any of these signs!
Antioxidants are a great way to maintain your cat's health by minimizing damage from the oxidative process. When cells have an antioxidant, it helps slow down this destruction and keeps your immune system strong.
Joint support is not just for aging humans. Supplements that include glucosamine, green-lipped mussel, and chondroitin sulfate may support the structure and function of their bodies as they age.
Clinical research has shown that adding Fortetropin to your cat's supplement regimen can help your senior cat reduce muscle loss as they age and even help increase lean muscle mass. This can help with increased mobility, vitality, and overall quality of life.
Watch Your Senior Cat's Food Intake
Unlike humans, the energy requirements of cats start to increase around 11 years old. This is due in part because as they age their metabolism slows down and it becomes more difficult for them to digest fat or proteins which contain enough calories per serving.
A senior cat's caloric needs are typically similar to those of an adult cat—about 280-360 daily calories. However, some older felines might require more energy due either to decreased ability to digest their food or health problems commonly seen among this age group. You can use your cat's food label to calculate how much you need based off of their caloric requirements. Most packages have calorie counts on them, so initially, it might be best if we weighed out each meal for precise feeding amounts!
The problem of obesity in older animals has become much more common over recent years. This could be because they are less active or because their bodies work differently now and they can't keep up with metabolic changes brought on by aging. If you are noticing a drastic change in your cat's weight, yet their diet has not changed, it is important to consult your veterinarian to determine if there is an underlying health issue.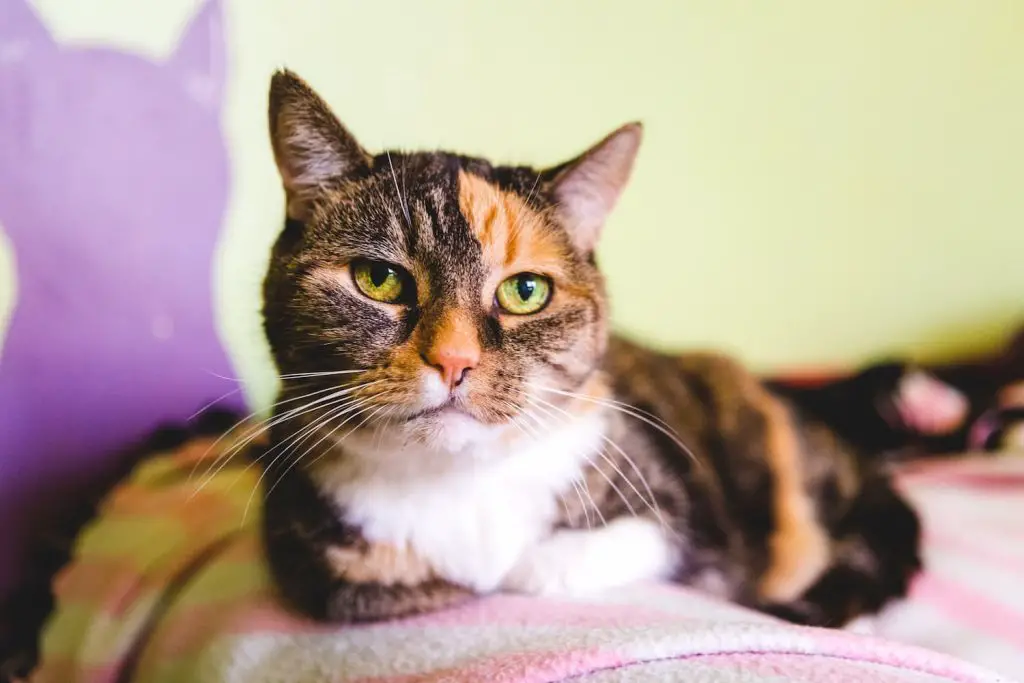 Keep Your Senior Cat Active
If your cat is aging, you may notice that they spend more time indoors. This could be because their bodies are slowing down and need less movement to stay healthy; however, it's important for these felines not only have plenty of entertainment but also engaging toys or objects outside where possible too! Senior kitties often enjoy watching what goes on around them so consider providing a window perch as well if needed (and remember safety!).
There is no way to stop your cat from getting older, but you can help slow down some of the effects of aging by keeping them engaged on a regular basis. Much like with humans and dogs who continue playing throughout their life, cats who play and are engaged feel better as well! Keeping our feline friends active through play will be one of most important things we do as they get older, so make sure these activities happen every day, even if just for five minutes at a time. 
While these tips present just a few ideas on how to keep your senior cat healthy, it is always important to consult your veterinarian to determine which steps would best help your furry friend. By incorporating a few extra steps, you can give your cat the gift of living a long, healthy life in their golden years. 
---
About the Author
Dr. Albert Ahn graduated from Tufts University School of Veterinary Medicine with a DVM degree. Following an internship in small animal medicine and surgery at the Animal Medical Center in New York City, he completed a small animal medicine residency at Tufts University School of Veterinary Medicine Foster Hospital for Small Animals.
An experienced veterinarian and a seasoned industry veteran, Dr. Ahn has since held several senior managerial positions At Sumitomo Corporation of America (formerly JW Childs), Merial (a division of Merck and Sanofi-Aventis), and Hill's Pet Nutrition, Inc. (a division of Colgate Palmolive). In June 2008, AB Science launched the US division of its company under the leadership of Dr. Ahn, president of US operations. Dr. Ahn has extensive experience dealing with governmental agencies, starting with his work with Frontline, then Vectra, and more recently KinaVet, and Veterinary Advisor for Myos Pet.
The Catington Post is reader-supported. That means, if you make a purchase through links on our site, we may earn an affiliate commission. All images and names which are not the property of The Catington Post are the property of their respective owners.