A pair of Alabama women, Beverly Roberts, 85, and her friend, Mary Alston, 60, were arrested in Wetumpka, Alabama in June and hauled off to jail when police spotted them sitting inside their cars and suspected they were feeding stray cats.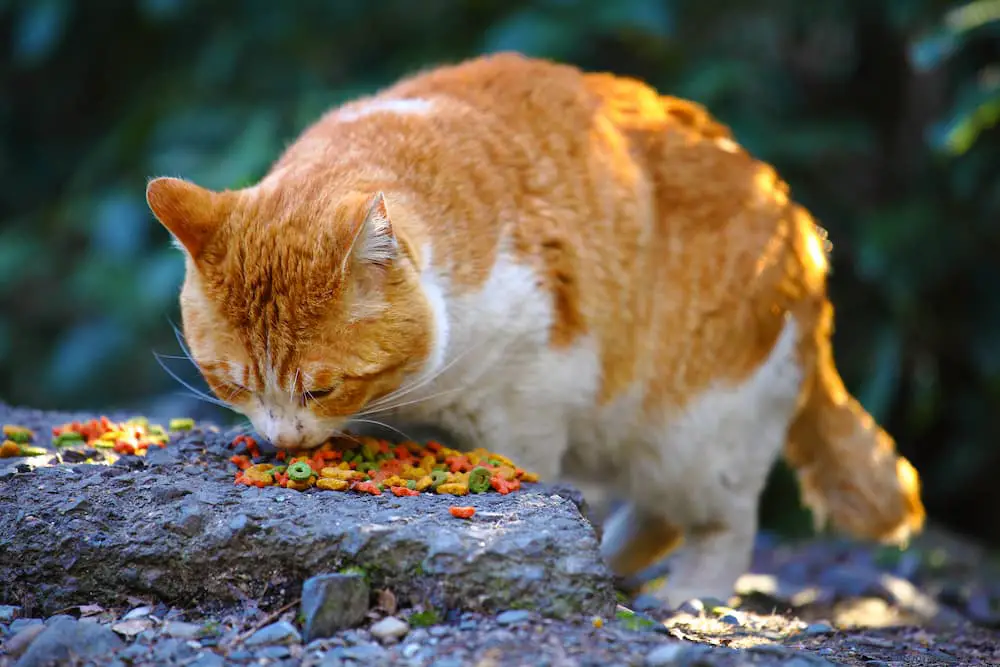 The cat loving seniors were arrested in June after Wetumpka mayor, Jerry Willis, called officers to a property near the county courthouse where someone was reportedly feeding cats. One officer said that when he arrived, he found Mary Alston inside her car, holding a can of Fancy Feast cat food. Alston told the officer that she was there to trap the feral cats, an ongoing problem that county officials had thus far been unable to fix.
Video from the officers' body-worn cameras showed at least three patrol cars surrounding Alston's vehicle, which was parked near a wooded area where she had placed cat traps.
"Y'all have three cop cars because I'm feeding cats?" Alston asked in the video. "It's unbelievable."
The officer informed her that she needed to leave immediately or be arrested for trespassing. Moments later, officers returned to find that Alston had not yet left the area and her friend, Beverly Roberts, 85, had now joined her.
Roberts was arrested immediately, as she'd already been given a trespass warning. Alston, 60, was then arrested when she began protesting the arrest of her 85-year-old friend and fellow cat rescuer.
Watch the shocking police bodycam footage below:
Alston and Roberts both faced charges of criminal trespassing. Roberts was also charged with disorderly conduct and Alston faced charges of interfering with government operations, all misdemeanors.
In December, the pair were found guilty of trespassing and disorderly conduct. During the trial, Mayor Willis testified that he was the car parked at the property — on public land — and ordered police to go check it out. He said he did not order police to arrest the women, but that it was their right to make that decision.
The women were attempting to bait and trap the cats as per the practice of "TNR," or trap-neuter-release, a practice that has been proven to successfully control feral cat populations and prevent cat colonies from growing larger.
At the December trial, attorneys for the women said they were baiting and trapping the cats to have them spayed or neutered in an attempt to help combat a growing problem in the area. But, a county official said the food was attracting more cats and wildlife to the area. He said that wildlife, including cats, rodents, and buzzards, had caused thousands of dollars in damage to county vehicles parked nearby.
The county official spoke of one incident, in particular, when cats allegedly burrowed through the firewall, a steel barrier between the engine and passenger cab, and into a truck. An expert on feral cats testified that was unlikely, as cats typically don't chew through metal.
Further, Steve Tears, who heads Montgomery's Humane Society testified that TNR is not a public nuisance, and said that Roberts and Alston should be commended for their actions. "It's actually the solution to your feral cat problem," he told CBS News.
Judge Jeff Courtney found the women guilty on all charges, which included disorderly conduct and interfering with a law enforcement officer, in addition to trespassing.
BREAKING: Judge in Wetumpka, Alabama finds U.S. Army veteran Beverly Roberts, 85, and Mary Alston, 61, GUILTY of trespassing & disorderly conduct in connection to feeding & trapping cats (for neutering) on public property, which is not illegal.
The city found it be a nuisance. pic.twitter.com/hNY8RG8gCO

— David Begnaud (@DavidBegnaud) December 13, 2022
Roberts and Alston were fined $100 each and sentenced to 10 days in jail as well as two years of unsupervised probation.
Alice Burton, director of programs for Alley Cat Allies, a feral cat advocacy group that supports programs to trap, neuter, and return, spoke after the trial.
"Compassion is not a crime," Burton said. "These are good Samaritans that should be applauded and not handcuffed."
The Catington Post is reader-supported. That means, if you make a purchase through links on our site, we may earn an affiliate commission. All images and names which are not the property of The Catington Post are the property of their respective owners.