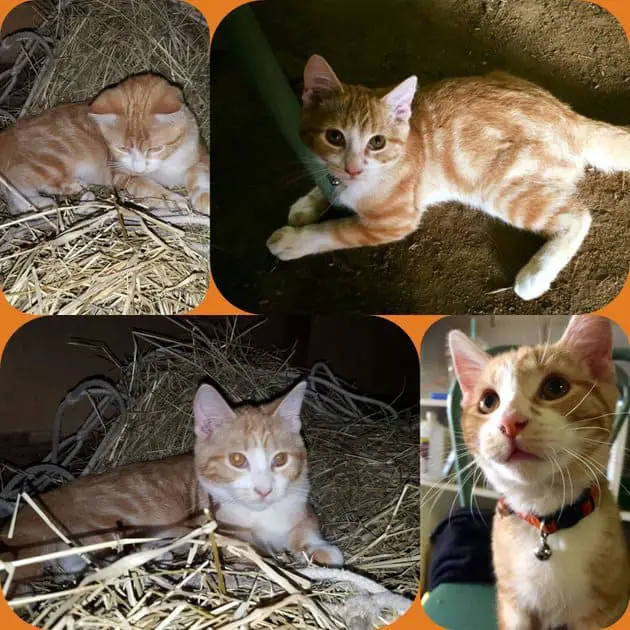 A family in Arkansas have become the victims of a scam by someone who extorted money from them after claiming to have their lost cat, Orange Orange.
The family is actually from Minnesota but they are staying in Hot Springs for the thoroughbred races at Oaklawn Park and brought their pet cat along for the trip. He was lost last month from the stable gates area in the horse-racing facility, the Hot Springs Sentinel-Record reported.
On Monday, a man known as "Jimmy" claimed by text message to have the cat in Little Rock and asked for $65 for gas money to bring it back to Hot Springs. The victims sent the money via PayPal.
The man continued to ask for more money and threatened to keep the cat if he didn't receive it – totaling $225 in all, before they finally asked for photographic proof that the man had Orange Orange and that's when he cut off contact with the family.
That's when they got police involved.
The family suspects the scammer on the other end of those messages never had Orange Orange, but say they had to try for their daughter's sake.
So far no arrests have been made. Anyone with any information regarding the incident or a possible suspect should contact the HSPD at 321-6789.