Step aside, Comic-Con. There's a cat convention in town.
Yes, cat lovers, you read that right! The first weekend in June, cat fanatics from around the globe will converge on Los Angeles for the first annual CatConLA – a convention full of feline fun – organized with the purpose to (once-and-for-all) crush the old, outdated perceptions of cats …and the humans who love them.
The event's creator, Susan Michals told us, "The idea behind it was to change the perception of how the cat lover is viewed; when you say you're into cats, people think 'crazy cat lady.' That's not a bad thing per se – look at Taylor Swift – she's the ultimate cat lady right now and proud of it. So CatConLA was really borne out of showing the world there's people, products and pop culture activities out there that in essence, dispel the "Grey Gardens/Eleanor Abernathy" dated persona. Even the look and feel of the event will be unlike anything seen at a convention/expo before."
So what would one expect to find at CatConLA? Susan said it will be a completely different experience than any pet expo ever.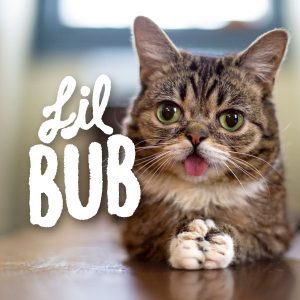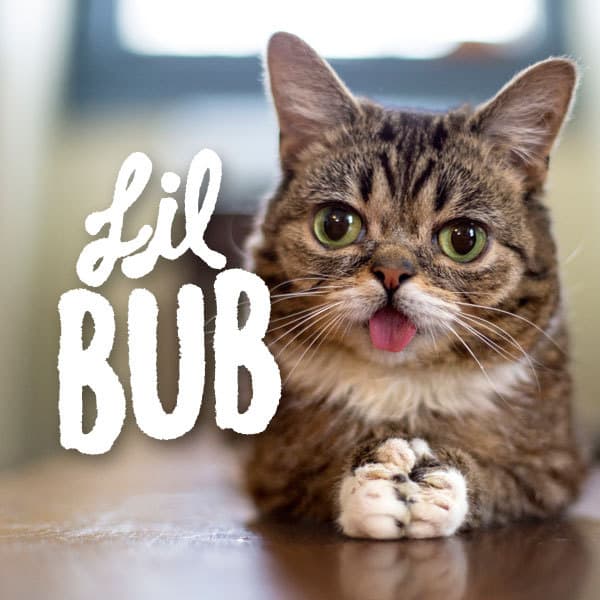 "In our Rachael Ray Nutrish Furever Home, a.k.a. The Adoption Village, the set up is like a Kitty Garden, complete with reclaimed wood, benches and astroturf – it really is an idyllic setting for both kitties and humans. Best Friends will have tons of kitties on site for adoption! Then there are the seminars – topics like My Cat's A Celebrity and How That Changed My LIfe, with Lil BUB, PUDGE, Will Braden and Scott Stulen, to Humor with Cats presented by Angie Bailey of 'Texts from Mittens' and Francesco Marciuliano, the NY Times bestselling author of 'I Could Pee on This and Other Poems By Cats'"
A few of the things you'll see at CatConLA:











What's more, they'll be giving away free CAT-I-CURES – that's an express manicure with cat appliques! There will be book signings, giveaways, meet and greets with celebrity cats, special surprise guests, plus cat-centric furniture, art, toys and clothing. This is going to be a cat lover's must-attend event.
CatConLA is expected to host about 10,000 attendees at the Reef in Downtown LA during the weekend of June 6th and 7th.
Wanna learn more? Follow CatConLA on Facebook! https://www.facebook.com/CatConLA
Ready to attend CatConLA? Get tickets right here: https://catconla.com/tickets