It's an election year, so let's take a look at some of the "first kitties!" From our 16th President, Abraham Lincoln all the way to the George W. Bush, the White House has had quite the run of feline residents:
Abraham Lincoln & Tabby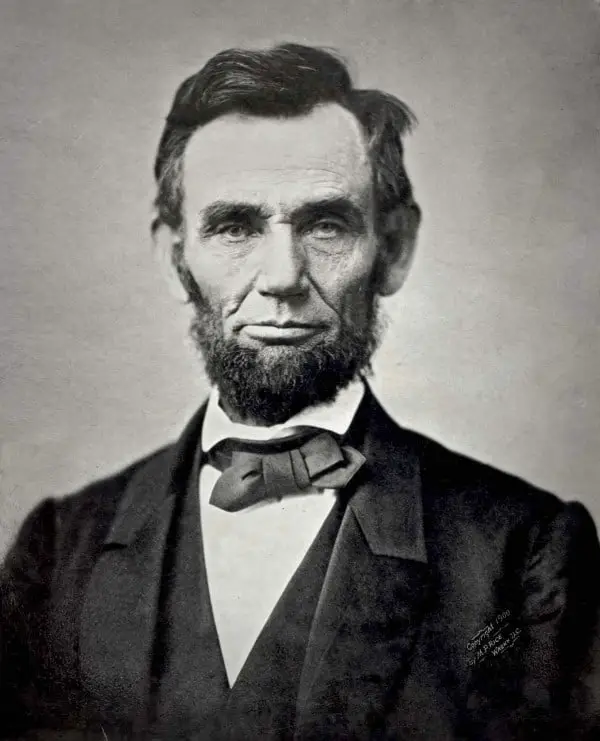 Abe Lincoln was the first President to bring a cat into the White House! When son Tad asked to bring his cat Tabby. Lincoln Agreed. Later, on a visit to General Grant's headquarters in the middle of winter, Lincoln found three half-frozen kittens there and took them back to the White House.