As a cat owner, you may or may not have heard about DOGTV –  a tv channel created just for dogs. And now cats can enjoy it too! While DOGTV does have some feline fans that tune in all year long, they are celebrating Hug Your Cat Day on June 4 by kicking off Cat Week – a whole week of special cat-friendly content. 
Think Shark Week, but for cats! The channel will feature 9 playlists (one for each life!) full of special videos created for cats, as well as pet care tips from your favorite pet experts. This is your chance for you and your cat to try out DOGTV for free for a full month AND enter to win all kinds of purrfect prizes from The Catington Post, BaxterBoo, Trustedhousesitters, Catit, Yeowww!, and Unique Pet Care. (keep scrolling to learn more about these pawsome prizes!)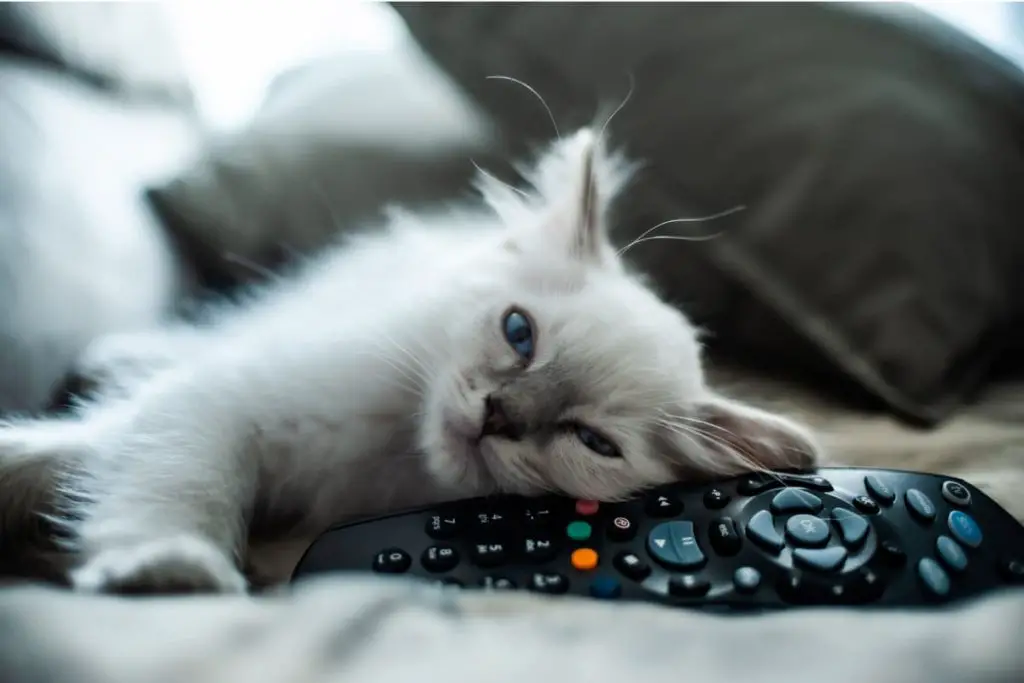 DOGTV's core programming is based on scientific research of how dogs respond to TV. So how can this benefit your cat?
It turns out, DOGTV was inspired by a cat. Founder Ron Levi originally had the idea when he had to leave his cat Charlie alone during the work day. After spending some time assembling curated YouTube playlists for Charlie, Levi realized: this could be something. While he initially started brainstorming ideas for a channel called PetTV, the research quickly told him that dogs stood to benefit so much from specialized TV programming, so Levi began to focus on a canine audience.
What Science Tells Us About Cats and TV
However, that pivot didn't come until after Levi and his team had pored over feline research as well. 
He had already learned that:
Many cats spend hours perched on a windowsill watching the world go by. TVs are similar to windows, and cats enjoy watching TV, particularly if there is something on the screen that piques their interest, such as birds and other animals.
Some research has shown that cats confined to a room without a window can show signs of improved well-being if given a television that plays cat videos for them to watch. 
Two-dimensional screen time does provide a level of enrichment for cats, particularly those images with "elements of prey items and linear movement".
Cats can view TVs from afar and lie down in front of them, providing a sense of relaxation and calm before they fall asleep.
Because of the structure of their eyes, cats are more likely to engage in television that contains a combination of red, green, and blue paired with swiftly moving objects. 
Cats process images more quickly than humans at 70-80Hz, so the faster the pictures, the more intrigued cats are about what's on the screen.
TV screens have the capability to slightly blind cats temporarily. That's because their eyes are built to see in the dark. However, cats can contract their pupils to restrict the light, minimizing the effects of the light.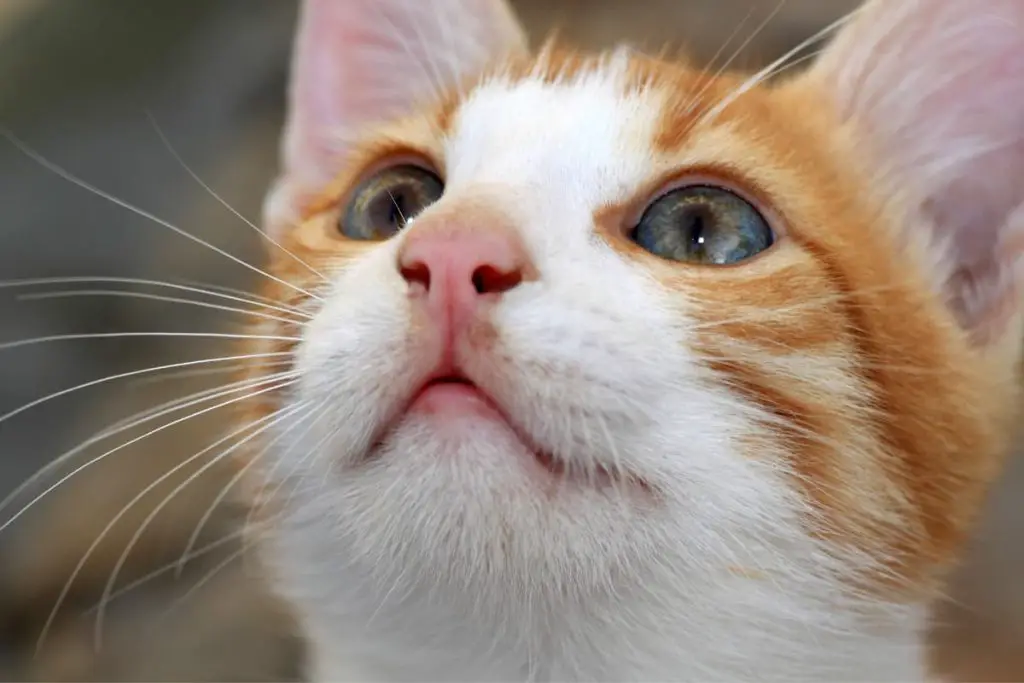 DOGTV's Cat Week is Special 
Studies have shown that television can be beneficial for both dogs and cats, providing mental stimulation and helping to reduce anxiety. DOGTV stands to benefit your cat any day of the year, and they have plenty of feline fans to prove it. But they've gone the extra mile during Cat Week, creating special programming based on the cat-specific research collected over the years. 
For instance, keeping in mind that cats' eyes are designed to see well in the dark, they've created unique content with the brightness adjusted, so as not to give cats that unpleasant "just walked out of a dark room into the bright sunshine" feeling.
They've also taken the signature color adjustments they do on the dog feed and adapted them for cats. Because of the structure of a cat's eyes, they are more likely to engage with footage that contains a combination of red, green, and blue shades. So if the colors on screen seem a little wonky, don't fret – it's all by design.
Since cats are able to process images faster than humans, the Cat Week content is created with this in mind, to keep cats engaged with quick-moving images on the screen.
The special videos will feature birds, small mammals, and fish – the most common prey for cats, sure to make enticing television programming.
Tell me more about these prizes!
In honor of CAT WEEK, DOGTV is running a meme caption contest. Just caption the photo of DOGTV's #1 fan, Charlie, for your chance to win great prizes from The Catington Post, BaxterBoo, TrustedHousesitters, Catit, Yeowww!, and Unique Pet Care! Click here and follow the link to enter the contest! Some of the prizes include:
Grand Prize:
Catit Food & Hydration Package ($300+ value)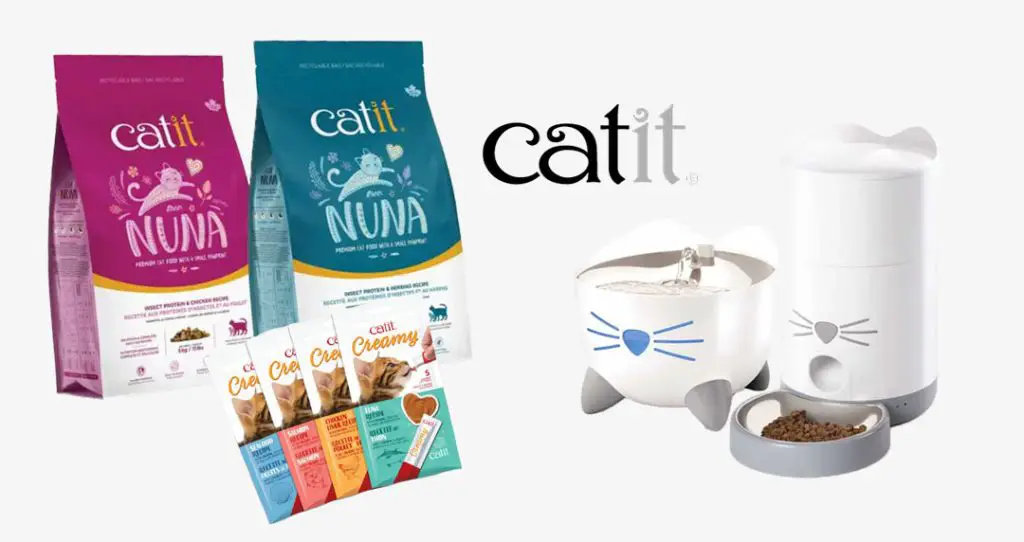 PIXI Smart Fountain
PIXI Smart Feeder
5lb. bag of Catit Nuna
Catit Creamy Treats (50-pack)
2nd Prize:
Yeowww! Ultimate Catnip Party Pack ($86 value)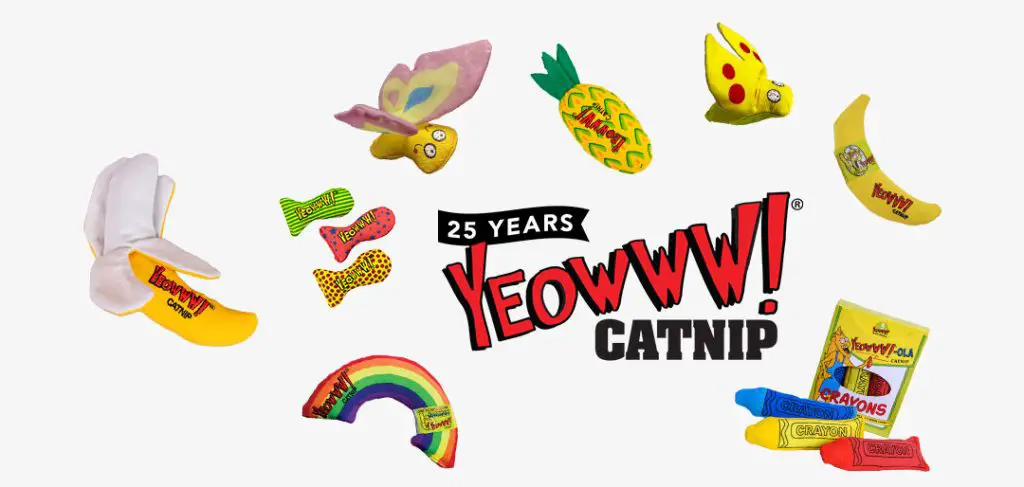 Chi-CAT-a Banana
Chi-CAT-a Banana Peeled
Pineapple
Yeowww!-ola Crayons
Rainbow
Butterfly
Stinkies Sardine
Lady Krinkle Bug
3rd Prize:
Unique Pet Care Clean for Summer Prize ($45 value)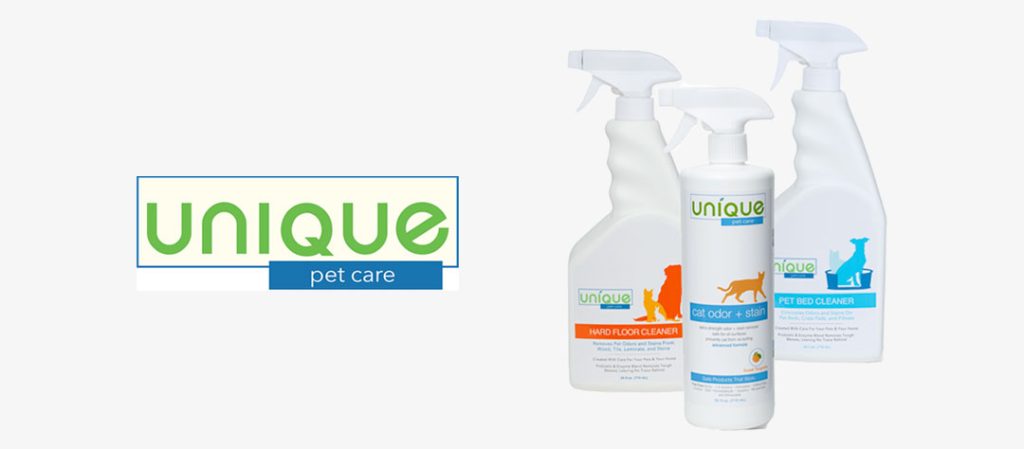 24 oz bottle of Advanced Cat Odor + Stain Remover
24oz bottle of Pet Bed Cleaner
24oz bottle of Hard Floor Cleaner
In conclusion
Studies have shown that tv can be beneficial for both dogs and cats, providing mental stimulation and helping to reduce anxiety. So why not let your feline friend enjoy some quality tv time? Tune in and let your kitty have a fun and relaxing tv experience, during Cat Week, and every week!