They say "dogs are man's best friend." But, a lot of well-known writers chose cats as their companions instead of dogs!
In a study conducted by Denise Guastello at Carroll University in Waukesha, Wisconsin, 'dog people' and 'cat people' were compared and it was concluded that dog lovers tend to be more lively, outgoing, and energetic. Cat lovers, on the other hand, were found to be more introverted, open-minded, and sensitive than their dog-loving counterparts. They also tend to be non-conformists and rule-breakers. Cat lovers also scored higher on intelligence than dog lovers.
Perhaps that's why so many writers tend to be cat people. Or vice versa.
That said, here are some famous writers who really love cats:
Mark Twain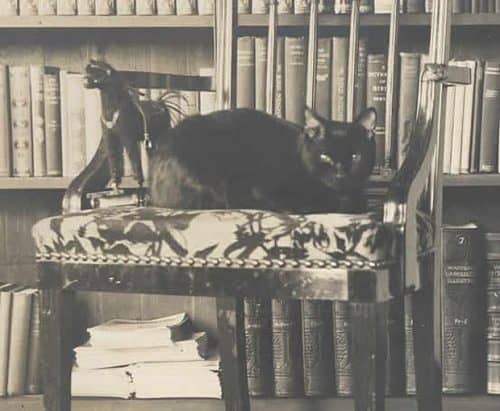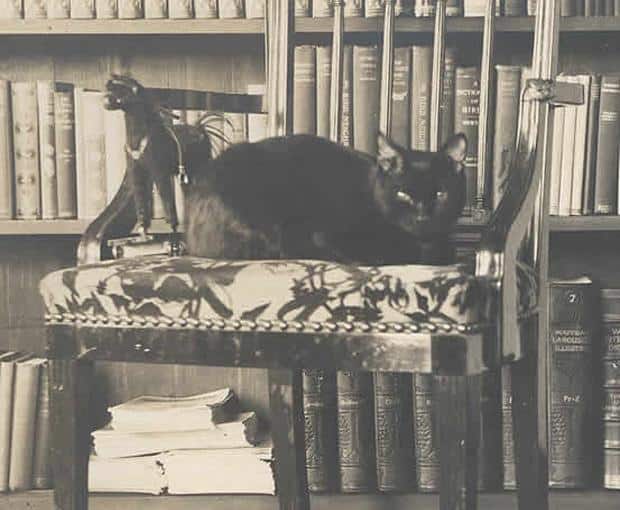 Mark Twain was a cat lover! When his beloved black cat Bambino went missing, he took an ad out in the New York American offering a reward for his return.
William S. Burroughs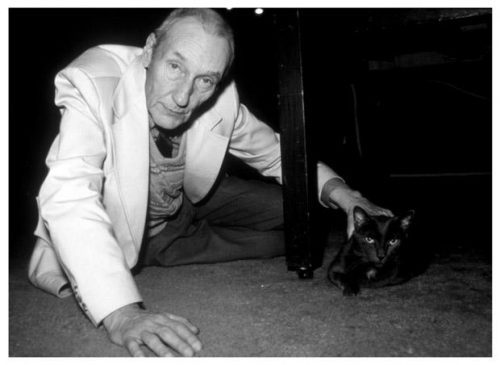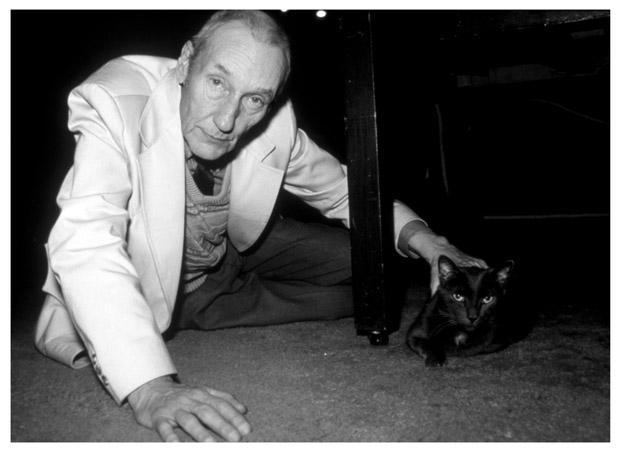 William S. Burroughs is known for his wild writings, but he had a softer side, especially for his cats. He wrote an autobiographical story, "The Cat Inside," about the cats he owned throughout his life.
Charles Dickens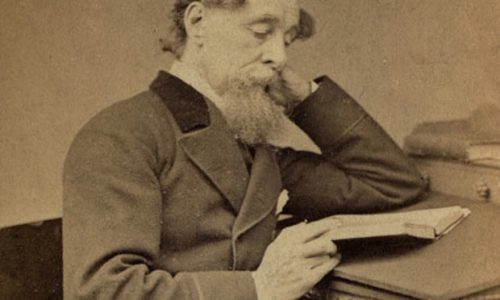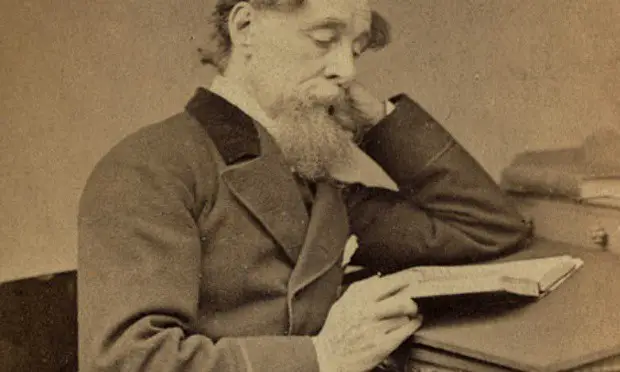 Charles Dickens is known as one of the most important and influential writers in history. And he once said, "What greater gift than the love of a cat?"
T.S. Eliot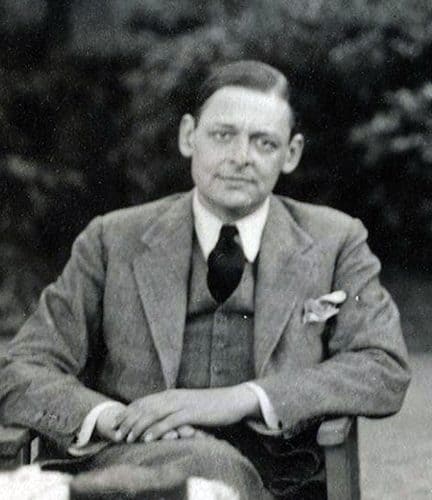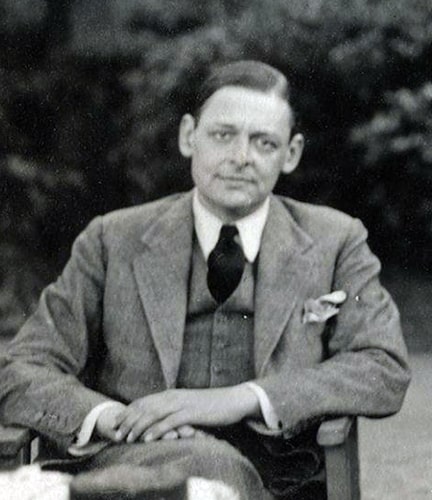 T.S. Eliot, one of the 20th Century's greatest poets, was inspired by cats. His poem "The Naming of Cats" was the basis for the Broadway hit Cats by Andrew Lloyd Webber.
Neil Gaiman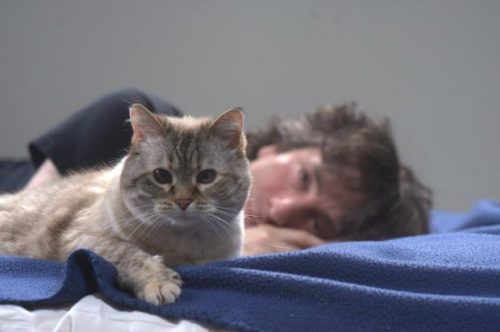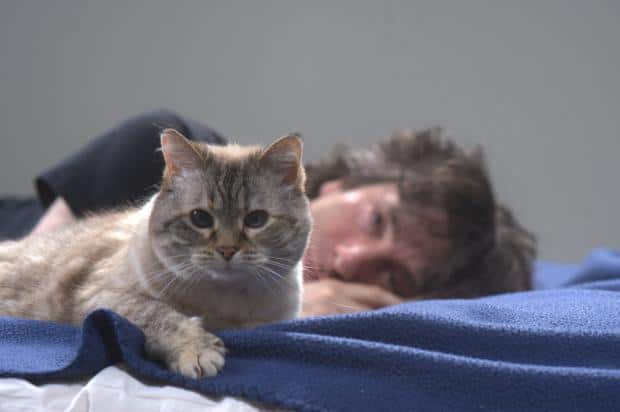 Neil Gaiman kept regular updates on his blog of the everyday eccentricities of the group of cats—including Hermione, Pod, Zoe, Princess, and Coconut—that he kept at his house.
Ernest Hemingway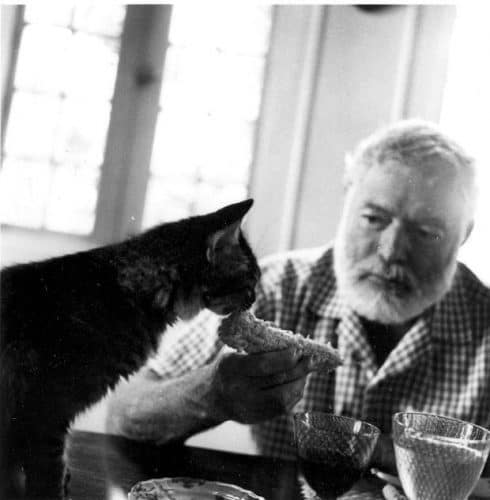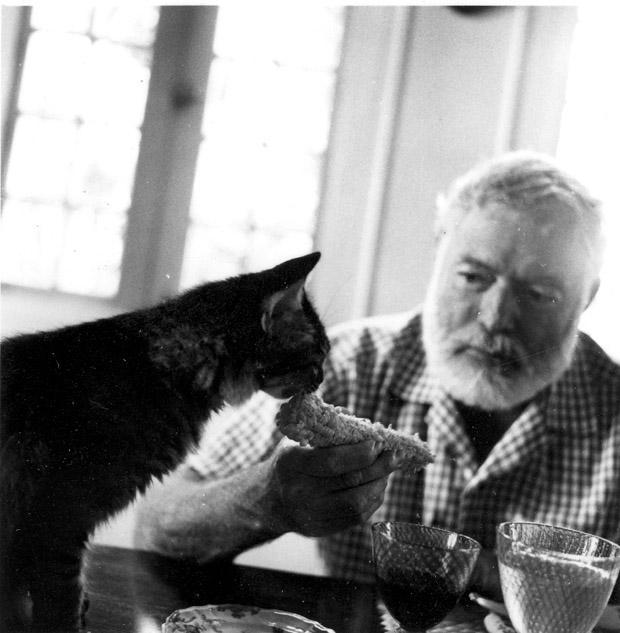 Ernest Hemingway's polydactyl cat, Snowball went with him to his famous Key West home and ran wild, creating a colony of multi-toed kitties whose decedents still live there! Hemingway had as many as 23 cats at a time that he called "purr factories" and "love sponges."
Patricia Highsmith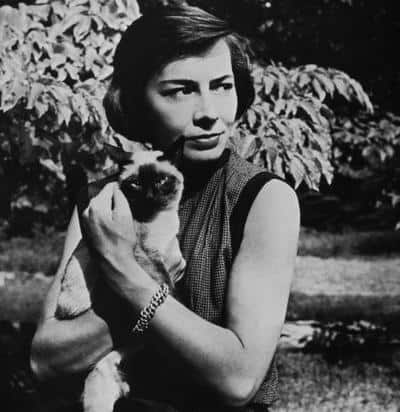 Patricia Highsmith, who authored The Talented Mr. Ripley didn't have the friendliest reputation – she preferred to be away from people – but she had many feline friends that she did virtually everything with.
Jack Kerouac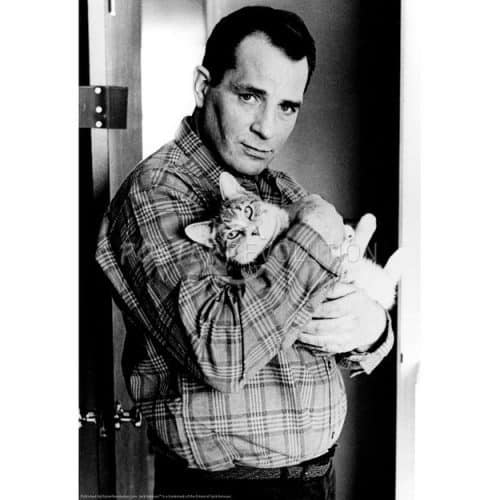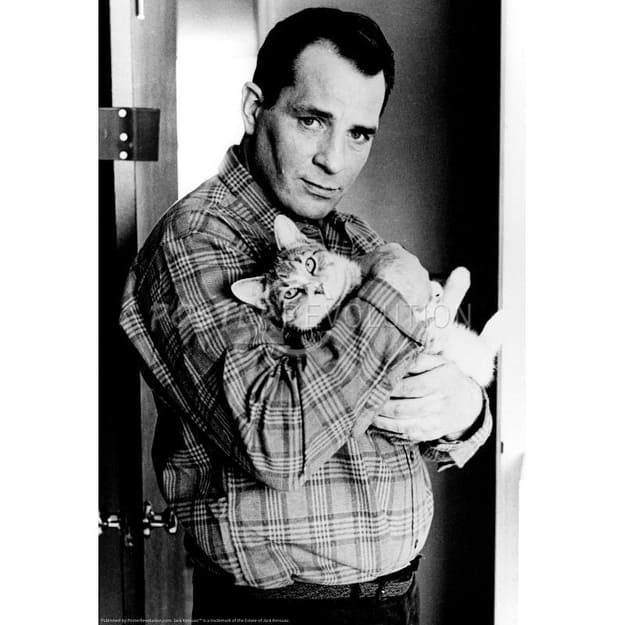 Jack Kerouac wrote about the death of his cat in great detail in his memoir Big Sur: "Ordinarily the death of a cat means little to most men, a lot to fewer men, but to me, and that cat, it was exactly and no lie and sincerely like the death of my little brother."
Jean Cocteau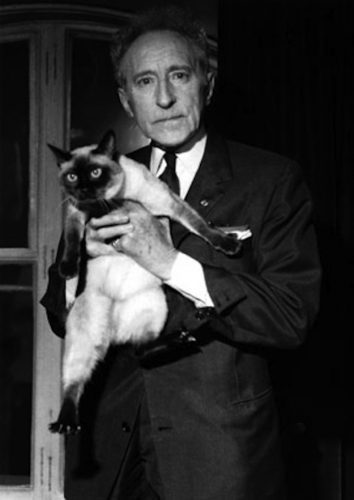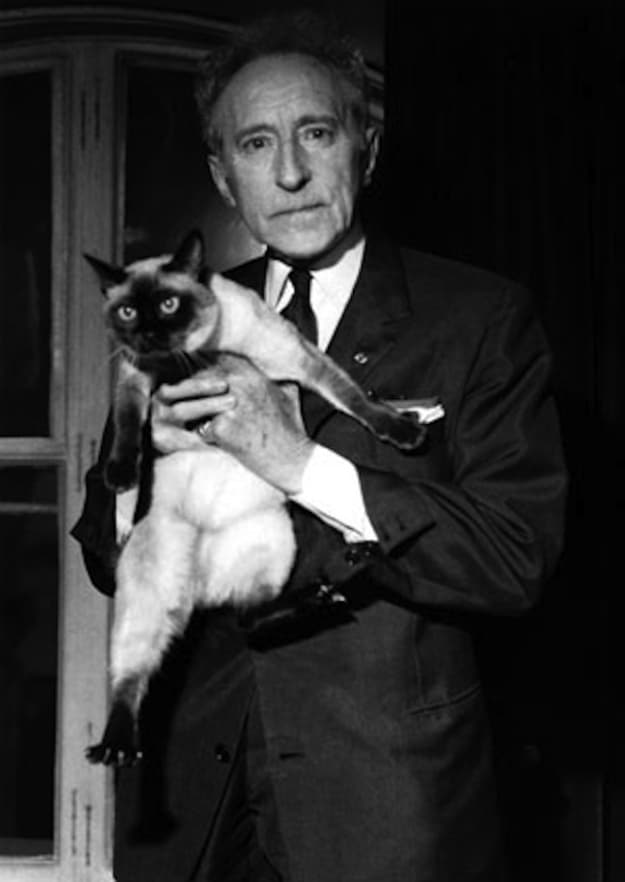 Jean Cocteau, French poet, novelist and filmmaker, was a cat lover who helped found a club in Paris called the "Cat Friends Club" that sponsored cat shows.
Stephen King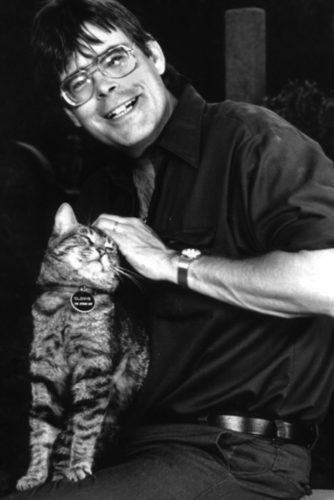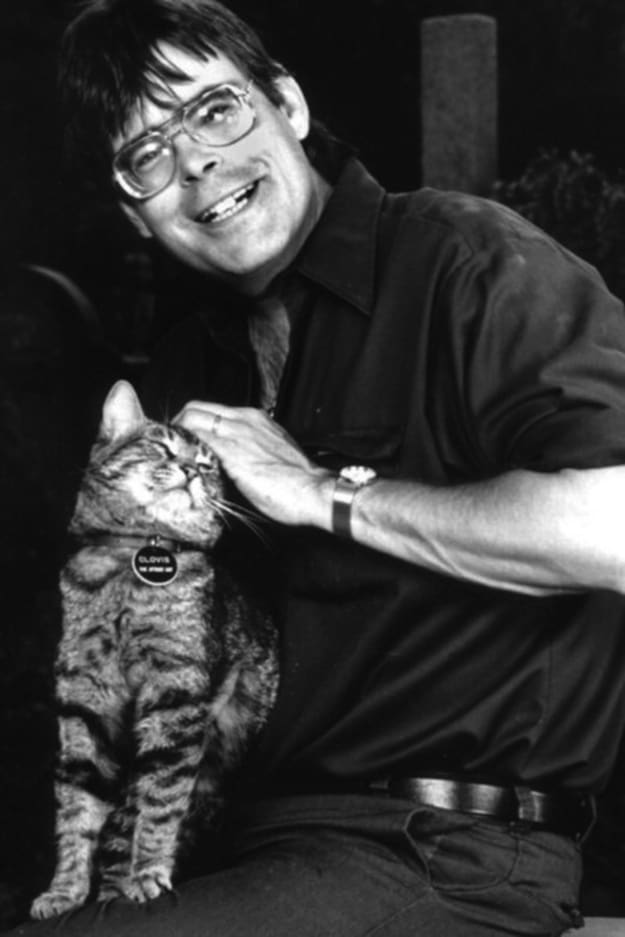 Horror and fantasy writer, Stephen King once wrote in a short story that "it might be that the biggest division in the world isn't men and women but folks who like cats and folks who like dogs."
If you liked this article, pin it!
The Catington Post is reader-supported. That means, if you make a purchase through links on our site, we may earn an affiliate commission. All images and names which are not the property of The Catington Post are the property of their respective owners.