Florida lawmakers have introduced legislation that would ban continuous, unsupervised cat and dog tethering and impose increasing fines for pet owners that leave dogs and cats outside during severe weather.
Florida House Bill 177, introduced last week by Rep. Emily Slosberg of Boca Raton, mandates that, "A person may not tether a domestic dog or domestic cat unless the person is physically present with and attending to the dog or cat and the dog or cat remains visible to the person at all times while tethered."
The bill also imposes additional and increasing fines for pet owners that leave pets outside during severe weather, including, but not limited to, thunderstorms, hurricanes, and extreme heat or cold. Those violating the order, if passed, will receive a written warning for first violations, $250 fines for second offenses, and $500 for subsequent violations.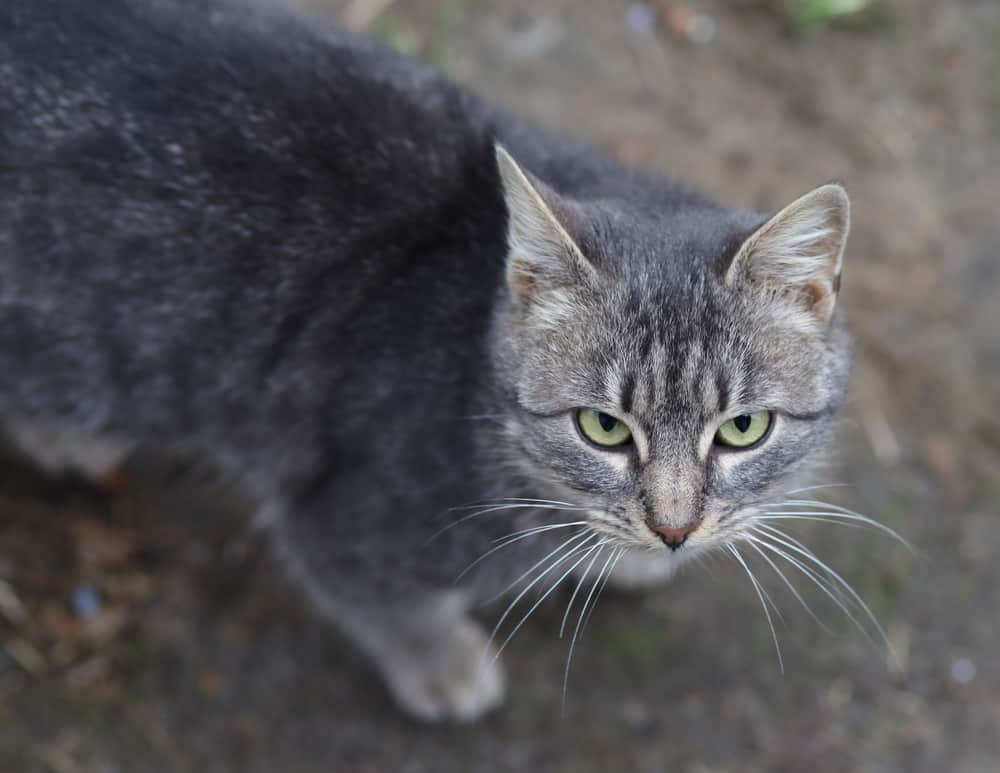 The proposal is filed for the Florida legislative session that begins March 2.
If you reside in the state of Florida, please contact your state representative and urge them to cosponsor and vote Yes on HB 177. Florida's dogs and cats are depending on it.
For those living in other states where no tethering bans are currently in place, it is possible to bring similar legislation to your city, county, or state. The No Kill Advocacy Center has created a step-by-step guide to getting it introduced and have offered to assist those interested.