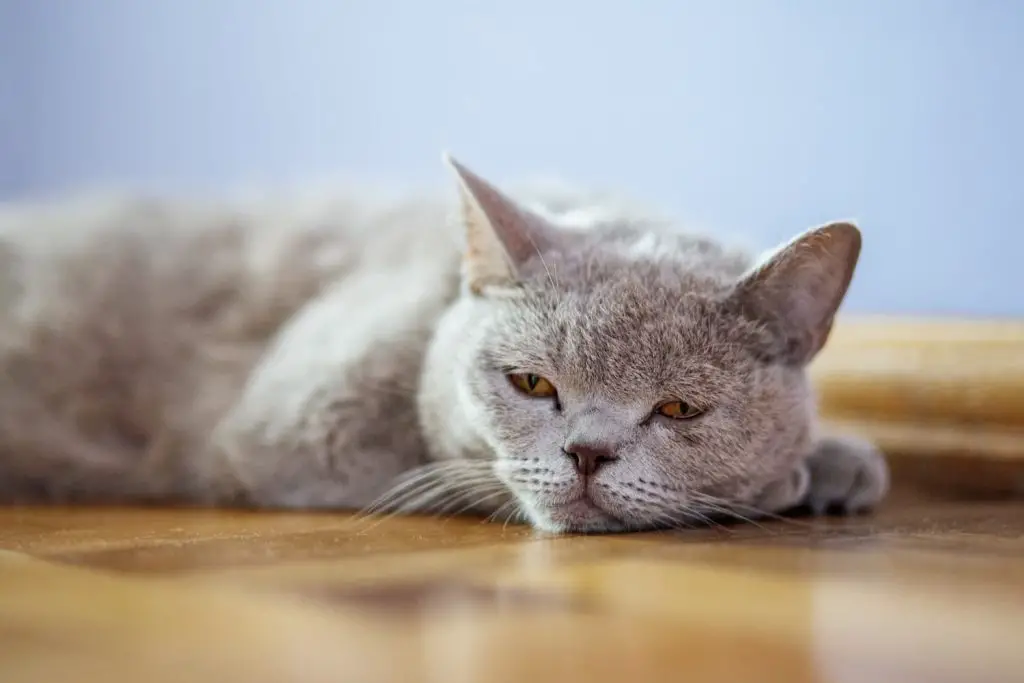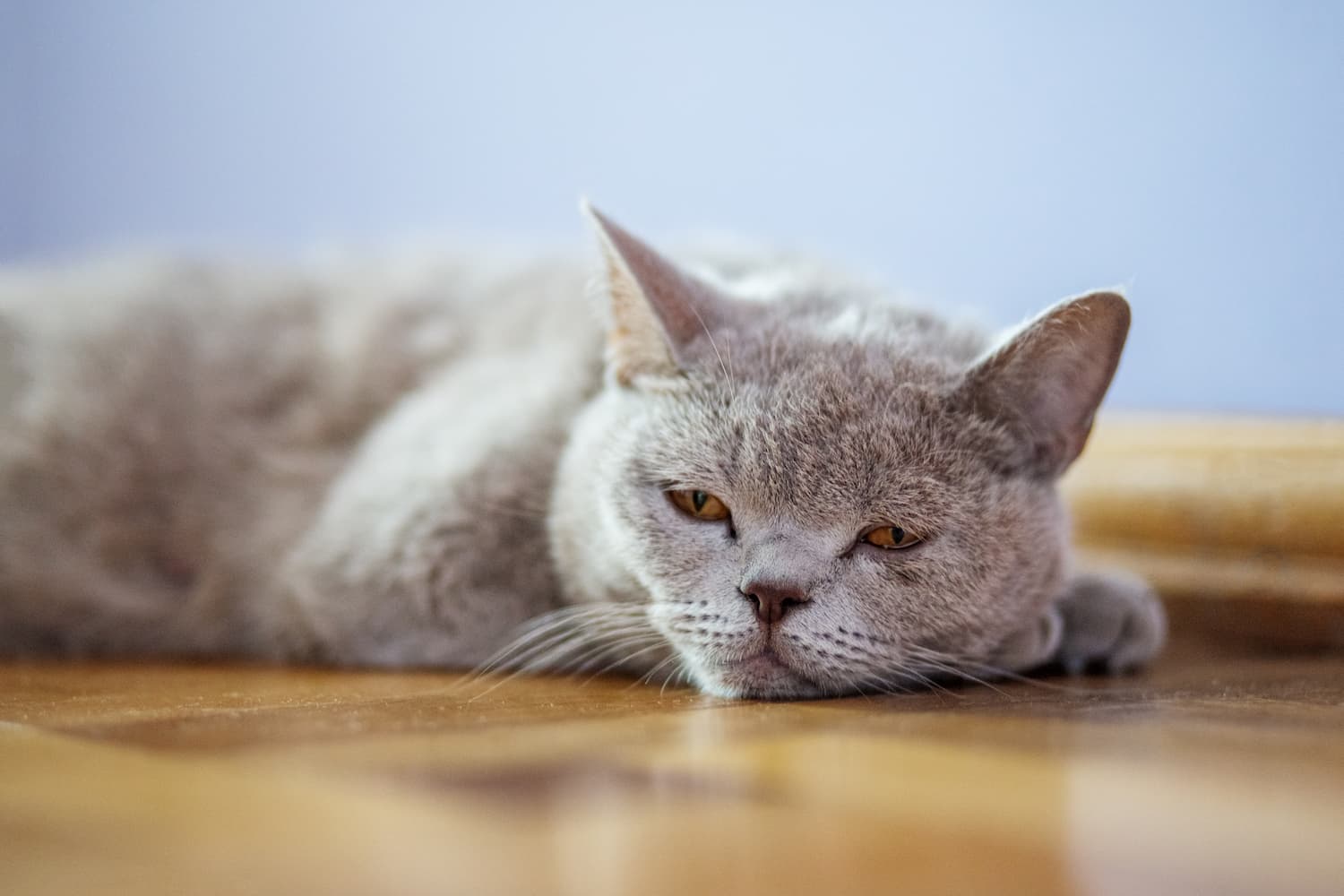 As any cat owner knows, our feline friends are masterful at hiding illness. After all, in the wild, showing signs of weakness can make a cat an easy target for predators. As a result, cats often wait until they are very sick before showing any obvious signs of illness. So how can you tell if your cat is sick?
This article will tell you a few things to look out for in case you have a feeling your feline friend might be unwell.
Sign of a sick cat: sleeping more than usual
We all know how important sleep is for our health, and the same goes for our feline friends. A cat that is sleeping more than usual is likely trying to recover from an illness. While it's normal for cats to spend up to 16 hours a day snoozing, a sudden increase in sleep can be a sign that something is wrong. If you notice your cat sleeping more than usual, take them to the vet to get checked out.
Sign of a sick cat: no appetite or weight loss
The second one would be decreased appetite or weight loss. That is a pretty simple thing to determine. If you feed your cat on a regular basis, are they finishing their food, or are they leaving food behind? And also, there are situations where a cat could be eating the same amount of food or even more food and be losing weight, and that is definitely a sign of disease.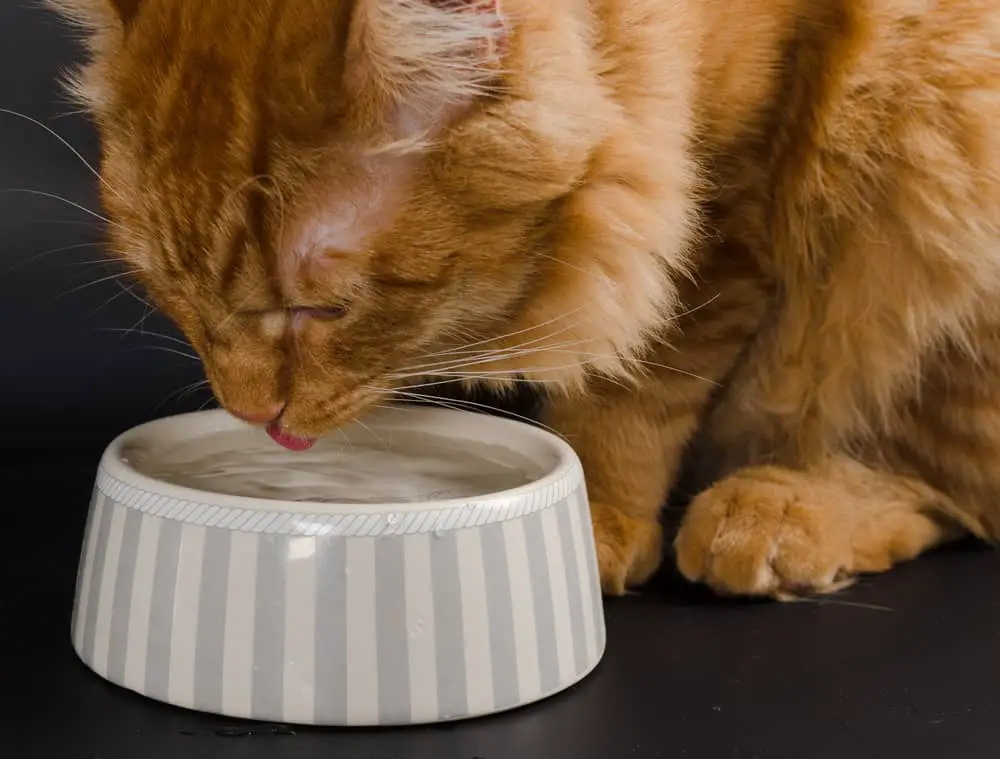 Sign of a sick cat: drinking more water than usual
Another thing you might notice would be increased water consumption. That is the main sign of cat diseases like diabetes, kidney disease, or hyperthyroidism. If you notice you're refilling the water bowl more frequently, make an appointment to have your cat looked at by the veterinarian and let them know this important symptom.
Sign of a sick cat: changes in urinary habits
Another sign would be changes in urinary habits. Sometimes if cats are in and out of the litter box or urinating more frequently or straining to urinate, that could mean that there is something seriously wrong like urinary obstruction, which is potentially fatal.
Sign of a sick cat: sneezing or runny nose
And another sign your cat might be sick would be excess sneezing or runny nose. This may be a situation where your cat could have an upper respiratory tract infection or another virus which can be very serious and in that case, they would need to see a veterinarian.
---
Of course, any sudden change in behavior should be cause for concern. If you think your cat might be sick, it's always best to err on the side of caution and take them to the vet for a check-up. In the past, when your own kitty was sick, what were some of the first signs you noticed?
The Catington Post is reader-supported. That means, if you make a purchase through links on our site, we may earn an affiliate commission. All images and names which are not the property of The Catington Post are the property of their respective owners.