We all know that shelters nationwide are overflowing with animals who need homes. With that said, PetFinder.com created a week to recognize those animals who may get overlooked for a variety of reasons. 
Many shelter cats make wonderful companions – no matter the look or age of the cat – and yet, kittens remain the most popular choice for most families. In honor of the celebration, we wanted to recognize some of the "less popular" types of cats that may actually be the best choice for your family.
Cats with claws – Many shelters are now recommending that you don't declaw your cat. In fact, some actually require adoptees to sign a waiver hoping to dissuade them from making a potentially harmful decision, creating a higher demand for shelter cats without claws. But removing a cat's claws involves removing the bones at the tip of his or her toes, which can result in longterm problems for your cat. There are plenty of tips for training cats with claws on how to move away from the furniture and towards the scratching post.
Cats with medical conditions- Who hasn't been on medication at one time in their life or another? The same goes for cats. Often times, shelter cats are diagnosed with lifelong medical conditions. But with the right family who can offer some additional TLC and understanding about their medical condition(s), those cats will never take that family for granted. It also teaches us to be more accepting of people's vulnerabilities.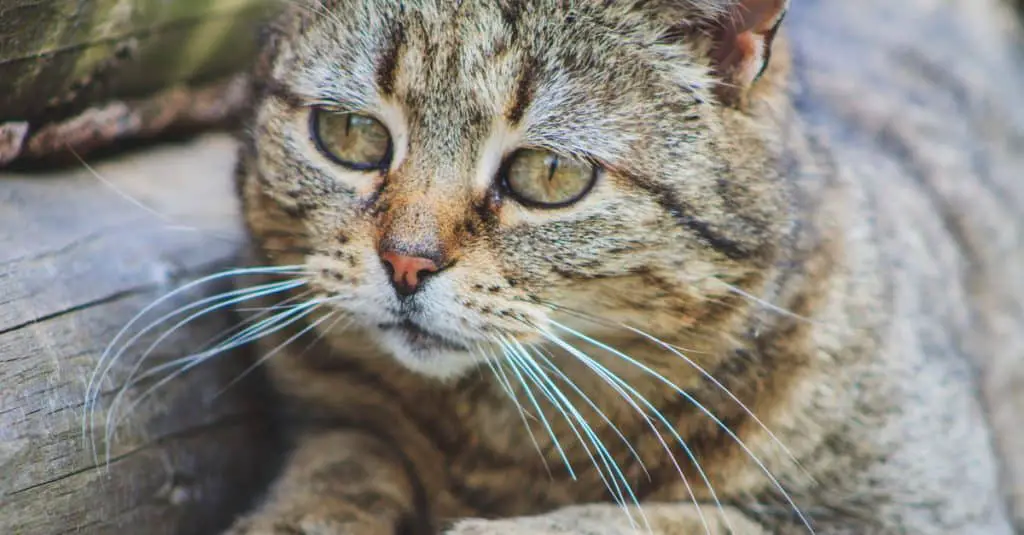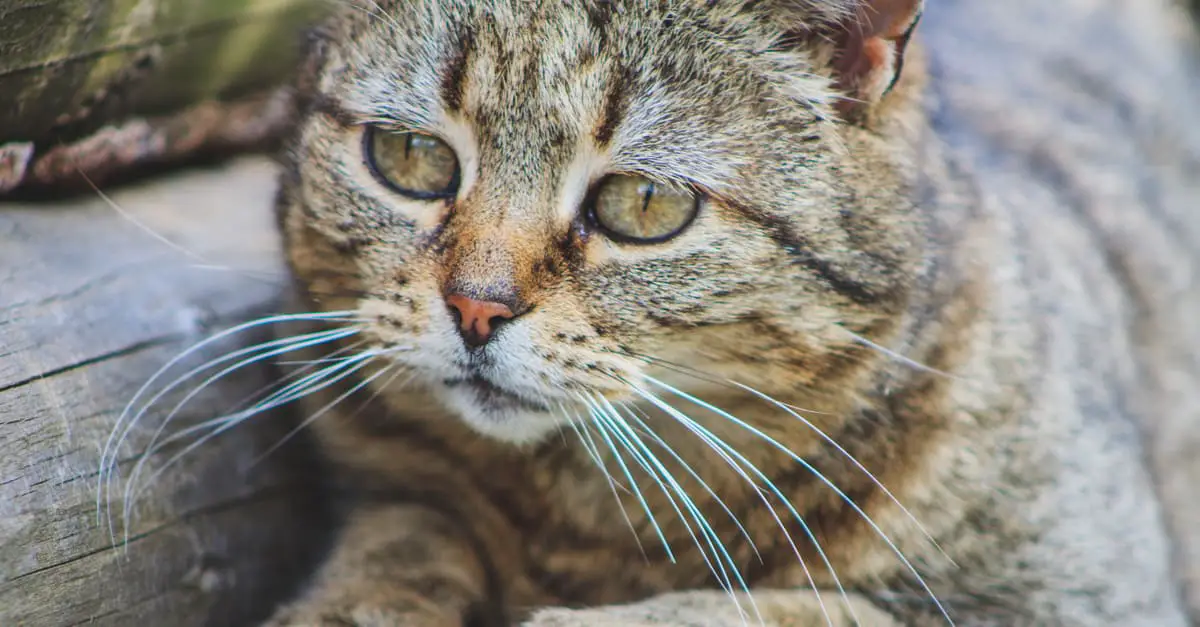 Cats with behavioral issues- Just like with people, there is no perfect cat. Many behavioral issues, such as going to the bathroom in the house or not interacting well with your other pets, can arise once you leave the shelter. Some cats may even act out from fear of being in a new environment, clawing up your home and creating new problems to solve. Many shelters have onsite staffers that are familiar with a cat's behavior and can offer best practices. These problems may seem concerning at first but can be resolved over time with proper training and guidance.
Cats that shed frequently- Let's face it, some cats shed more than others. While we all love a clean home, sometimes hair can end up in the craziest of places! No matter how much you seem to clean your house, we will always discover cat hair. A wide variety of products are available to help clean cat hair, designed exclusively for cats who shed a lot. While some people may decide to cut their cat's hair short, there are some breeds that prefer their mane. It's best to talk with a professional pet groomer on what's best for your cat and your cat's breed. Also, good nutrition with high-quality ingredients such as Fussie Cat premium cat food can lead to your fur baby having a healthier coat, which in turn can lead to less shedding.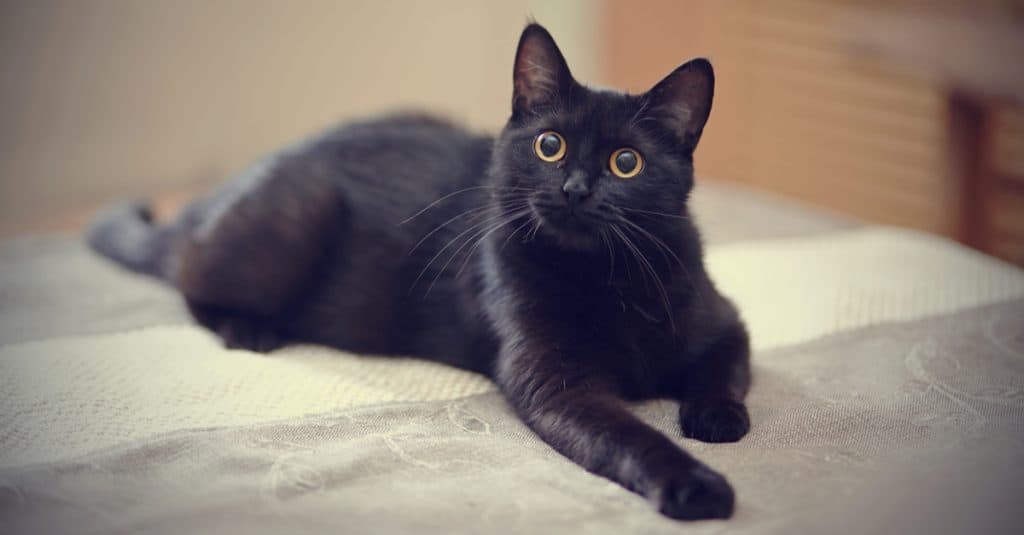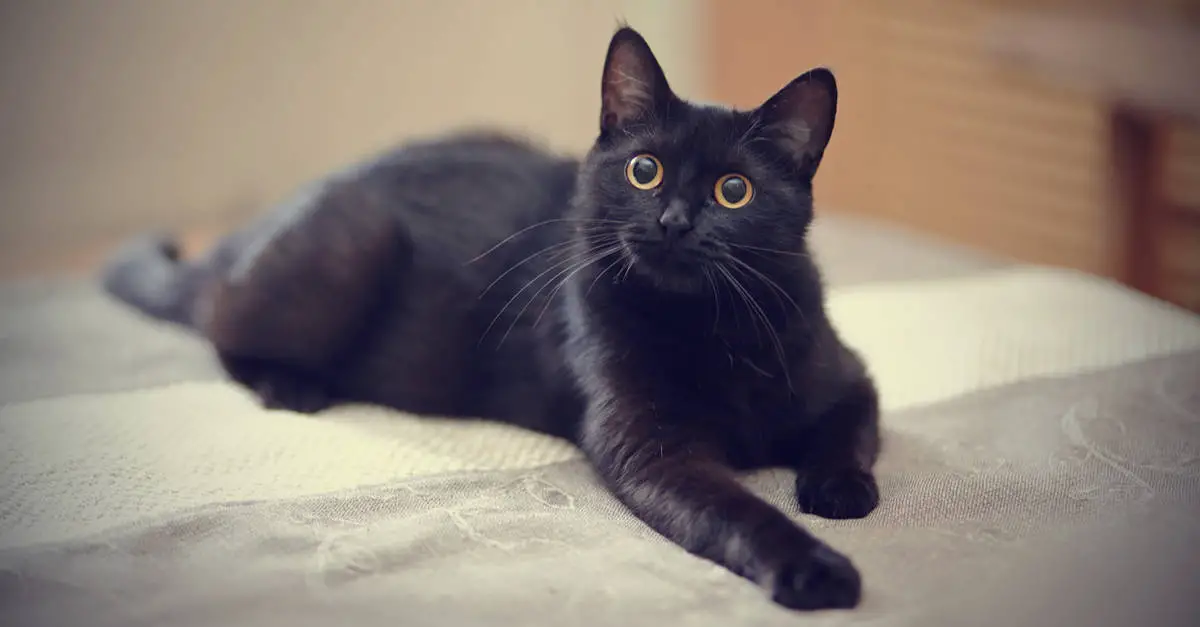 Black cats – There's a negative stigma that has been attached to black cats for centuries which often times causes them to get overlooked at shelters. It's important to remember when you're visiting a shelter that loving companions come in all shapes, sizes, breeds, and colors. Get to know the cat on a one-on-one level at the shelter and then determine if he or she is a good fit for your family.
If you've been considering expanding your family, Adopt a Less Adoptable Pet Week is a fantastic time to visit your local shelter and look at the shelter cats with a new set of eyes. You never know what you might find! 
About the Author: Latasha Ball is the Marketing Coordinator for Pets Global, the founders of pet food brands Zignature, Essence Pet Foods and Fussie Cat. She has more than 10 years of experience in marketing and public relations in which she enjoys being able to combine her professional background with her passion for animals.