Let's get ready to SNUUUUGGGLLLLLE!! We're just days away from the fifth annual Kitten Bowl! Wouldn't you rather see kittens battle it out on the gridiron, than a bunch of sweaty men in tights?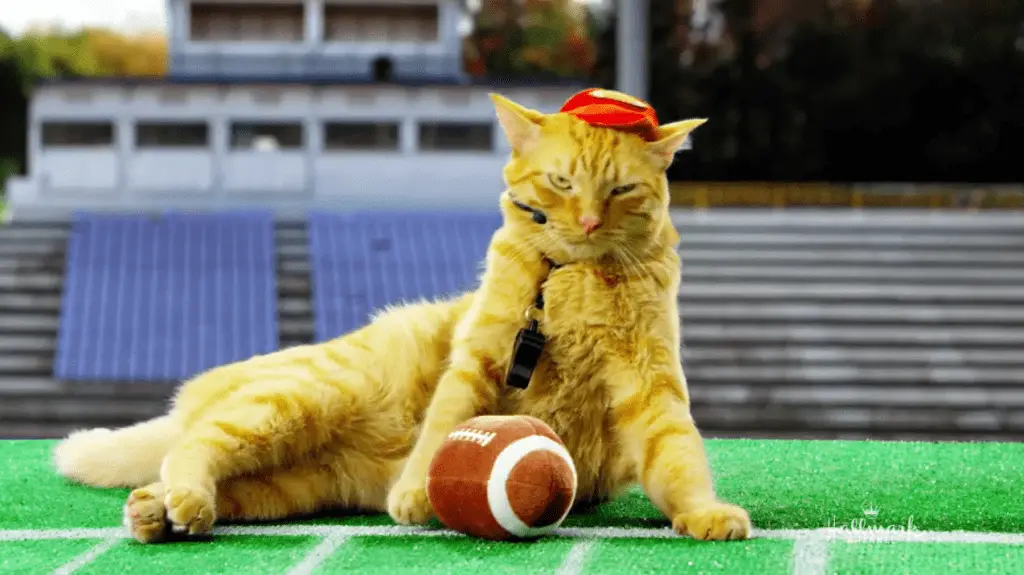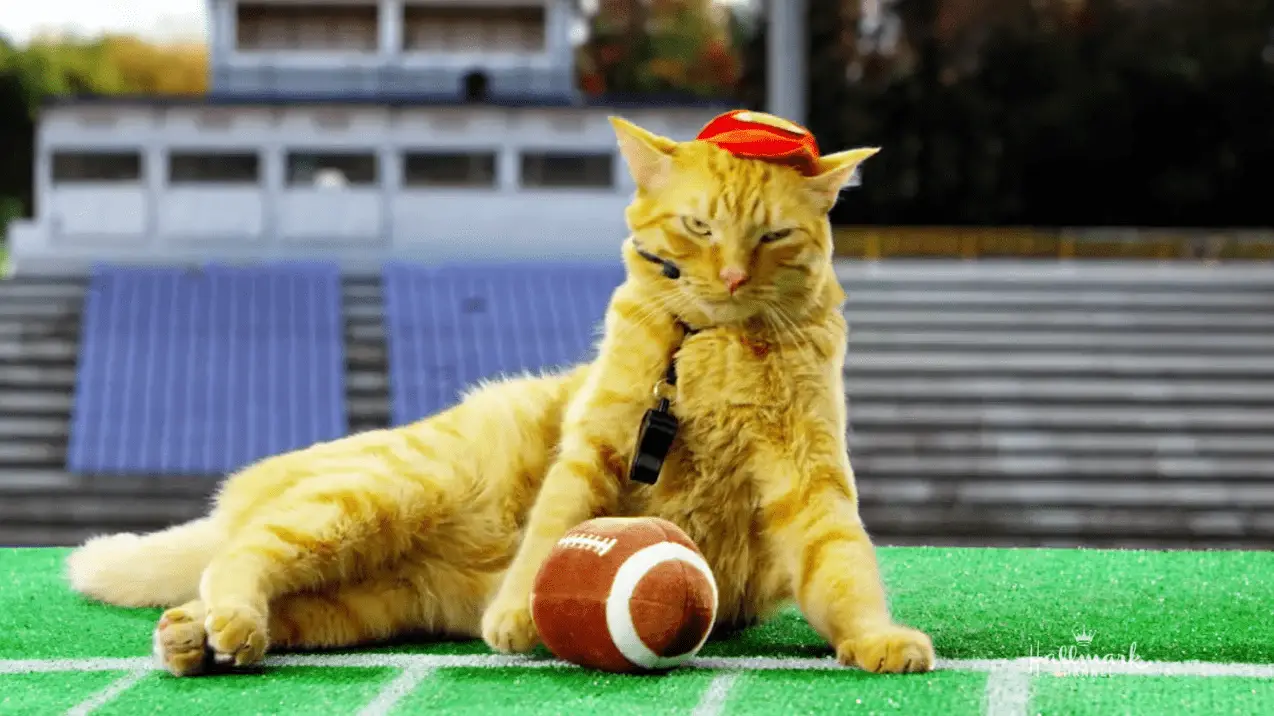 On Super Bowl Sunday, Feb. 4, 2018 starting at 12pm/11C, Hallmark Channel opens its stadium doors to the greatest feline showdown in cable television history, "Kitten Bowl V," a three-hour Hallmark Channel Original Special featuring the world's most adorable – and adoptable – kittens in the motherlode of cat agility competition. Kitten Bowl will be hosted again this year by TV personality and animal activist Beth Stern. On the day of the big game, four-time Pro Bowl quarterback and Feline Football League Commissioner Boomer Esiason calls the play-by-play action.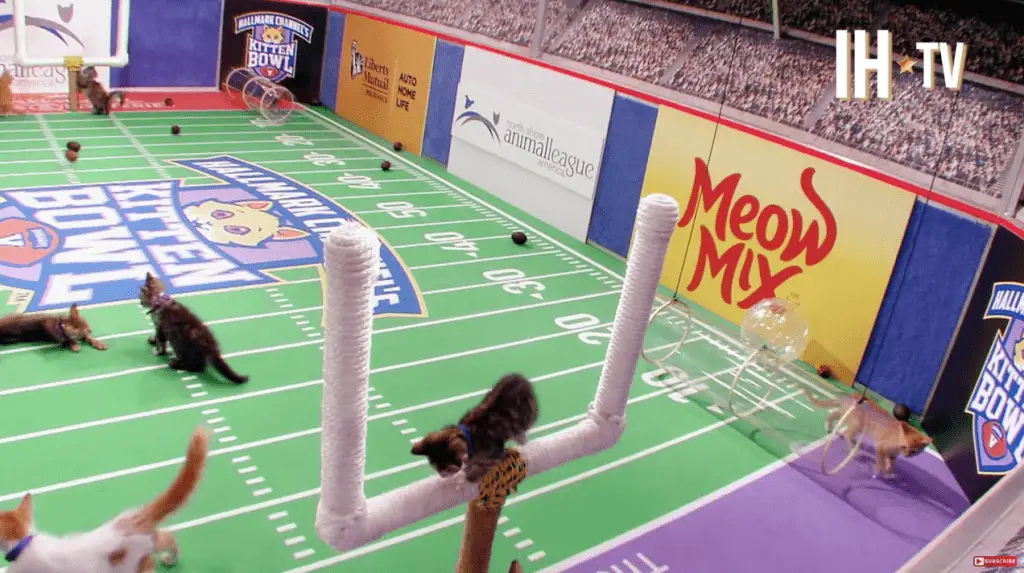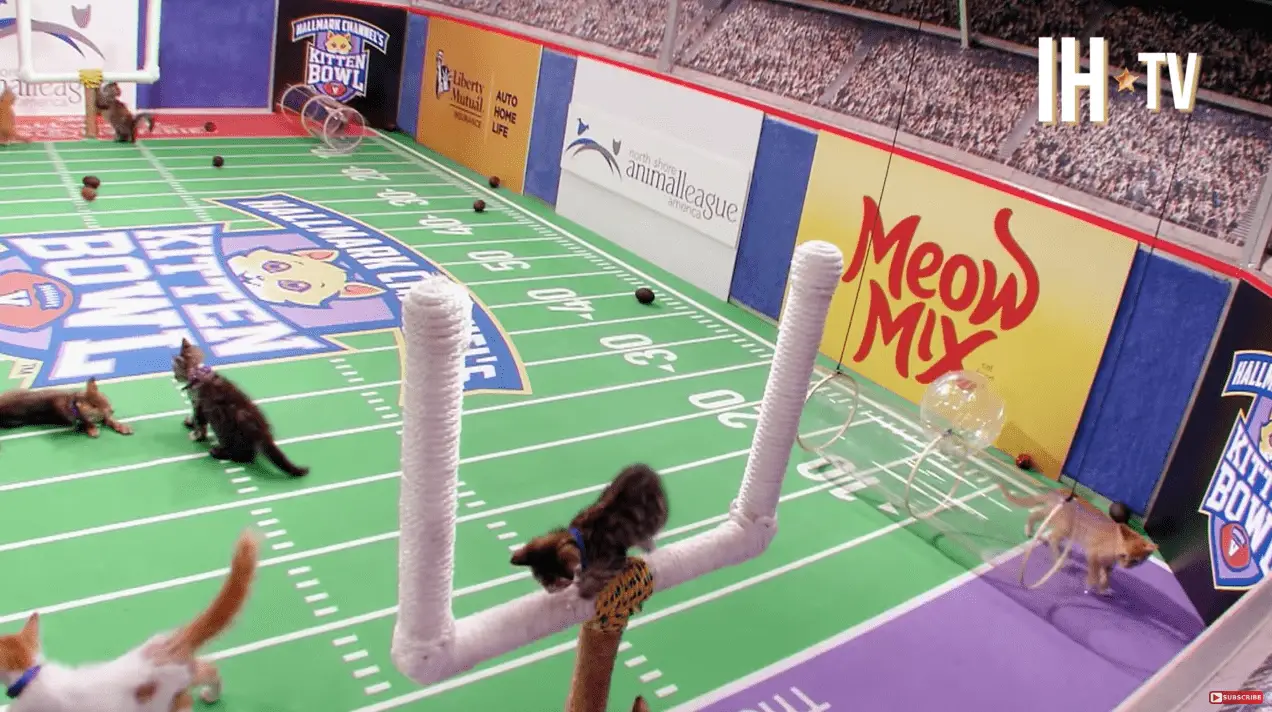 In light of the recent natural disasters, Hurricane Irma and Hurricane Harvey, many of the kittens in this year's show are actual rescues from areas affected by the storms. Host Beth Stern said, "It's pretty safe to say that over 10,000 lives have been saved, they have been adopted, because of Kitten Bowl."
The competition will consist of a basic obstacle course of hurdles of varying heights, A-frame Alpine Scratchers, tunnels, hoop jumps, and weave poles. Lures like laser pointers and toys on a string will be used to get the kittens through the course, but food will not be allowed.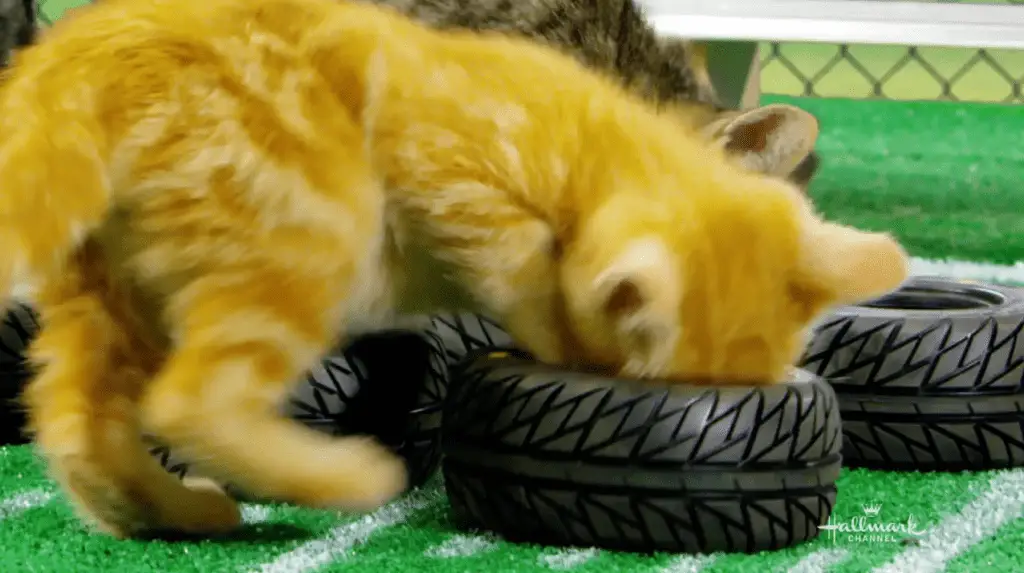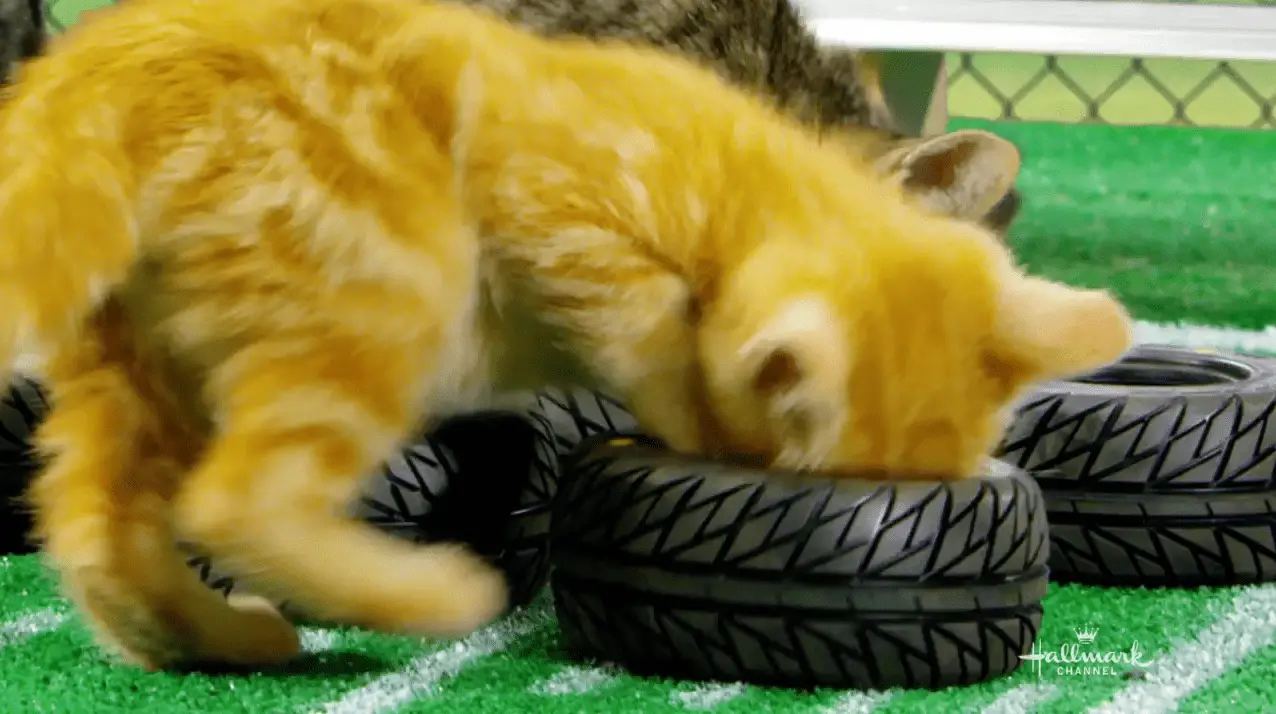 Learn more about the kittens competing in this year's Kitten Bowl and, if you don't have the Hallmark Channel, you can live-stream the Big Game here.
Here's your sneak peek!