Loli was only two years old when she disappeared in the summer of 2010. Amazingly, 11.5 years later, the lost tabby was finally reunited with her family.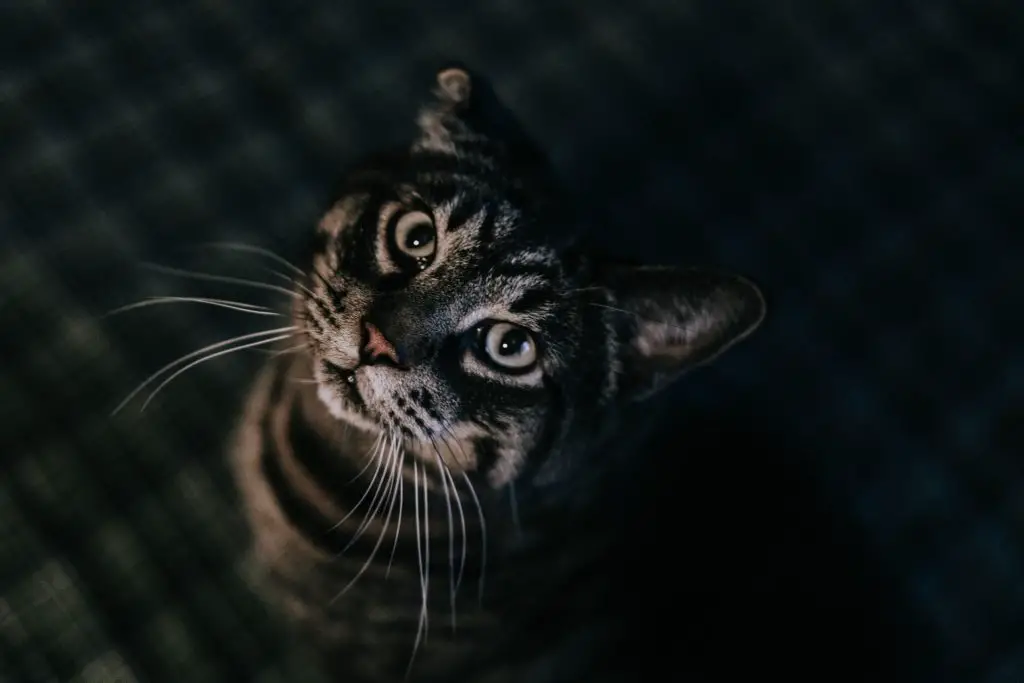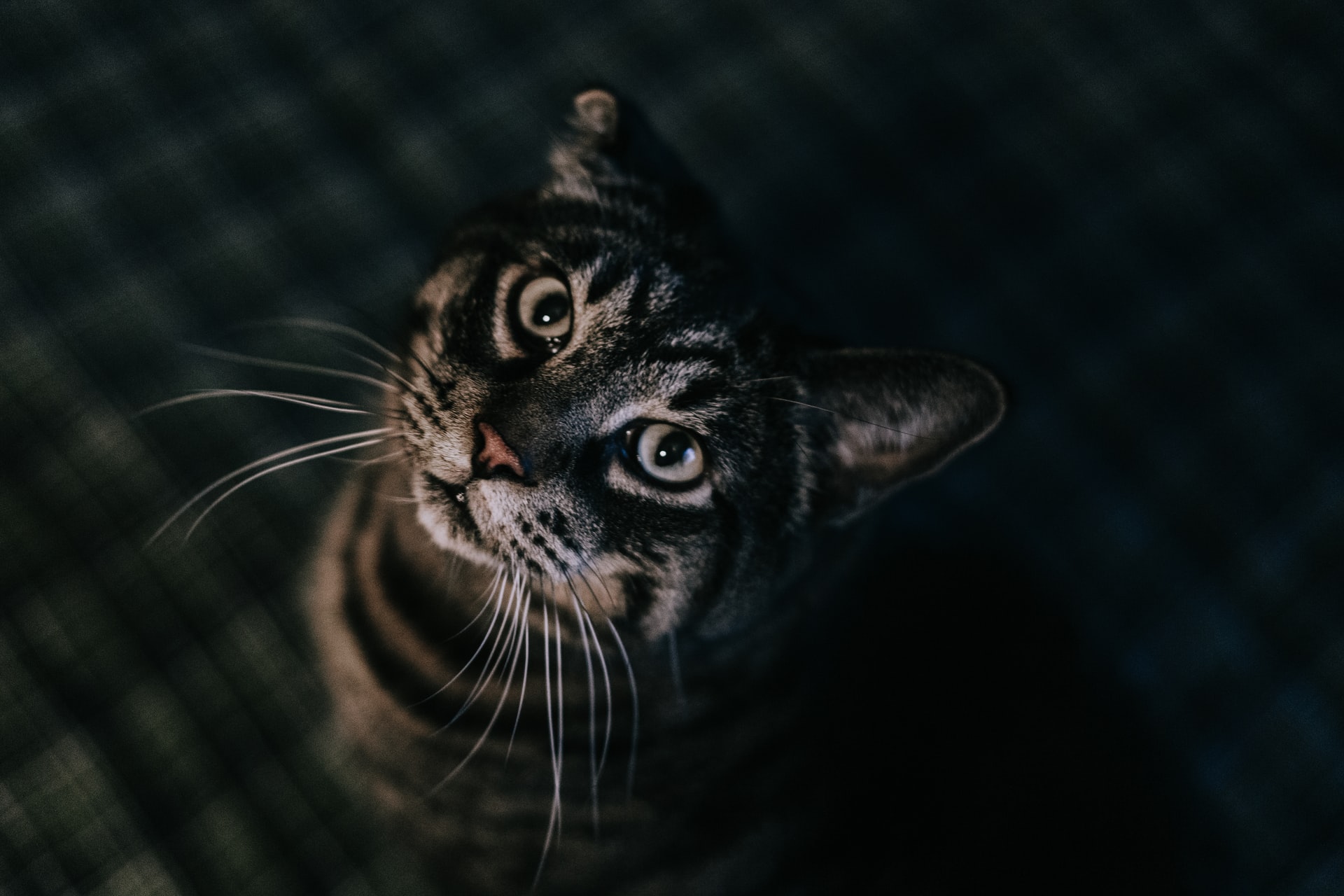 Christine De Castro never thought she'd see Loli again. After all, it had been many years since the then-2-years-old tabby had slipped away and disappeared from her Ontario home.
Imagine her shock, then, when 11-and-a-half years later, De Castro answered a call from Vaughan Animal Services letting her know that her cat had been found. De Castro told Global News that she was in "disbelief and shock," but "really pumped," after missing Loli for so long.
Vaughan Animal Services said a resident had recently spotted the loose cat and trapped her in their garage. When Animal Services staff scanned the cat for a microchip, De Castro's contact information came up as her registered owner.
De Castro said that, while Loli is quite a bit older now at almost 14, she is still showing much of the same personality she remembers from so long ago, though she's not quite sure if Loli remembers her after all this time.
"She's definitely a little bit older, a little grumpier-looking than she looked like when she was a young girl of two," she said. "But very much the same cat in every other aspect."
Until she's settled back into her home, Loli is being kept separate from De Castro's other cat and two dogs.
De Castro also reminded other pet owners to microchip their animals and keep the contact information current, no matter how much time has passed. She, herself, had moved many times over the years since Loli disappeared, but always kept her phone number current.
Miracles DO happen.