Mars, Incorporated, the company behind some of the world's most popular candy brands, is buying Champion Petfoods. Champion Petfoods is the Canadian company behind ORIJEN and ACANA, two of the most popular premium natural and grain-free pet food brands in the world. The news comes with very mixed reactions from pet parents and independent retailers. Some are thrilled that the company that owns Pedigree and IAMS is also buying a premium pet food brand, while others are concerned about the possible negative impacts on ORIJEN and ACANA.
The acquisition will give Mars Petcare a strong foothold in the ever-growing natural pet food market. It will also give Mars Petcare access to Champion Petfoods' state-of-the-art pet food manufacturing facilities.
The terms of the deal were not disclosed.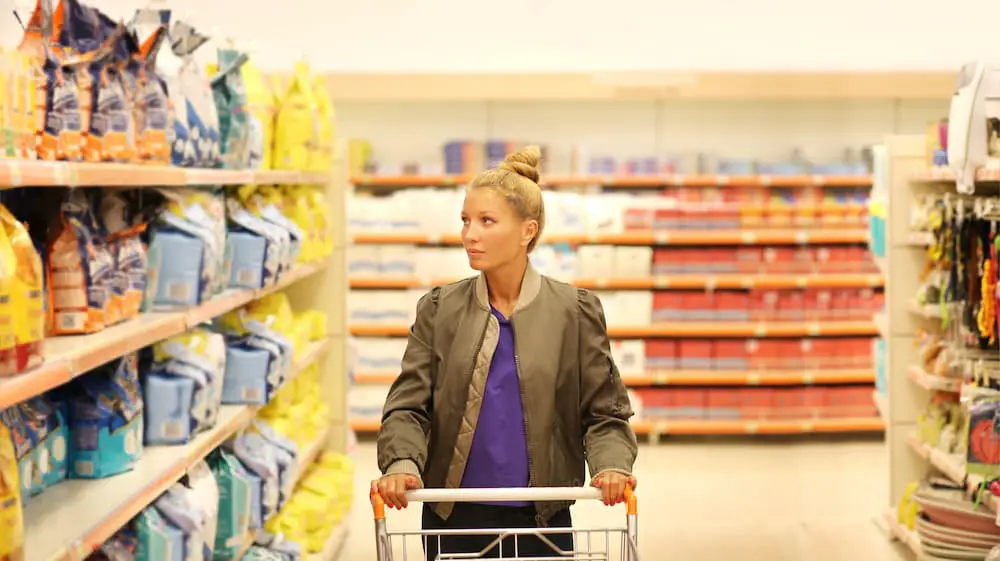 Mars Petcare owns a lot of pet brands
While Mars, Incorporated is well-known for M&M's and Snickers bars, their Mars Petcare brand is definitely not new to the pet arena. They also own the Cesar, Eukanuba, Iams, Crave, Nutro, Sheba, Pedigree, Royal Canin, Temptations, Dreamies, Greenies, and Whiskas brands as well as Antech, Banfield Pet Hospitals, Blue Pearl and VCA animal hospitals, and many others.
So, why are pet parents and independent retailers upset?
The concern is that Mars Petcare is a very large corporation and, as such, their ultimate goal is to make money for shareholders. Will this be at the expense of the quality of the food they produce?
Pet parents and independent retailers are worried that the quality of ORIJEN and ACANA will suffer now that they are owned by a massive corporation. Champion Petfoods has built a strong reputation for making high-quality, nutritious pet food and faithful customers are afraid the new owners will change the brand's recipes and ingredients.
For example, when Procter & Gamble bought Iams in 1999, Iams reformulated their recipes to include more fillers and cheaper ingredients in order to cut costs. This resulted in a drop in quality and many pet parents started feeding their pets other brands.
The same thing could happen with ORIJEN and ACANA if Mars Petcare cuts corners to save money. This would be a huge disappointment for the many pet parents who have come to trust and love these brands.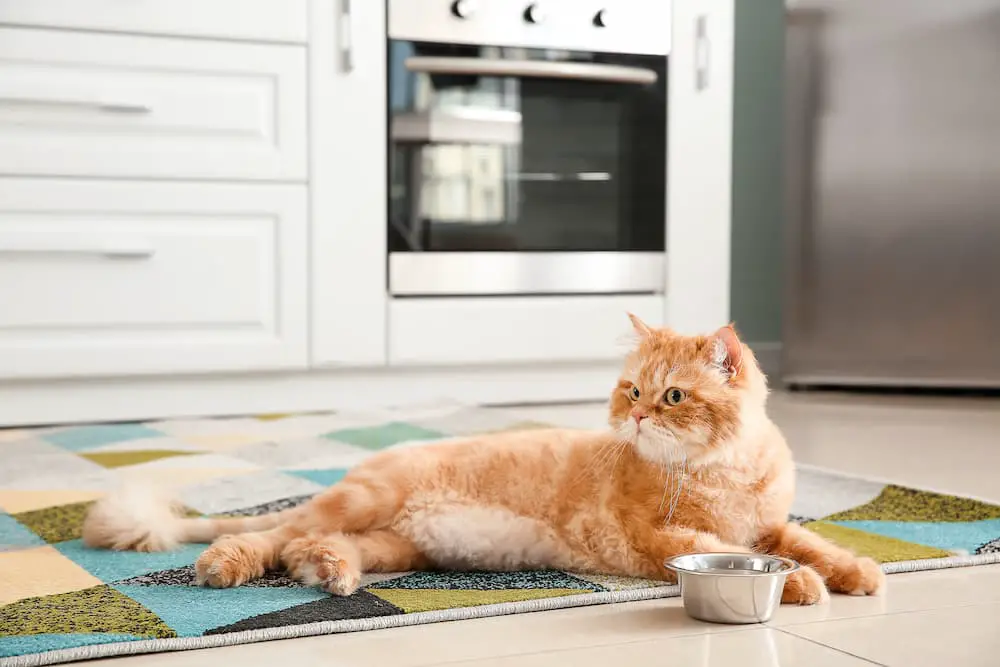 What does this mean for ORIJEN and ACANA?
Only time will tell what this acquisition will mean for ORIJEN and ACANA. It is possible that the quality of the foods will suffer now that they are owned by a large corporation. It is also possible that Mars Petcare will invest in Champion Petfoods and help them to expand and improve even more.
In the meantime, pet parents should continue to feed their pets ORIJEN and ACANA foods as they have in the past. If you are not happy with the food, there are many other high-quality premium pet food brands you can start switching to. The acquisition is expected to be completed by the first half of 2023.
Final thoughts
The Mars Petcare acquisition of Champion Petfoods is a big deal in the pet food world. Only time will tell what this means for the future of ORIJEN and ACANA. In the meantime, we'll be keeping a close eye on things and will let you know if anything changes.
Mars, Incorporated, ORIJEN, ACANA, and all other brand names are trademarked property of their respective owners.
The Catington Post is reader-supported. That means, if you make a purchase through links on our site, we may earn an affiliate commission. All images and names which are not the property of The Catington Post are the property of their respective owners.