It will soon be illegal to finance the purchase of dogs, cats or other companion animals through lease-to-own programs in New York state.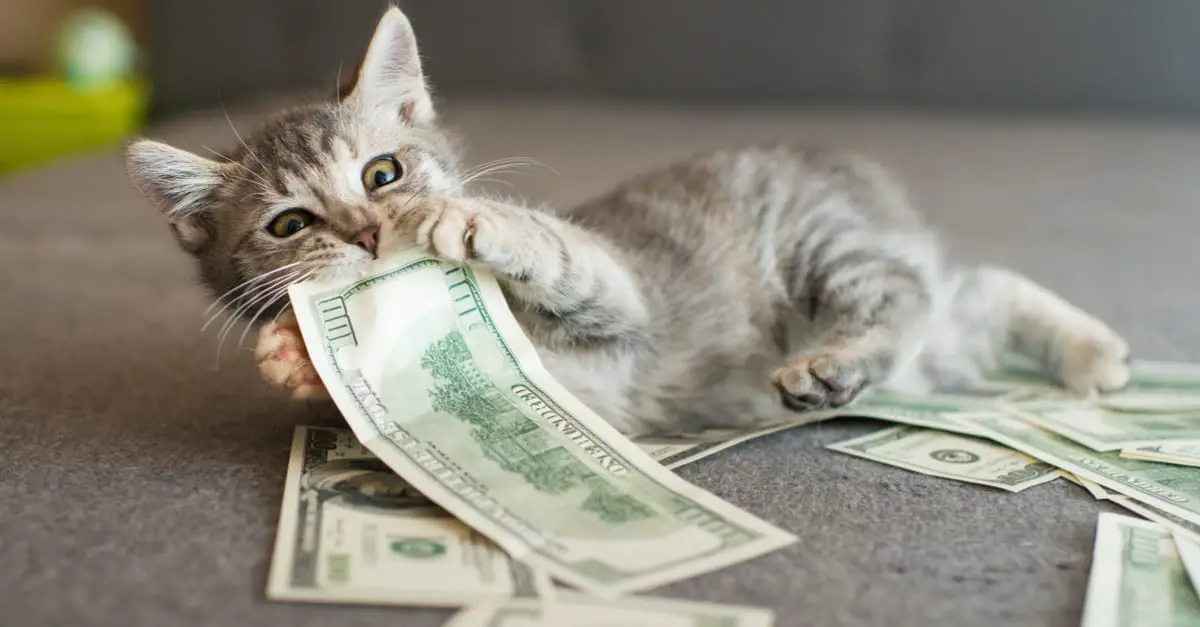 Governor Andrew M. Cuomo signed legislation on Monday to ban the financing agreements, in which pets are used as security. The law will take effect in 90 days.
Those in support of the new law see the lease-to-own financing as a way to make high-priced breeds seem more affordable to people who might be leery of spending the money otherwise. Under these lease agreements, the pet is actually owned by the finance company – not the person who bought the animal – until the lease is paid in full. This could be several months or even years. And that could lead to animals being repossessed, and losing their homes if the owner goes into default.
In many cases, customers aren't aware they're leasing the animal, thinking instead they're entering a loan agreement, said Bill Ketzer, senior director of state legislation for the ASPCA, Northeast region.
"These deceptive, predatory financing arrangements benefit only the lending company and the pet seller — not the consumer, and certainly not the animal involved," Ketzer said in a statement.
California and Nevada have already enacted similar bans. Would you support a ban like this in your state?