Evgeny Rylov, the first Russian to win an Olympic gold medal for swimming in 25 years, only had one disappointment in Tokyo — the organizers refused to let him wear his favorite cat facemask when he accepted his gold medal.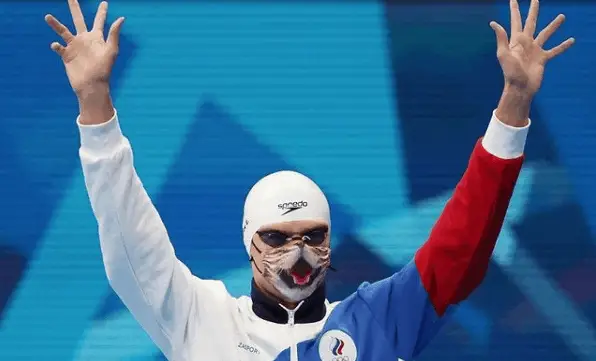 Rylov took gold in the 100-meter backstroke event. The first Russian since 1996 to medal in a pool. But, that's not what got the most attention. It was the meow-velous facemask he wanted to wear on the podium. The 24-year-old athlete is a cat lover, and the mask was a gift from his girlfriend.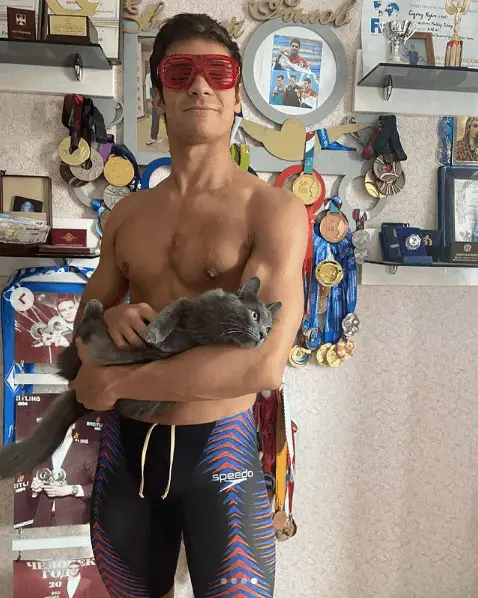 The swimmer told rt.com that he was on the verge of tears when organizers said he couldn't wear the mask. "I want to cry. They didn't let me wear my cat mask. They told me, 'sorry, it's not allowed.' But I'm not going to argue with the organizers."
Rylov did get a chance to wear the cat mask while making a victory lap after winning another gold medal in the 200-meter backstroke.