It's a shame that lawmakers must step in and take measures to protect pets from their own owners, but that's exactly what a new Pennsylvania law will do during harsh winter weather.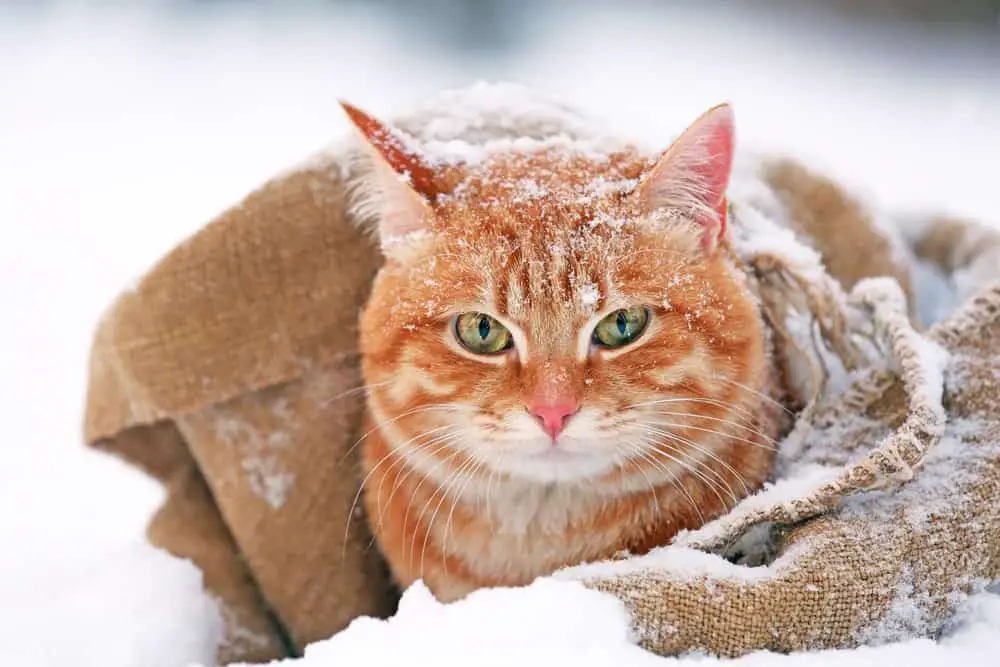 Signed into law last June, Pennsylvania House Bill 1238, better known as Libre's Law, provides protection for Pennsylvania's pets against cruelty and abuse.
As part of that law, even first time offenders could face felony charges for mistreating or neglecting pets – and that includes cruelly subjecting them to harsh winter weather.
"Don't leave them outside," said Mercer County Humane Officer Paul Tobin. "The new law is pretty clear. Anything under 32 degrees, anything over 90 degrees, your pets are not allowed outside for more than 30 minutes."
Under the law, if outside temperatures dip below freezing, 32-degrees Fahrenheit, pets cannot be left unattended outside for more than 30 minutes. Many people think this just applies to dogs – but cats are also protected under the law!
Pet owners found guilty can now face felony animal cruelty charges and punishment including up to 7 years in prison and a $15,000 fine.
Tougher animal protection laws in the state are intended to send a clear message to pet owners that cruelty will not be tolerated in the state. Animal welfare organizations state-wide encourage anyone that sees or suspects an animal being neglected or abused to call 911 and report the abuse immediately.
With record-breaking low temperatures already reaching many parts of the country, would you support a similar law in your own state? Weigh in with a comment below!