If you are looking to adopt a new pet, then you can't go wrong with a fluffy new cat. They are the best pet for someone with a laid-back lifestyle. Cats are more self-reliant, so they are relatively easy to care for. However, just like with any pet, you will want to be prepared so you and your new pal have the best chance for success.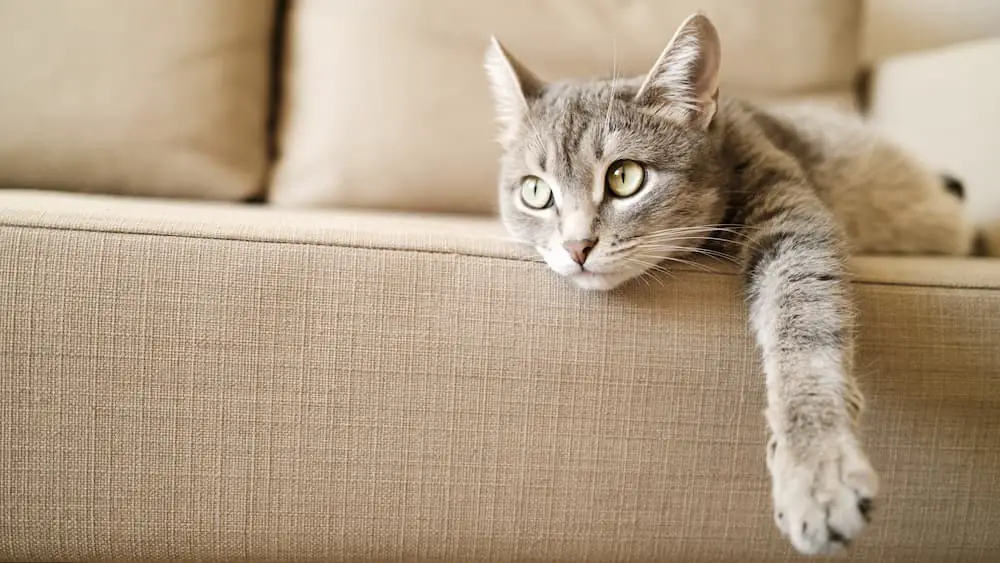 Today, we will talk about how you can decide if owning a cat is right for you, the benefits of ownership, and how you can prepare your home and life for their arrival.
Is a Cat Right for You?
The first step that you need to take is to determine if cat ownership is right for you and your home. If you are on the fence, then you should know that cats can provide many benefits for their owners, depending on the circumstances. They can be a companion when you are feeling isolated or alone.
It may seem like a win-win, but there are some important aspects that you will want to consider. For one, you may not realize that you may actually be allergic to cats. Since over 50 million Americans have pet allergies, there is a chance that you may as well. Thus, it is a wise idea to get tested ahead of time. Even if you have allergies, your chance of cat ownership is not completely lost, but you need to first look into over-the-counter antihistamines and home remedies that your doctor may recommend.
You will also want to consider the budget necessary to own a cat. You will need to pay for a bed, food, dishes, visits to the vet, toys, and many other miscellaneous expenses. Overall, you can expect to spend between $600 to $700 on your cat annually. Determine if you have the money, and if you are short, then you can cut out some unnecessary expenses like that streaming service or your daily coffee runs.
The Health of You and Your Cat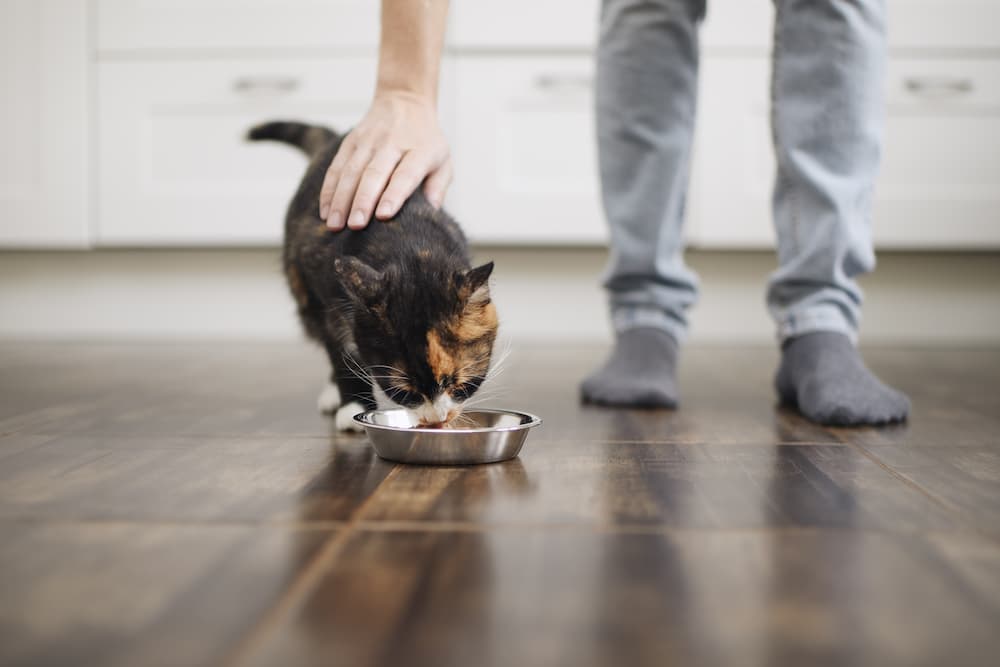 While we talked about some of the overall benefits of owning a cat, the fact is that they can do a lot for your personal health. Their companionship will help to alleviate loneliness and lower the chances of depression. Playing with your cat can also help you to let off some steam, and you may be less anxious during the day. Among the perks for cat owners are a lower risk of stroke and heart disease.
While cats can do a lot for you, it is also essential that you keep your cat protected and safe. The precautions you take may depend on where you live. If you are located in a hotter climate, then you will need to take the proper precautions to keep your pet cool, which you can do by providing them with plenty of water, programming your air conditioner to stay at a cool temp even when you are out of the house, and by grooming them if their hair gets out of hand.
If you plan to have a cat that spends a lot of time outside, then you will want to take precautions there as well. Consider installing a "catio" where your cats can play in an enclosed area where they can run and roll around. You should also inspect your cat regularly for ticks and bites. You can catch pests by rubbing your cat when it comes inside. You will also need to make sure that your feline stays up to date on their shots.
Other Preparations To Consider
There are various other preparations that you will want to make before the cat arrives. For instance, it is a good idea to buy pet insurance for your cat, which will cover the cost of vet care plus loss and theft of your pet and death by injury or illness. In order to prevent an unfortunate event from occurring, you will want to consider microchipping your cat. It is a painless operation, and once it is done, your chances of being reunited with your cat if he's ever lost are vastly improved.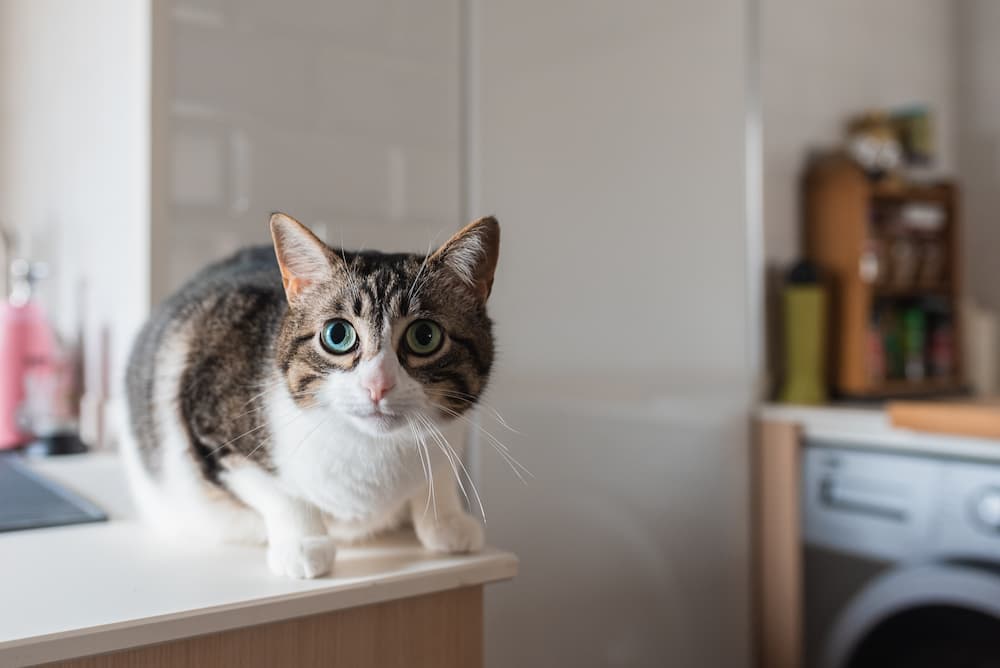 You may also want to consider having your pet spayed or neutered. Doing so will prevent your female cat from getting pregnant and a male cat from impregnating others, so you won't have any unexpected kittens in the future. In addition to the pregnancy aspect, there are many health benefits, including a chance to live longer and reducing the possibility of feline cancer.
It will also be necessary to prepare your house so your cat is safe and your belongings stay intact. Walk around your home and remove any hazards and dangerous chemicals so your cat won't accidentally drink them. Cats also have a tendency to scratch, so get them a scratching post, so they resist the need to damage your furniture. It is not advisable to declaw your cat, but you can trim its nails, so decide if that is something you're comfortable doing.
As you can see, there are many considerations to make before adopting a cat, but the rewards are well worth the work involved. Consider this advice and enjoy your new furry friend.
About the Author: Katie Brenneman
Katie Brenneman is a passionate writer specializing in lifestyle, mental health, and animal-related content. When she isn't writing, you can find her with her nose buried in a book or snuggling with her cat, Clementine. To connect with Katie, you can follow her on Twitter.
---
The Catington Post is reader-supported. That means, if you make a purchase through links on our site, we may earn an affiliate commission. All images and names which are not the property of The Catington Post are the property of their respective owners.