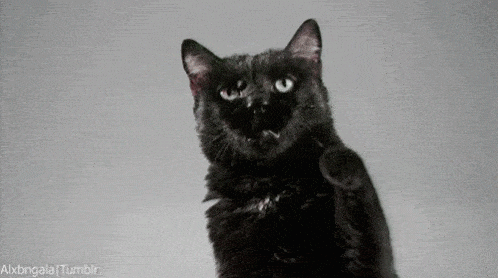 Whether its because of silly superstitions or because they are most often the last to get adopted from the shelter, black cats get a bad rap. It's unjustified if you ask us! They're gorgeous and glamorous felines, and to celebrate black cats everywhere, let's test your knowledge! How much do you really know about black cats? This quiz may surprise you!
[playbuzz-item item="c67acc41-2a9f-4509-8a29-dd6a635d92b4″ format="trivia"]
Have you ever wondered where the silly superstitions about black cats originated? Click here to find out.