Zoe Davies just had to write an apology letter to her neighbors.
It seems her 3-year-old cat Pumpkin has been on a crime spree, stealing clothes (mostly underwear) from someone's home every day! Zoe caught Pumpkin on camera dragging her loot home:
Although her children and friends think it's hilarious, Zoe says, "I really don't know what to do, I thought about putting an honesty box outside – but I can't put underwear outside my house." So, she wrote letters to six of her neighbors asking if they wanted to be reunited with their knickers.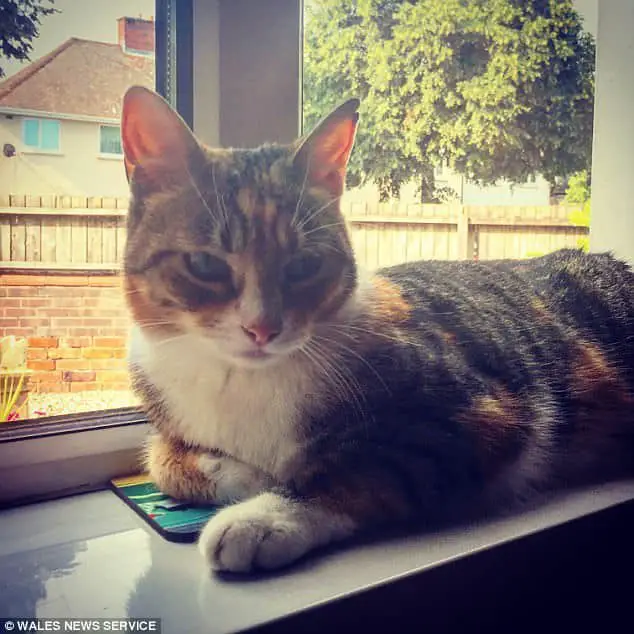 It seems Zoe is getting her haul all from the same house. Everything appears to be the same size. In fact, one week she brought home a pair of underwear and then a few days later, came home with the matching bra! "I thought that was quite impressive," Zoe said.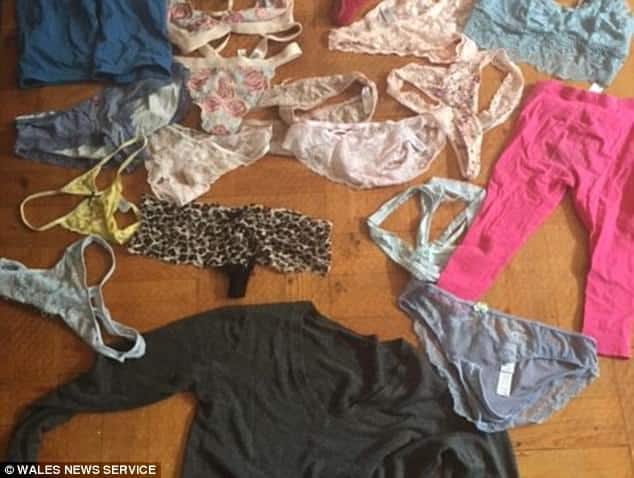 No one has yet laid claim to all the clothes Pumpkin is stealing. But Zoe said, "I don't people to worry there is a cat burglar out there – it is just Pumpkin on the prowl."