Swedish superstore, IKEA if finally going to the dogs… and cats! Those of us who have shopped the low-cost home goods store have often wondered why the pet-loving company didn't stock products for our furriest family members. Well, finally, they will!
IKEA just announced the launch of their new LURVIG line for pets. (Lurvig is Swedish for "hairy.") Created by their designers with support from veterinarians, the line includes pet beds, scratching mats for cats, slow feeder bowls, cat caves, and more. Of course, all with the sleek design the store is known for.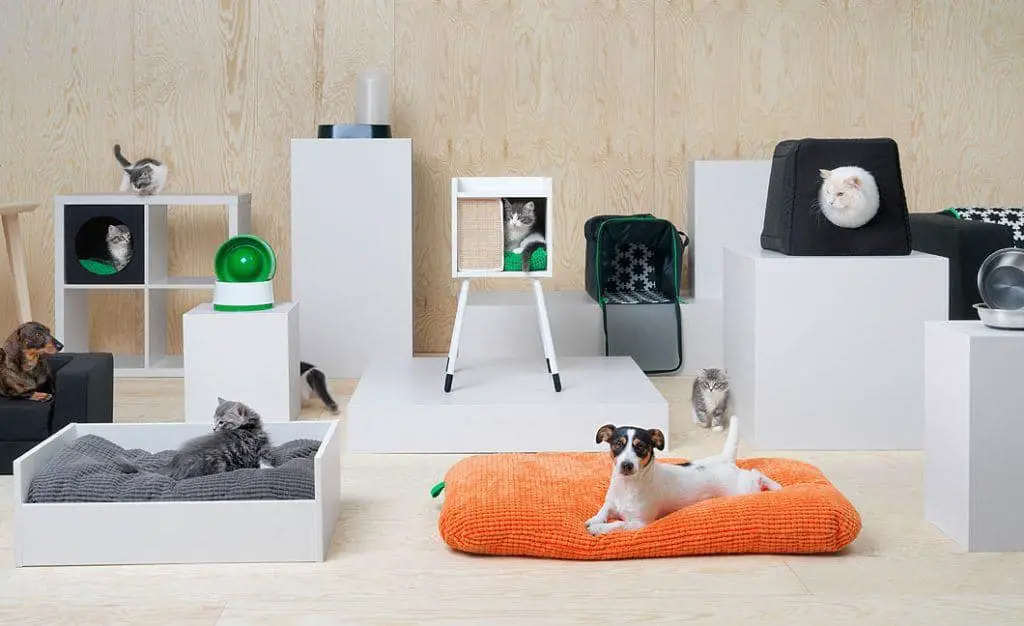 The line is currently being rolled out across the US and Europe and will be in all stores by March of next year. We can't wait!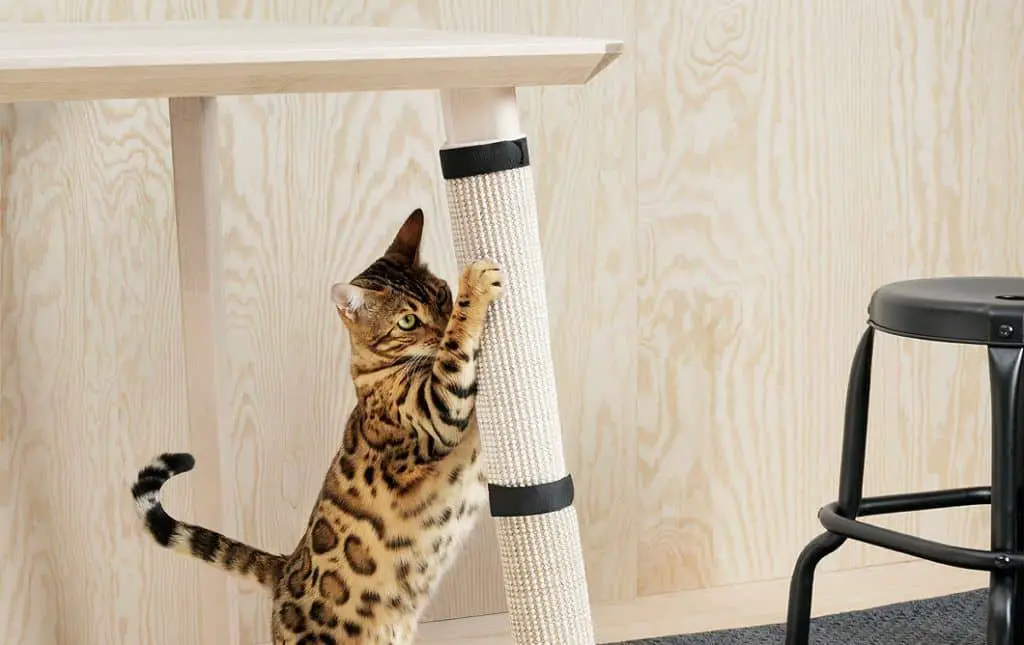 Check out the new line of cat products by clicking here.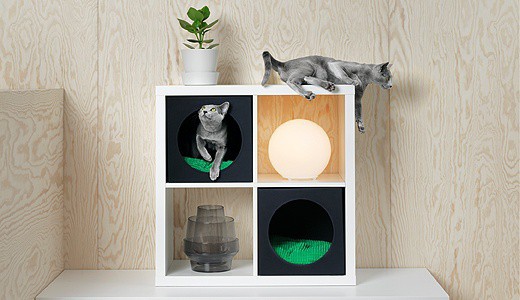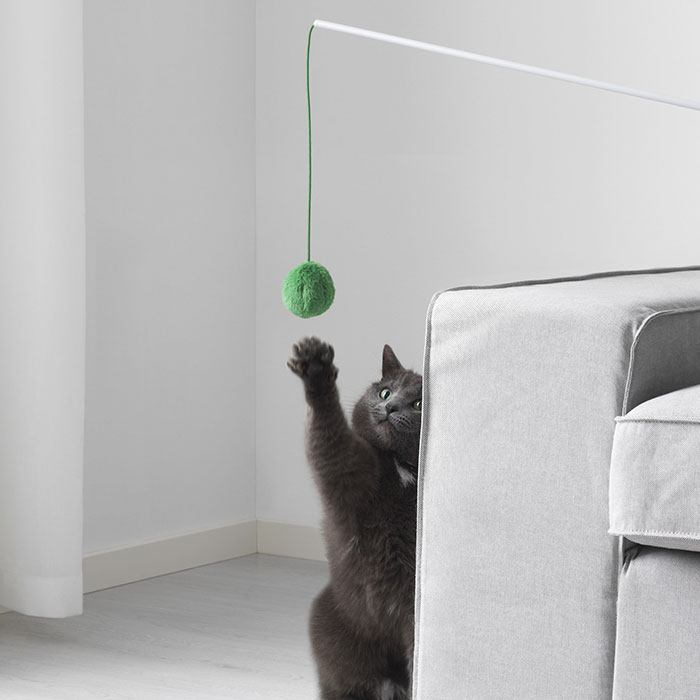 We are really surprised the store is just now launching a line of pet products. They've got a long history of treating pets like family. Remember the commercial where they released 100 cats into a store and recorded the mayhem that ensued? And last year, when IKEA donated some of their toy doll beds to a cat shelter?