As a cat owner, you always want the best for your cats to keep them healthy.  In order to keep your kitty(s) in the best care, you need to see your vet annually to make sure they remain in great shape.  But, what if your cat has an unexpected emergency and the medical bill turns out to be much more than you can afford? It's times like these when having pet insurance for your cat is a relief emotionally and financially.
Is cat insurance worth the cost?
Pet insurance is really the financial preparation for an accident or illness that is unexpected.  A simple injury can result in a big, expensive medical bill that you don't ever want to incur. Not only injuries, but cats are also prone to kidney disease and the tests and bills for these can become unreasonably high.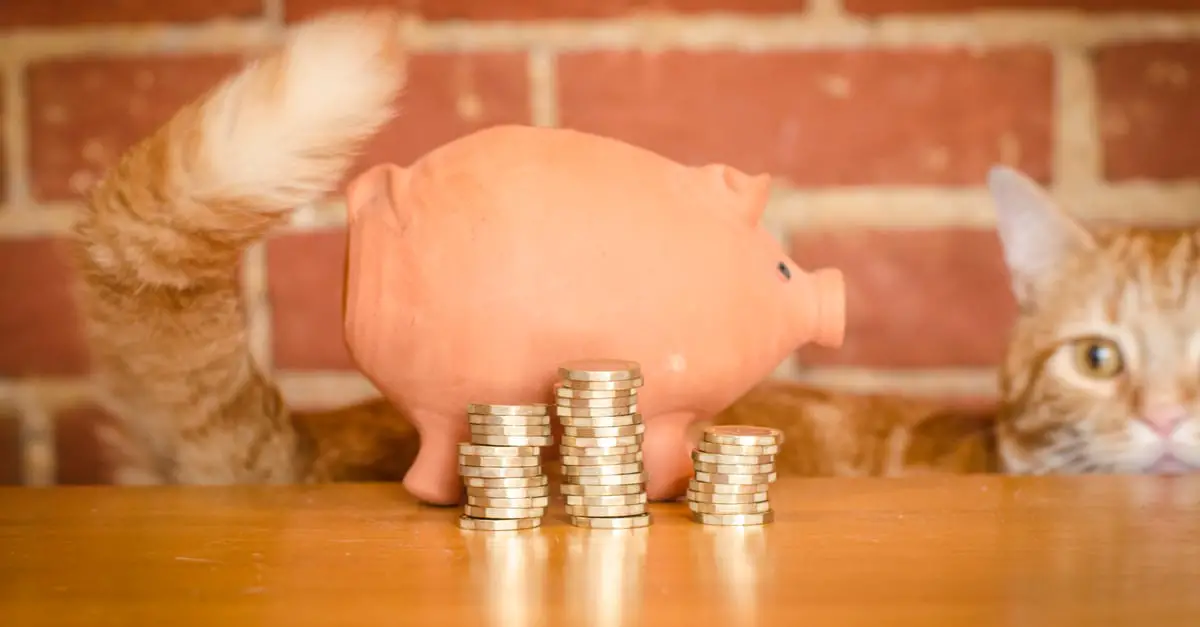 The good news is that pet insurance for cats is less expensive than dogs and the monthly premiums can range from under $10 per month to more than $50, depending on the breed of cat, the amount of coverage selected, and the previous health of the cat. Older cats cost more since they are more likely to develop health issues as they age.
When is the best time to insure your cat?
It's best to insure your cat at a young age as kittens are much less expensive to insure than older cats. And if you can get coverage before any illness or genetic condition that occurs, that is ideal so they ultimately will be covered.
If you have an older cat whose veterinary expenses are primarily due to existing chronic conditions then pet insurance is probably not right for them. Most pet insurance providers don't cover pre-existing conditions and insurance premiums typically start higher for older cats.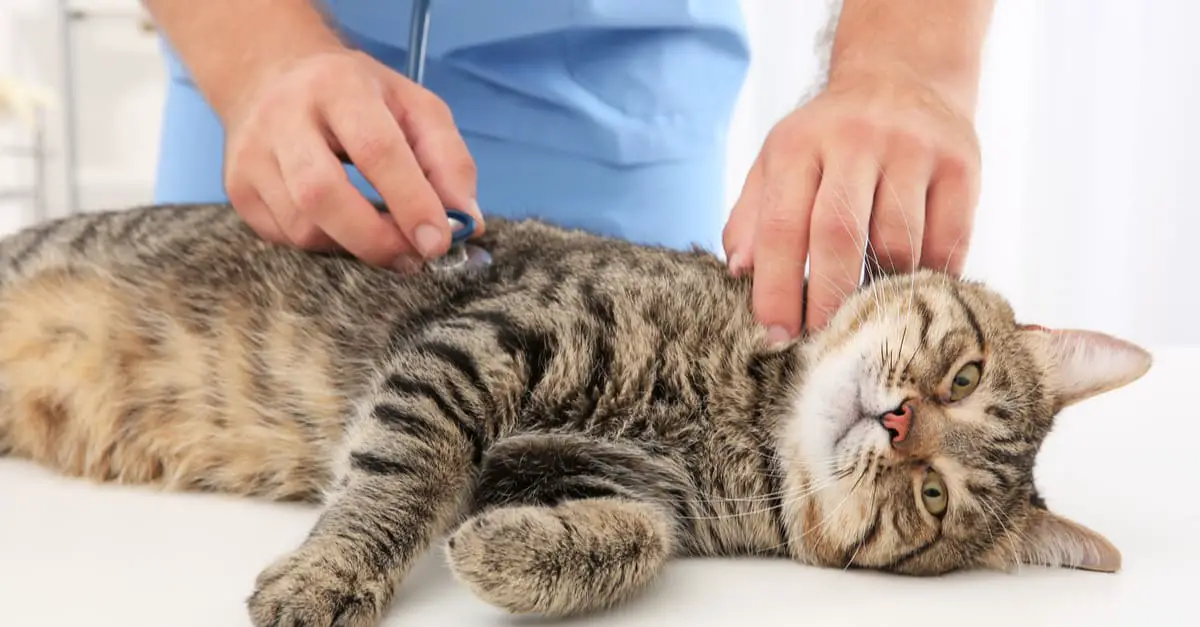 Check with your veterinarian to see if your cats are prone to any hereditary or genetic conditions.   There are certain cat breeds that are known to have hereditary issues. Siamese cats tend to have asthma and hip dysplasia; Ragdoll cats can have bladder stones.
Your vet can help explain the costs of specific treatments and give you an idea of how high the bill could be, allowing you to consider whether this is a fit for you.
There are other expenses to consider in a pet insurance policy
How much you pay for your cat insurance will depend on several factors: your level of coverage, your co-payment and deductible options, the age and breed of your pet and where you live. That's why it's important to compare a range of insurers to ensure you find a cat insurance policy which best suits your individual needs and budget.
Other costs explained:
Each plan has a deductible
Most pet insurance plans have a deductible which is the amount you pay out of pocket before the coverage starts on your policy.  Depending on the plan and policy you choose, the deductible typically ranges from $50 to $1,000 each year. The higher the deductible, the more you will receive back on each bill.
Co-pay
A co-payment (or co-pay), is the percentage of the total medical expenses you pay once your deductible limit has been reached. For example, if your veterinary bill is $4,000 and you have a deductible of $500 and a co-pay of 20%, you would pay your $500 deductible and a co-pay of $700 (20 % off the $3500 balance). Your insurer will then reimburse you $2,800 to cover the rest of the cost of treatment.
Reimburse for bills
Most pet insurance companies require that you pay your vet bill upfront, and then they reimburse you according to your coverage, usually between 70-90%.  Some plans will pay the veterinarian directly.
It's important to make sure that the reimbursement is based on the final total costs of the bill.  Make sure to know what is covered by your plan. Also, try to choose a plan that has unlimited coverage so you are not reaching a ceiling each calendar year in case you have multiple incidents for your cat.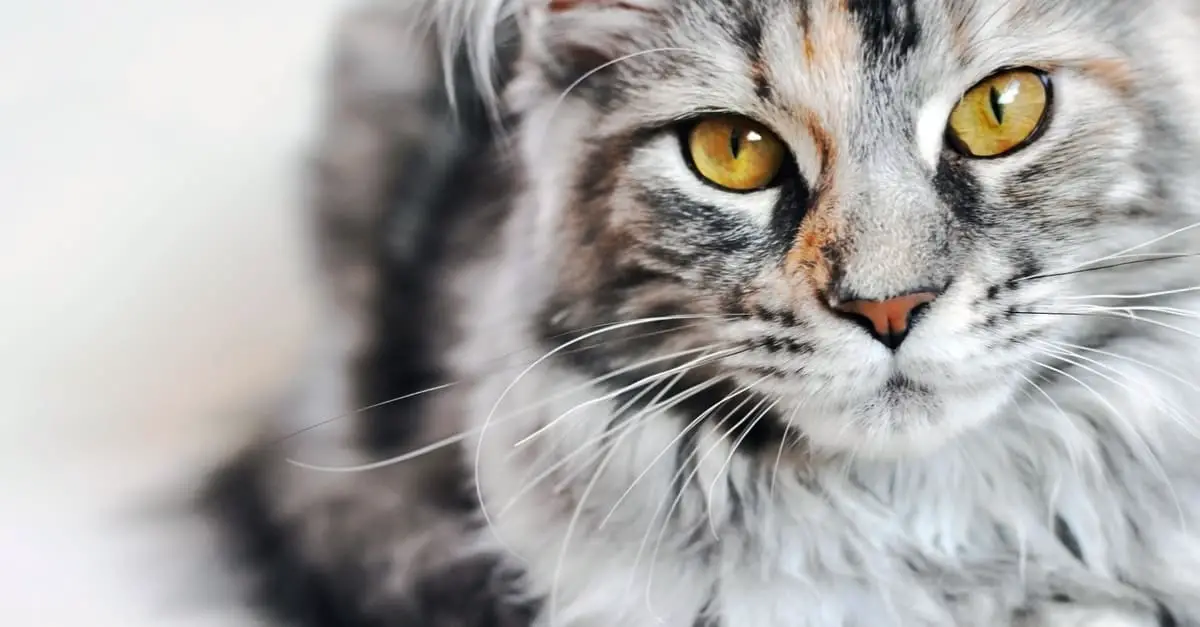 Some terminology to consider when looking into a cat insurance policy:
Pre-Existing Conditions: Every major pet insurance company excludes pre-existing conditions from their coverage. This means that any ongoing condition your cat was diagnosed with prior to being covered by their policy will not be covered.
Incidents: The term incident is used to refer to the condition that is causing you to visit the veterinarian. Chronic conditions such as skin allergies are considered to be a single incident even if you pay your veterinarian multiple visits.  This can help in determining the best plan for your cat.
Schedule of Benefits: The schedule of benefits is important to review as it outlines conditions that are covered under your plan and the amount of money you are provided for each diagnosis.
With a growing range of cat insurance policies on the market, you can easily find a plan which works for your needs and budget. As well as accident and illness coverage, many providers offer wellness plans to cover the cost of routine veterinary care, and advanced treatment options for conditions such as cancer.
Read the fine print and make sure to talk to a few providers to see if pet insurance is the right fit for you.  If nothing else, try to put some savings aside so you are prepared for the unexpected. If you need some help getting started, make sure to take a look at our Best Pet Insurance Companies of 2018.
About the Author:
Lisa Fimberg is the founder of Petpav.com, an online magazine covering topics from cat health to fun news.  When she isn't writing, you can find her playing with her cats, jogging, or visiting the local shelters.