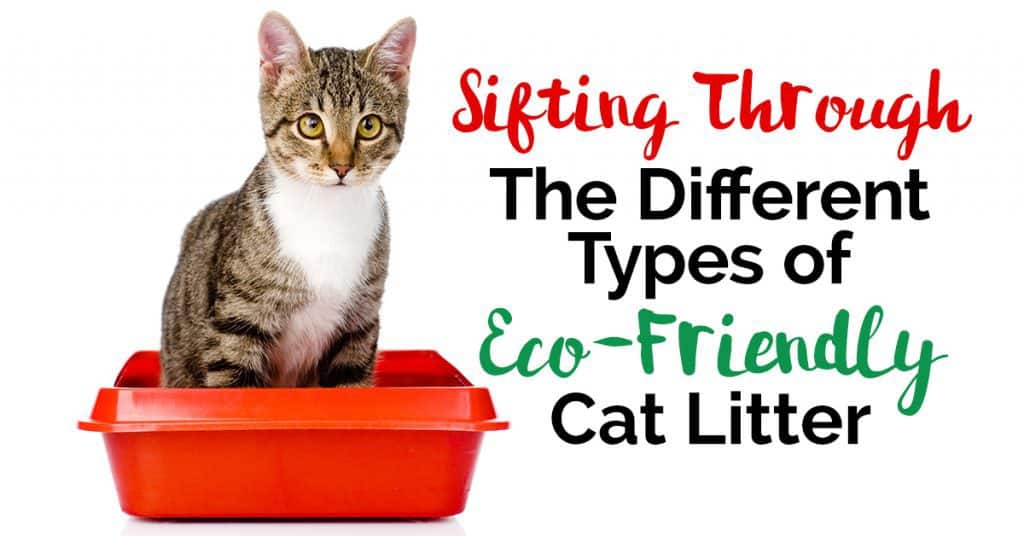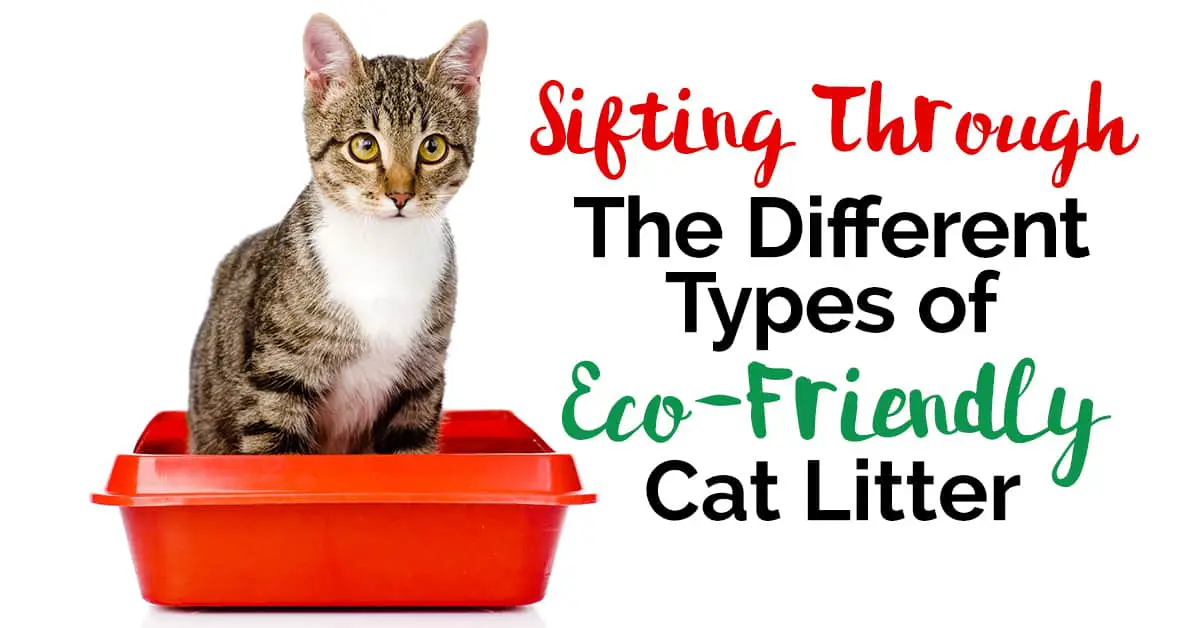 We don't always consider cat owners to be eco-friendly – tossing out pounds and pounds of dirty litter every week! But the old days of boring clay and silica-based litter are over. There are lots of new, more environmentally-friendly cat litter options that will help you reduce your carbon paw-print!
Choosing the correct type of litter matters to you and your cat. Not only should it provide the right amount of absorption, it should be appealing to both you and your pets. With so many litters on the market, you can also shop around to include other factors – like ease of cleaning, safety, ecological factors, and price.
There are hundreds of eco-friendly litters on the market these days that are more effective than clay-based or silica-based litter, less expensive, and better for the environment. Here are five of our eco-friendly favorites: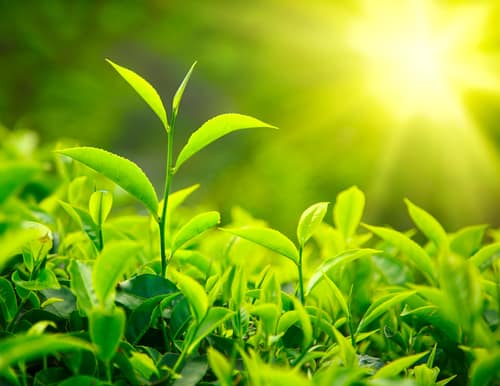 GREEN TEA LEAVES
Weruva recently introduced a new litter made with wood from the Hinoki tree (from the cypress family) and green tea leaves. This cat litter is responsibly sourced and sustainable; and it smells great. Best of all, it's naturally mildew resistant and provides superior odor control because Green Tea contains catechins, which are natural compounds with antioxidant properties that help suppress the growth of bacteria and odor.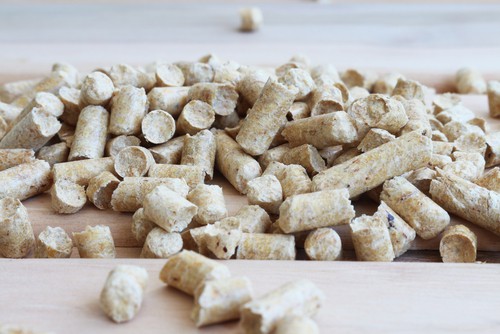 WOOD
Wood-based cat litter, like those available from ökocat and Feline Pine are typically made from recycled lumber scraps that are heat-treated to remove toxins, oils, and allergens. The result is a litter that is nearly 5x more absorbent than clay-based litter. Wood litter is also better for the environment because the biodegradable material won't sit in landfills for 100+ years like other clay-based litters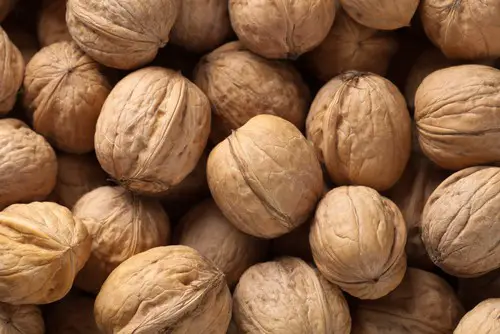 WALNUT SHELLS
Yes, you read that correctly! Naturally Fresh from BLUE uses finely crushed walnut shells to offer cat owners long-lasting absorbency and odor control. These litters are virtually dust-free and available in a variety of formulas. Best of all, they are eco-friendly and utilize resources that would traditionally wind up in a landfill. Walnut shell litters offer excellent odor control and are biodegradable.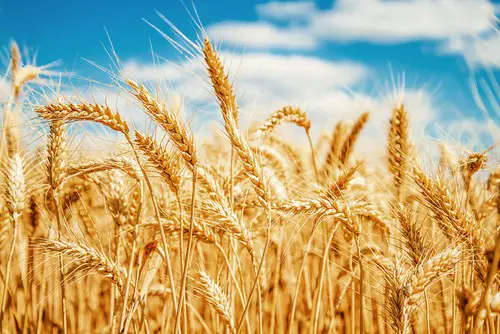 WHEAT
Wheat litter, like Swheat Scoop Natural Wheat Litter, is made from naturally processed wheat. It's even safe if your cat ingests it (although we don't recommend it). Wheat enzymes naturally eliminate odor and provide plenty of clumping power for easy scooping. Best of all, it is eco-friendly and most cats love its soft texture.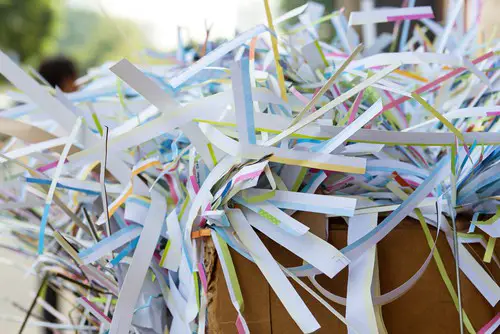 RECYCLED PAPER
There are several brands of cat litter that are made from recycled paper that have been turned into pellets or granules. This results in a dust-free, biodegradable cat litter that is highly absorbent and much better for the environment. In fact, Yesterday's News is one of the first companies that started the environmentally-friendly cat litter movement.
Being a cat owner used to mean we had to work a little harder to be a good steward of the earth. But now it's easier than ever – you can start in your cat's litter box.
Besides your cat's litter, what other things do you do to reduce your cat's carbon paw-print? Let us know by posting a comment below.