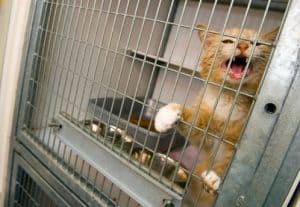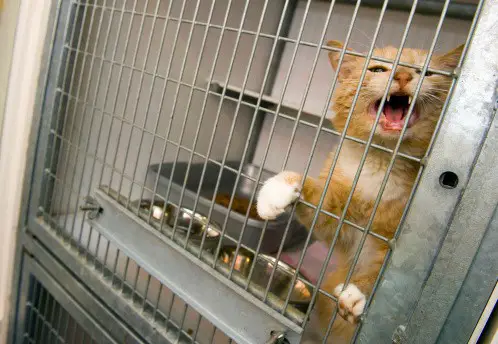 PetSmart Charities conducted a nationwide survey of more than 1,000 Americans last month in an effort to learn whether the perception of cats and cat owners – and their popularity on the internet – is benefiting homeless cats and cats in shelters waiting for forever homes.
Not surprising to us, the survey revealed that most people think the negative stereotypes about cats and cat people are wrong. Interestingly, it also revealed that changing these stereotypes will help more cats get adopted.
So, how do we change the stereotypes? From PetSmart Charities, here are some results of the survey:
For cat lovers who think twice about posting that selfie with their cat, the survey shows they should share it. Respondents said friends and family who own cats are their most common sources of information about cats (74 percent), followed by their past (66 percent) or current (54 percent) experience owning a cat. However, only one-third of cat owners are sharing about their cats on social media. Cat lovers can combat the stereotypes and boost people's perceptions of cats and their owners by spreading the word about their awesome cats.

"Our survey shows that America is ready for a major 'cattitude' adjustment. It's time to end the stereotypes around cats and cat people to help more cats get adopted," said Jan Wilkins, executive director, PetSmart Charities. "That starts with cat owners proudly sharing how cats make wonderful pets and enrich our lives."
So you see, telling more people about your wonderful cat might convince someone to adopt a cat of their own from a shelter! Tell us about your amazing cat!