Prime Day, Amazon's annual summer event, is upon us. With it comes a slew of discounts on hundreds of items that can save you time and money – but you'll need to be quick if you want to take advantage of the savings!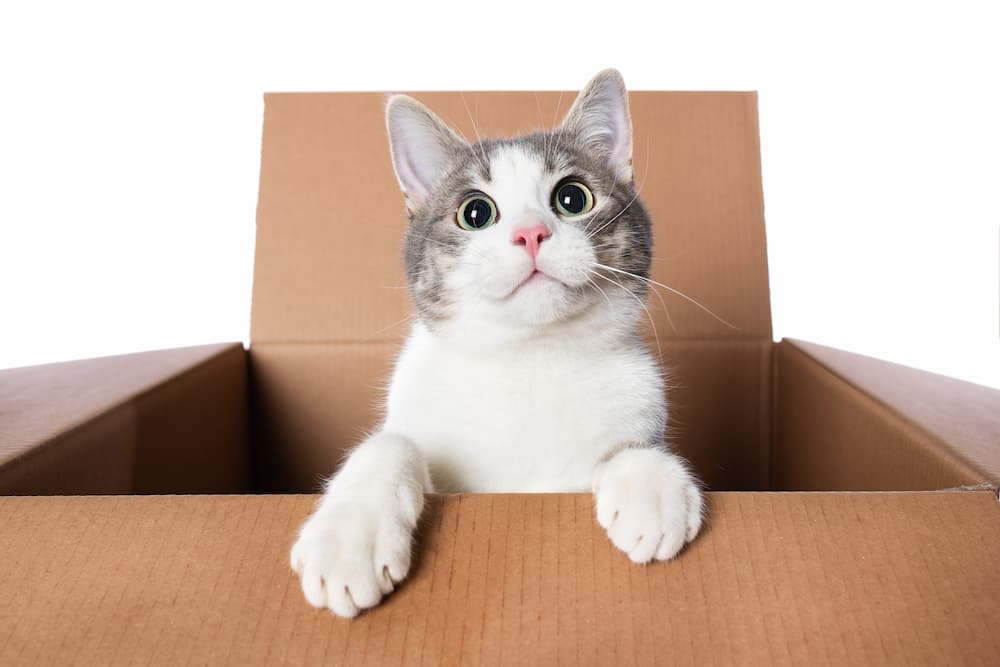 From tech gadgets to home essentials, there's something for everyone this Prime Day. So get ready and get shopping – here are some of the best deals we uncovered for cats!
45% Off Seresto & Advantage Flea & Tick Prevention: Don't let fleas and ticks keep your pets from enjoying the outdoors! Get 45% off Seresto & Advantage flea & tick prevention products when you shop at Amazon during Prime Day.
Up to 43% Off Temptations Cat Treats: Every cat runs to the sound of the Temptations treat bag crinkle! On Prime Day, stock up on kitty's favorite flavors at deep discounts.
Up to 35% Off Wellness Pet Foods: One of the most popular names in premium pet food, Wellness is offering up to 35% off foods including Wellness CORE, Tiny Tasters, Signature Selects, and Shreds – plus several varieties of dog food and treats.
Up to 33% Off Tidy Cats Lightweight & Tidy Max Cat Litter: Prime Day is the perfect time to stock up on essentials like cat litter!
37% Off CATLINK Automatic Self-Cleaning Litter Box: Tired of scooping litter? Now's your chance to score big on an automatic, self-cleaning litter box!
Up to 58% Off Tidy Cats Breeze Litter Systems: This is an amazing deal on an amazing litter box system! The Tidy Cats Breeze litter system comes with a special deodorizing pad, pellets to control odor and other features that make it perfect for multiple cats. It's easy to clean and can help keep your home smelling fresh all the time. Get yours now before this offer ends!
Up to 24% Off Litter Genie Pail & Refills: No more stinky litter box odors! Place the Litter Genie Pail next to your cats' litter box, then scoop and seal-away odors with ease.
20% Off Cat Litter Trapping Mat: Tired of litter tracking all over the house? This cat litter trapping mat from Kaxionage has you covered. The double-layered honeycomb design traps litter while a waterproof base prevents spills and seeps from reaching your floors.
35% Off Petkit Eversweet Solo 2 Water Fountain: Help your cat stay hydrated with the Petkit Eversweet Solo 2 Water Fountain. This fountain has an advanced filtration system that removes foul odors and tastes, keeping your pet's water fresh and clean. The water circulates to keep it aerated and tasty while also discouraging bacteria growth.
30% Off Indoor Cat Tunnels: This 2-pack of tunnels guarantees hours of fun for adventurous kitties! At just $11.11 after the discount, this is one deal you don't want to miss.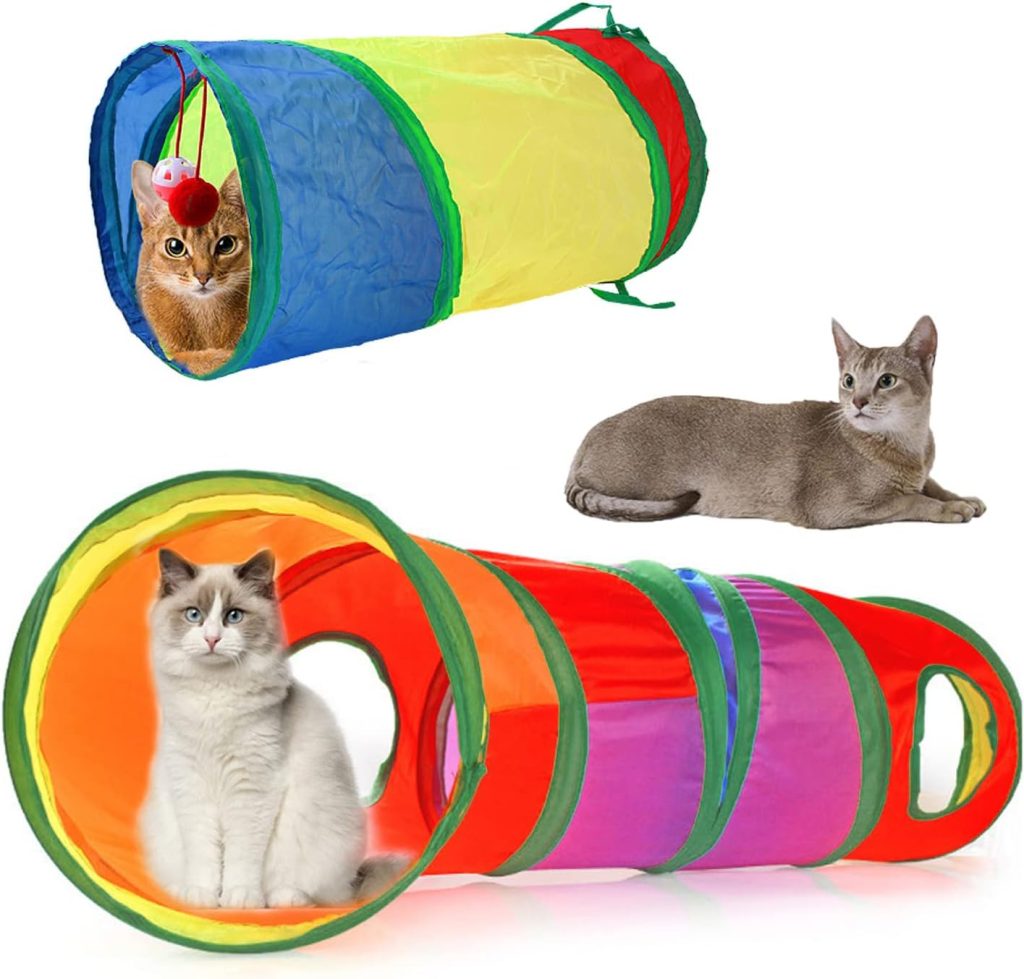 30% Off PurrfectPurrs Wall Hammocks for Cats: Elevate your cat's lounging game with this cat hammock! Wall hammocks provide cats a cozy spot to relax while freeing up floor space.
30% Off Expandable Backpack Cat Carrier: Are you looking for a way to take your cat with you on the go? Look no further! This expandable backpack cat carrier is perfect for taking your pet outdoors. It easily expands and collapses, giving your cat plenty of room to move around.
Find these and other amazing Prime Day Deals for cats and other members of the family on July 11-12, only on Amazon! Don't miss out on the biggest shopping event of the year and get ready for unbeatable savings – plus, get free shipping with your Prime membership.
The Catington Post is reader-supported. That means, if you make a purchase through links on our site, we may earn an affiliate commission. All images and names which are not the property of The Catington Post are the property of their respective owners.