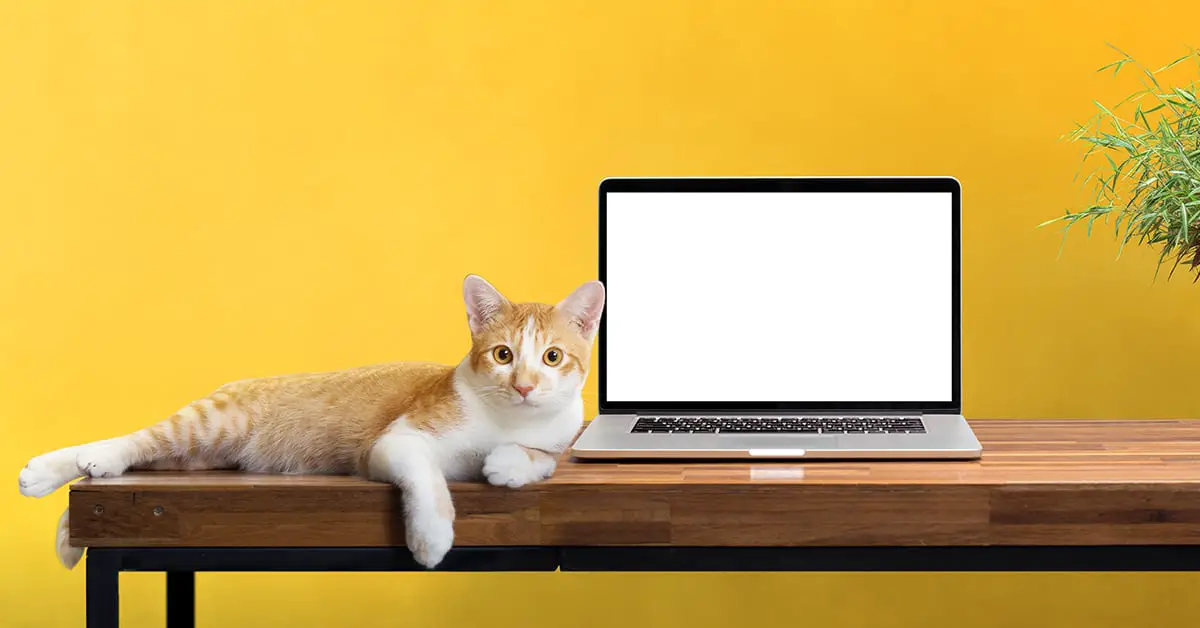 Cats are some of the most mysterious creatures in the world. They are affectionate, yet standoffish; playful, yet ferocious hunters, and demanding as well as low-maintenance. In fact, cats are much like the men and women who love them most – a complete paradox. But, these days, technology gives us an advantage when it comes to improving our understanding of them!
GPS trackers have been around for years for dogs. But, it's been a lot more difficult to locate a tracker that's small enough for your cats to wear. All that is changing – as developers learn we want to be able to locate and track our feline friends. Here are some GPS trackers specifically designed to make your life a little easier.
TabCat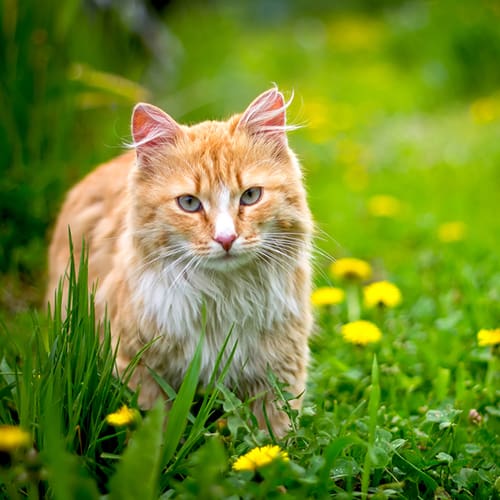 Unlike most GPS trackers these days, TabCat uses radio-frequency technology to track your cat. Best of all, you can use this tool to train your cat to come home on cue. The tag itself weighs only 6 grams and the RF-technology allows even greater range in finding your favorite feline – just follow the notifications on the handheld keyring finder to locate your cat.
If you let your cat outdoors or have problems finding your cat in your home, TabCat is the tracker you should use.
Pod GPS Tracker
The Pod GPS Tracker was specifically designed for cats after the company's founder lost his beloved cat. Unfortunately, he was hit and killed by a car after escaping from home. The PodTracker helps prevent these types of disasters from happening.
This is a small tracker about the size of a wine cork that fits nicely on your cat's collar. The unique shape makes sure it doesn't impede their natural movement and the GPS technology is designed to notify should your cat leave a mapped area that you can control. This is called a virtual fence and the device will notify you as soon as your cat breaks that barrier.
Once you discover your cat has escaped, you can track them down using your smartphone or map their route using the latest in technology.
TrackR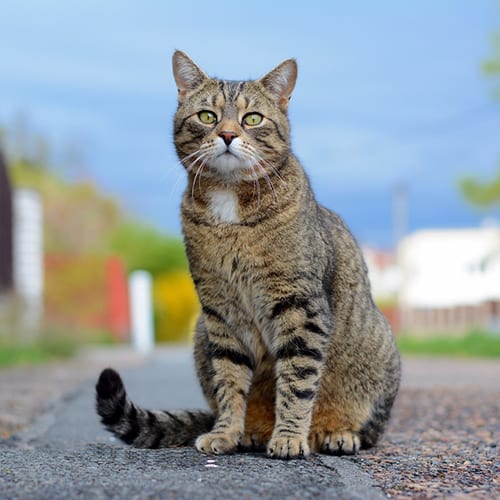 This tiny unit uses Bluetooth technology that is crowdsourced to find your lost cat, making it more effective in cities where there are many Bluetooth units. By identifying the unique frequency of the cat's TrackR ID tag, Bluetooths around the area ping and send information back. As a person passes by your cat, the location is checked and sent back to you, making finding your cat a breeze.
Whistle
The Whistle is another tracker focused on GPS technology. While not quite as small as the others, it's still lightweight enough that your cat can comfortably carry it around. If you look into this tracker, be sure you consider a harness for your cat to wear.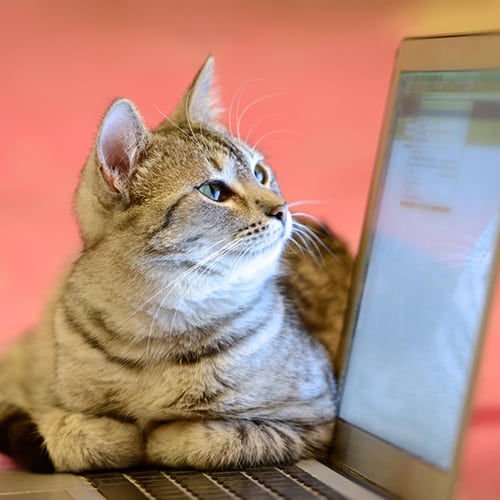 No matter what type of device you choose to monitor your cat's activities with, remember that nothing substitutes for being home with your best four-legged friend. Technology is a great way to discover important habits your cat has and to help you monitor health and well-being. Because cats are so amazing at hiding pain if they're injured or feeling unwell, a decrease in movement or activity may be the only indicator you have when it comes to your cat being ill.
Use technology as it was intended to be used – as an aid for understanding your cat a little bit better.