Are you a crazy cat lover? Have you been dreaming for years of finding a way to work with cats and get paid for it? Well, dream no more! We've tracked down 10 amazing jobs with cats that will let you both make money while spending quality time with your furry feline friends. From veterinary medicine and behavior science to pet adoption and shelter work–we've got an array of options for any type of cat enthusiast who wants to get paid doing what they love! Read on to learn more about these fun, unique careers where you can use your lifelong knowledge as a cat connoisseur. Happy reading…and maybe job-hunting too!
1. Work With Cats by Being a Veterinarian
For those looking to become a licensed professional in the animal world, becoming a veterinarian is one of the most rewarding and meaningful jobs you can have. You'll be able to make sure that cats everywhere live long, healthy lives!
2. Work as a Professional Pet Photographer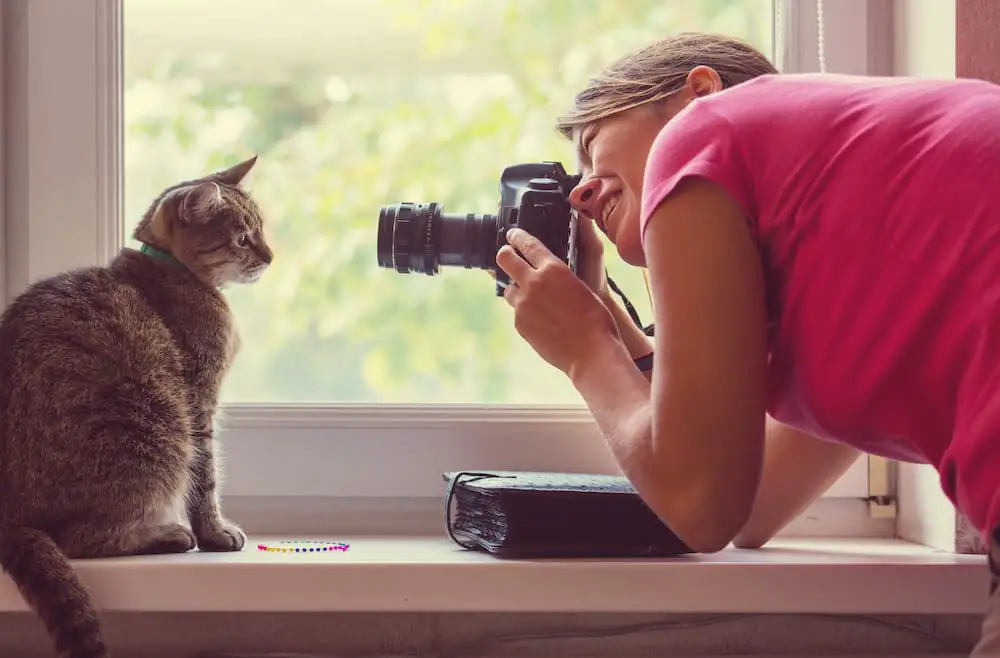 Whether you're taking photos for pet owners or for pet adoption agencies, being a pet photographer allows you to capture precious memories and moments for cats and cat owners alike.
3. Work With Cats in a Pet Store
For those who love to shop as much as they love cats, choosing to work at a pet store is an excellent way of combining the two passions. You'll be able to give advice to cat owners and make sure their furry feline friends are always looking their best.
4. Open a Cat Cafe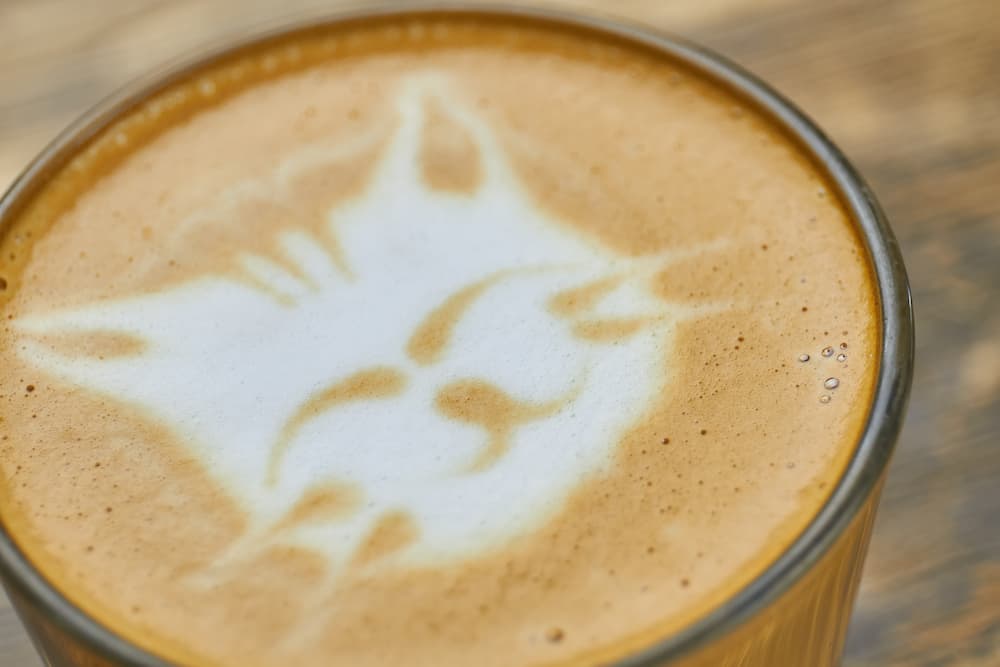 If you're the entrepreneurial type, why not consider opening your own cat cafe? With cats available for adoption, purrrfect pastries, and plenty of cuddles — it's an excellent way to bring together cat lovers everywhere.
5. Become a Cat Writer
From freelance blogging and magazine articles to books, there are plenty of opportunities for aspiring writers who want to write about cats! You'll be able to share your expertise on everything from behavior tips, to fun facts, and feline health advice with the world.
6. Work With Cats by Becoming a Pet Sitter
If you love spending time with cats and have a flexible schedule, working as a pet sitter is an ideal job for cat lovers! You get to provide pet owners with peace of mind while they're away on vacation or busy at work — all while cuddling up with some of your favorite furballs.
7. Work in an Animal Shelter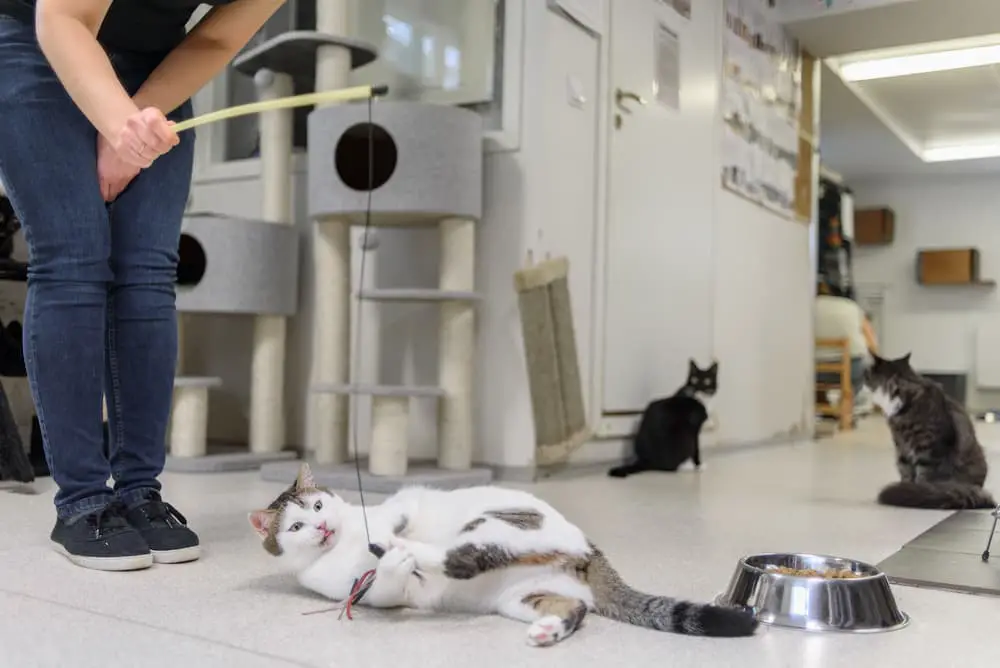 Animal shelters always need people to help care for cats, and make sure they're healthy and happy until they find their forever homes! From cleaning cages to giving medication, you'll be able to give cats a loving home while they wait for their owners.
8. Become a Cat Groomer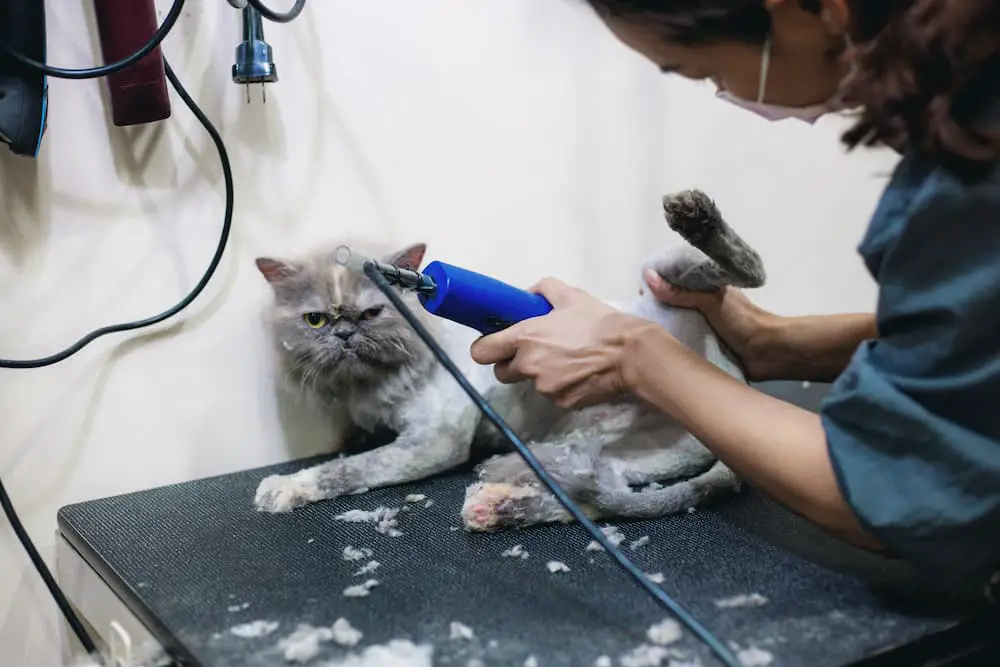 For those who are interested in the beauty side of cats, becoming a cat groomer is an excellent way to make money and give cats some much-needed TLC. You'll be able to help cats look and feel their best with baths, nail trims, and haircuts!
9. Work With Cats as a Behaviorist
For those who are passionate about understanding cats and helping them become the best versions of themselves, working as a cat behaviorist is an ideal job for cat lovers! You'll be able to use your expertise to teach cats how to behave in different settings, while also helping owners train their cats.
10. Work With Your Cat as a Remote Employee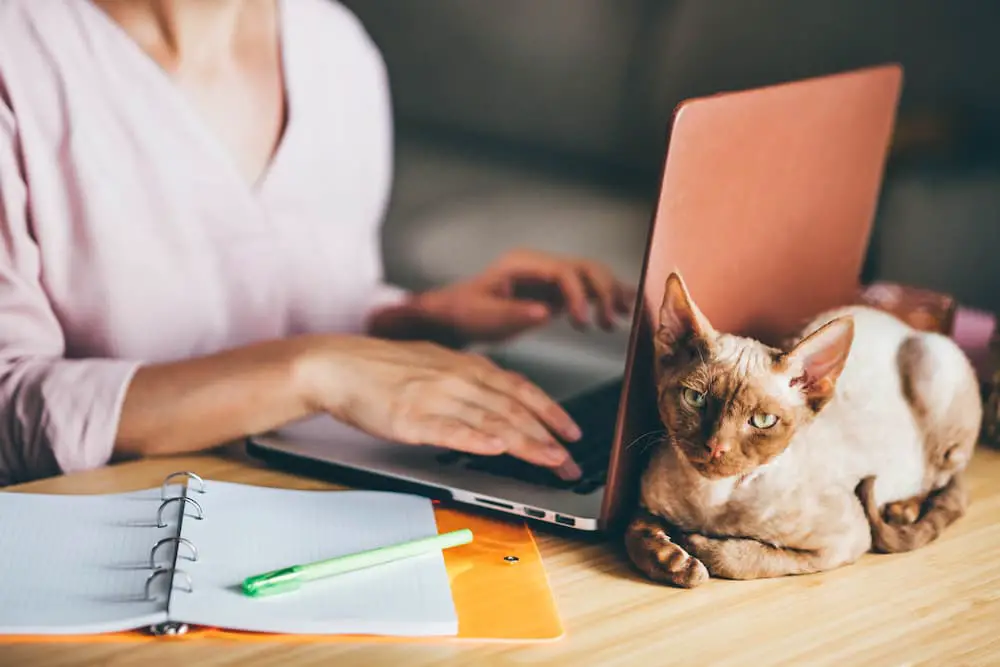 Finally, working with your own cat as a remote employee is the perfect job for those who want to make money while spending time with their furry friends every day! You won't have to leave your home and can still get paid for doing something you love. So why not give it a try?
Final Thoughts
No matter what type of cat-related career you end up pursuing, you're sure to be surrounded by furry friends and have plenty of opportunities to make money and have fun. So why not take the plunge and see where your love for cats can take you? Good luck!
If you have a job working with cats that isn't listed here, let us know with a comment below!
The Catington Post is reader-supported. That means, if you make a purchase through links on our site, we may earn an affiliate commission. All images and names which are not the property of The Catington Post are the property of their respective owners.