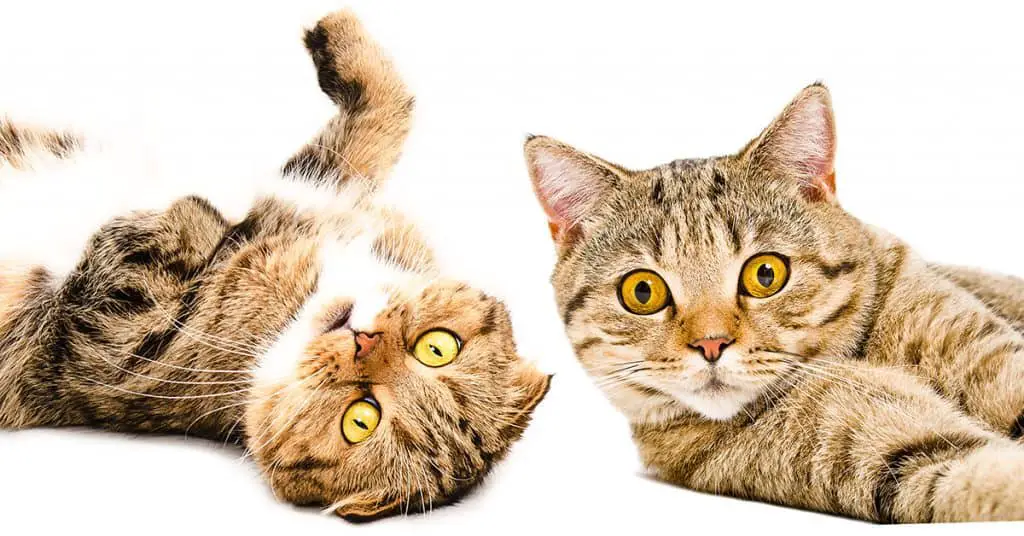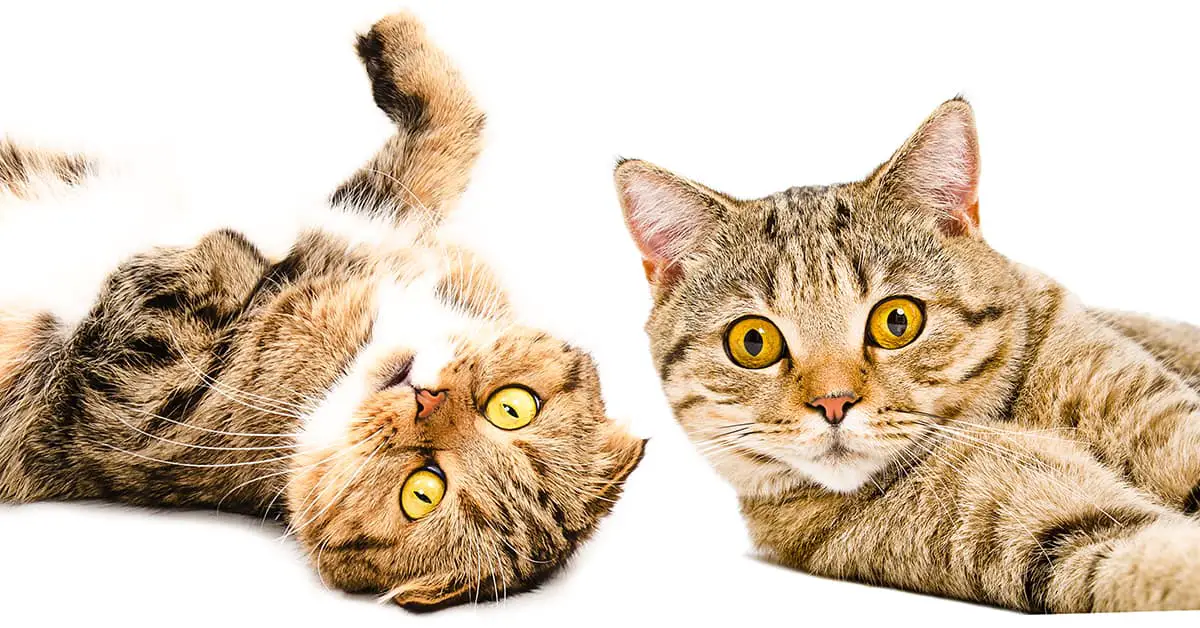 We've seen all manner of things for cats and the people who love them. Some are helpful, others are entertaining (for you or your cat) and still others can save your cat's life. But, these are a few ridiculous things we've found that made us chuckle, or simply gave us a curious head-tilt. Either way, if you're looking for something silly for the cat lover who has everything – you're sure to find it here!
Cat-shaped Lipstick
If you really want to show your love of cats, try out this cat-head shaped lipstick. Now you can have super soft lips when giving your cat kisses on his purr-ecious furry little head, with the help of the iconic Paul & Joe cat lipstick.
Cat Butt Magnets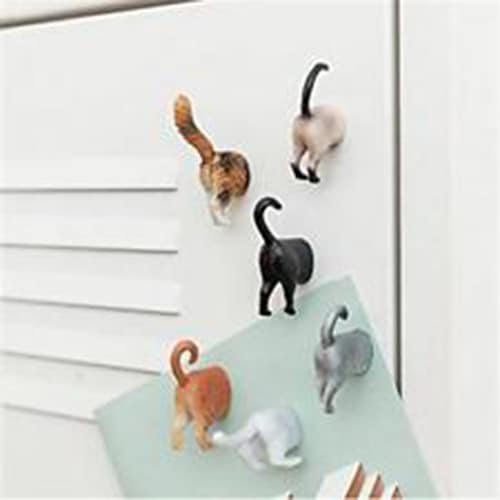 Some people collect magnets, others collect cat butt magnets. We can only assume they are purrfect for putting your cat's vaccination records where you can find them. We're not sure why these are so attractive to people, but Amazon has a very vast collection in stock, so they must be pretty popular!
Cat Scratcher Turntable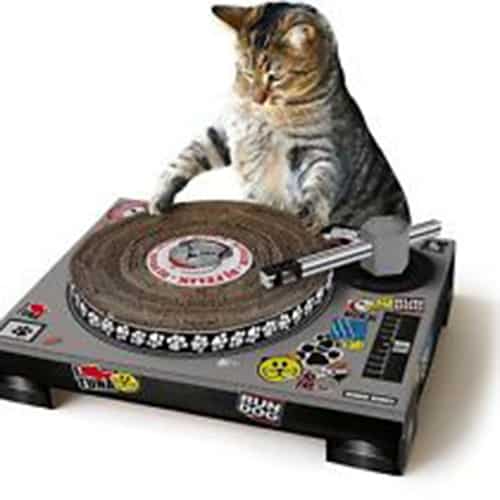 This is an interesting gift for the cat who has it all. This turntable styled cat scratcher lets your cat turn into a party animal. This adds new meaning to the phrase "Cat Scratch Fever!"
Pet Petter Prank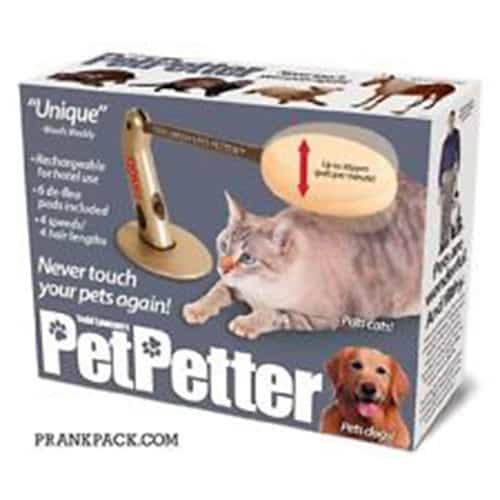 What happens if you love cats, but can't pet them because you're allergic? You might want to get the Pet Petter. This is not actually a pet-petter because if you're that allergic to cats, we're sure you won't have one. But, it does make a hilarious way to wrap a more serious gift for the holidays!
Cat Egg Mold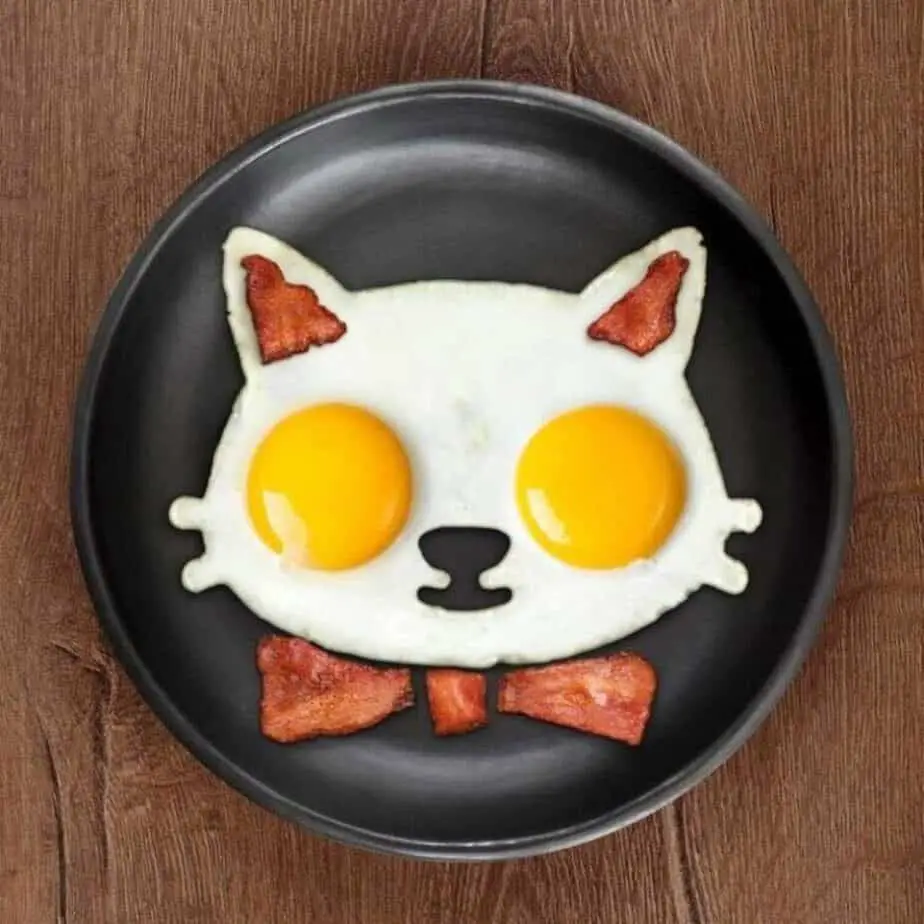 Breakfast will be purrfect! This egg mold is made of food-grade silicone rubber, safe, convenient and hygienic Get the perfect fried egg, can be used even for the perfect little pancake.
Catnip Bubbles and Bubble Makers
For the cat who loves to play, a catnip-flavored bubble maker is the cat's meow!
Cat Butt Gum
For the friend who has everything, including a set of cat butt magnets, there's cat butt gum (not made from real cat butts)!
Kitty Crap
This is one of the oldest jokes in the book, but fake kitty crap still makes a funny way to terrify friends. Try placing it on a tray of cookies for your next luncheon.
Crafting with Cat Hair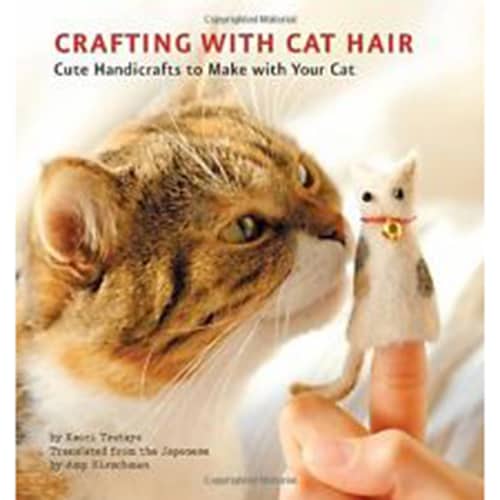 Not sure what to do with all that cat hair you've been grooming from your kitty? Crafting With Cat Hair shows you some (pretty amazing) projects so cat hair no longer goes to waste.
Lion Mane Cat Costume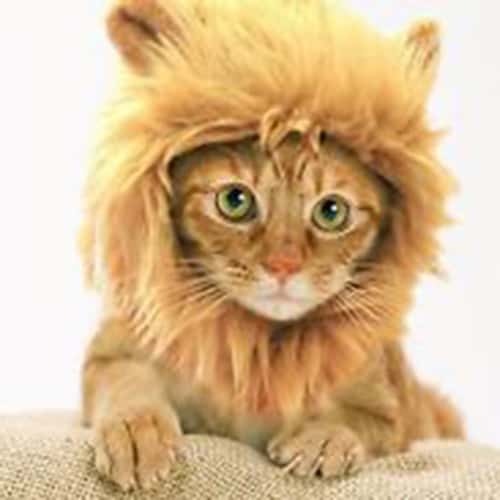 Behind every cat is a lion ready to roar. This is actually an adorable costume that will bring out the inner lion in any feline.
We've barely tipped the iceberg of silly cat-centric gifts available for cats and their humans. What other feline oddities can you find? Let us know if you find something purrfectly off-the-wall that needs to be added to our list!
Save this list for later… Pin it!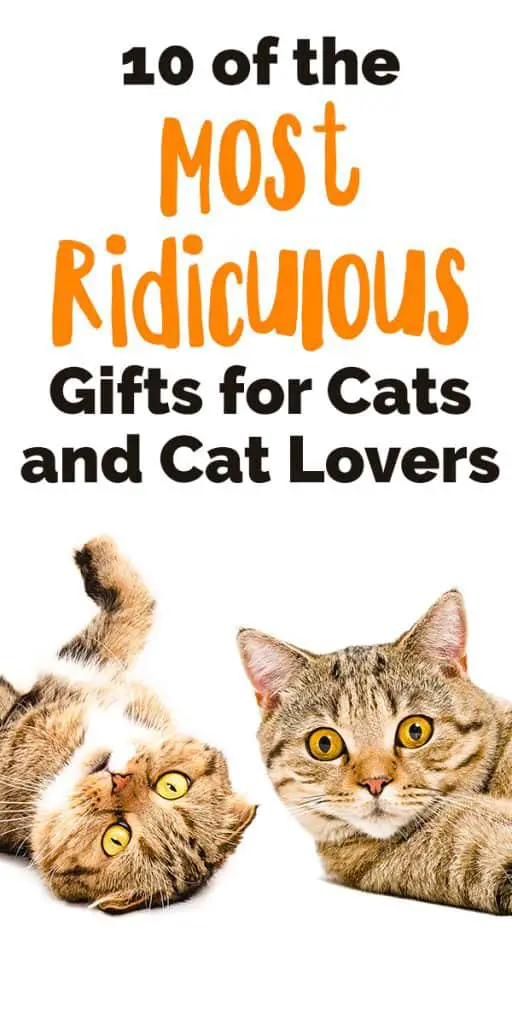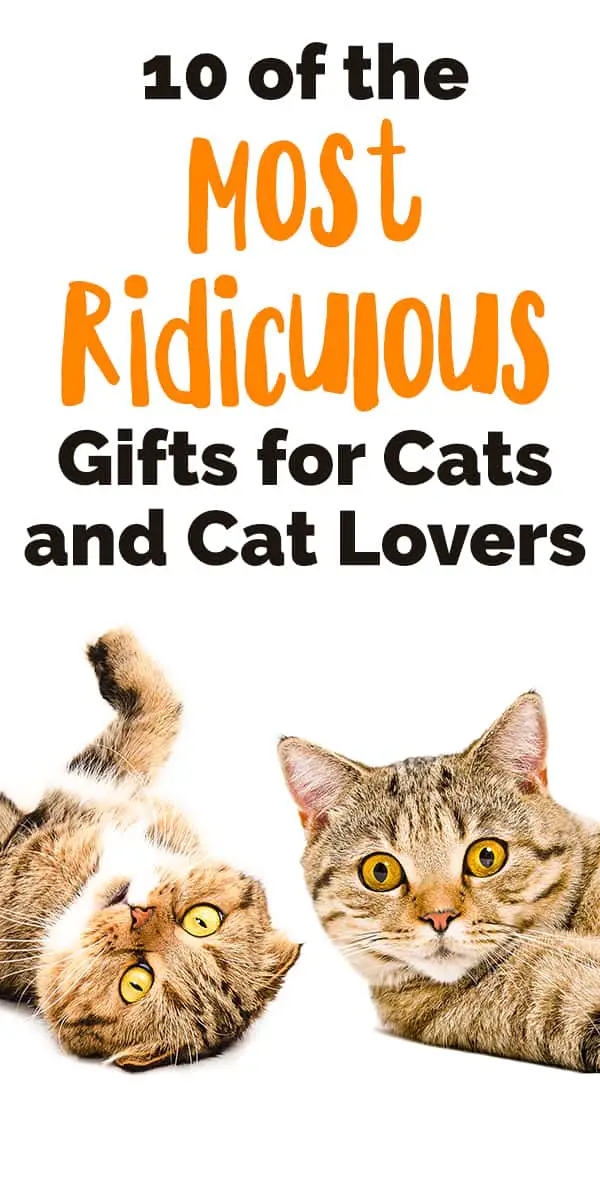 The Catington Post is reader-supported. That means, if you make a purchase through links on our site, we may earn an affiliate commission. All images and names which are not the property of The Catington Post are the property of their respective owners.