Happy Cinco de Mayo! Like many who celebrate the 5th of May each year, cats don't understand what they're celebrating, but they sure look good doing it!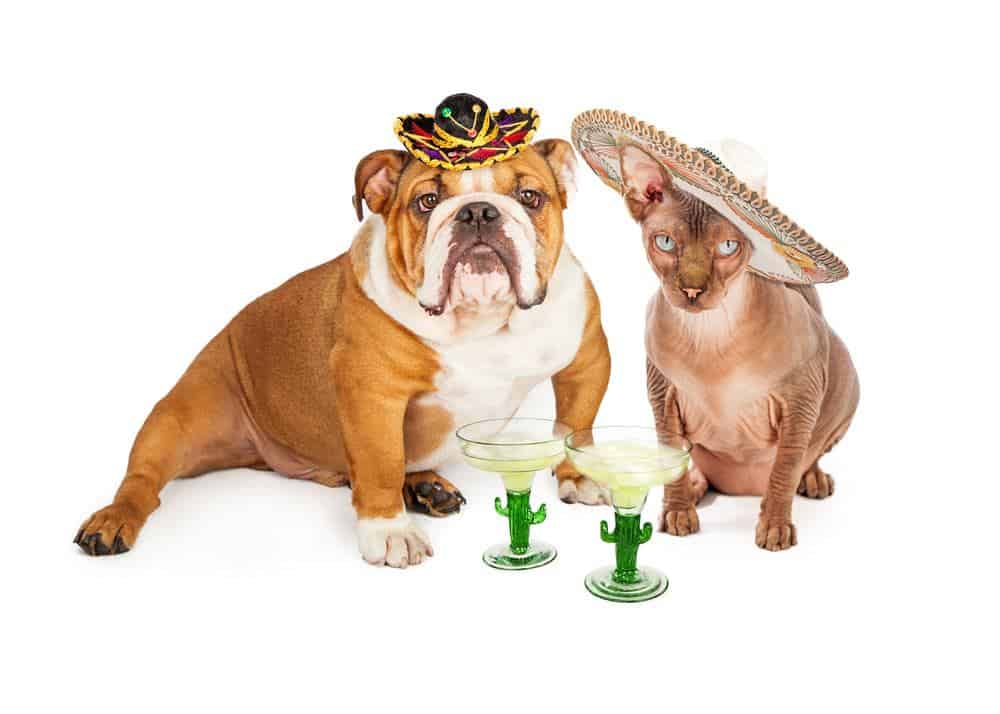 For those wondering, Cinco de Mayo is not the Mexican Independence Day (that's celebrated on September 16), it actually honors the anniversary of the May 5, 1862 Battle of Puebla where a vastly outnumbered Mexican army defeated French troops during the French-Mexican war.
But, like every good cat knows, any excuse is a good excuse to celebrate! Here are 14 cats celebrating this fun holiday in style!