If you're anything like me, you probably can't walk into a store – any store – without checking out their selection of goodies for cats. And you probably feel guilty coming home from a shopping trip without at least something for your furriest friends! Well, these 21 ungrateful felines are not at all interested in their gifts! They care more about the boxes they came in, or the floor, or a crumpled old bag…anything but the new gifts you bought!
It's the same thing every time, and yet we keep buying them presents, because…cats. Gotta love 'em!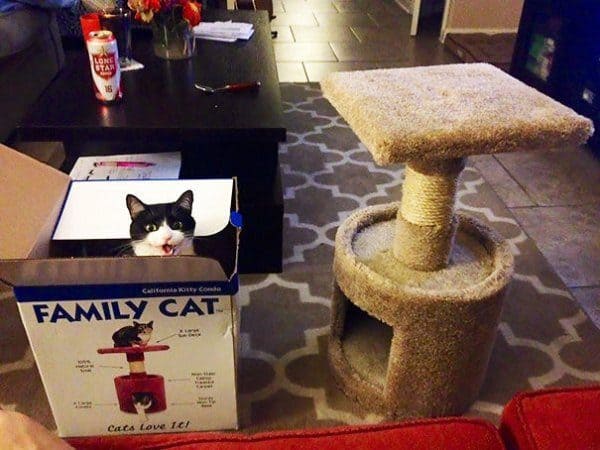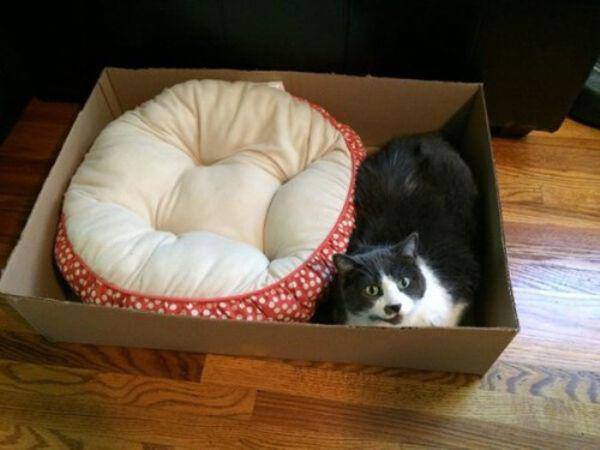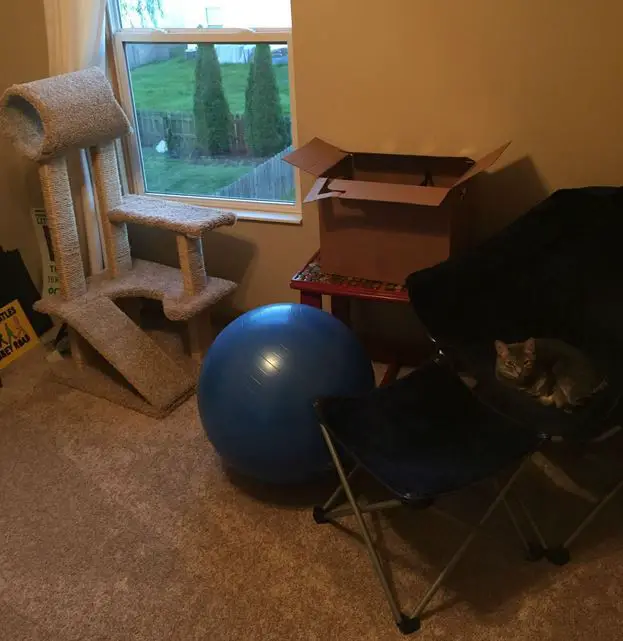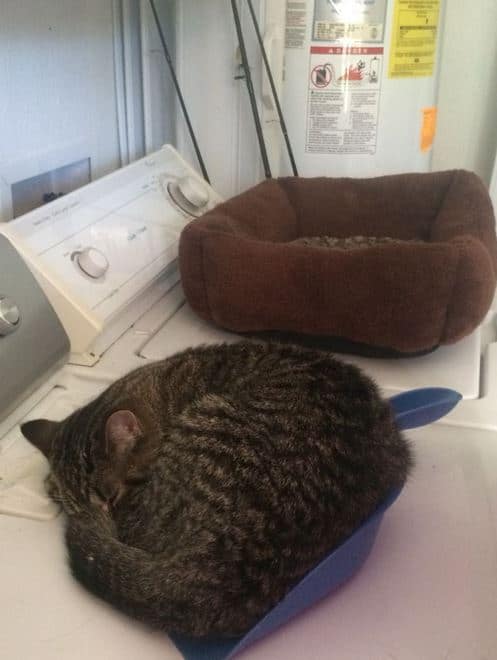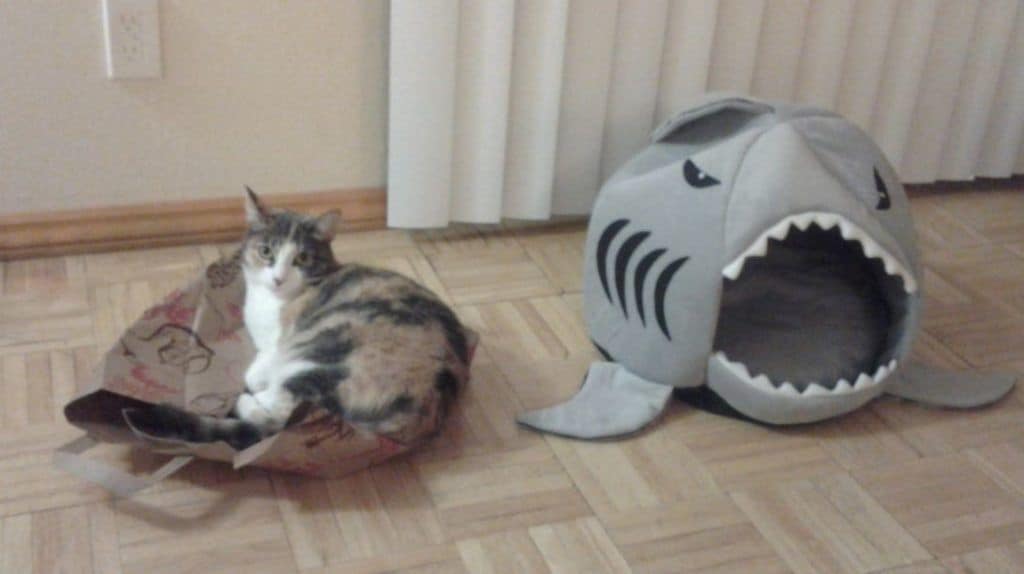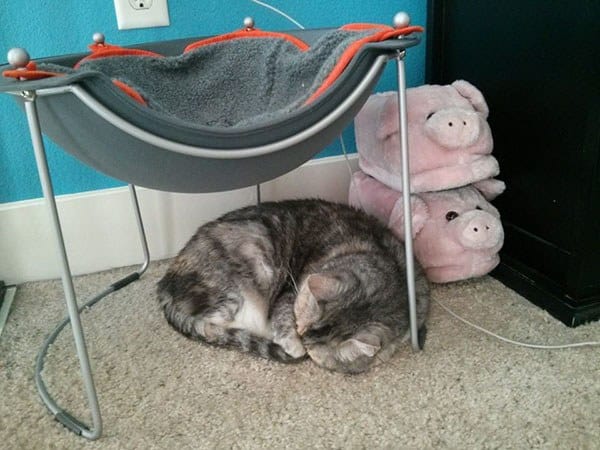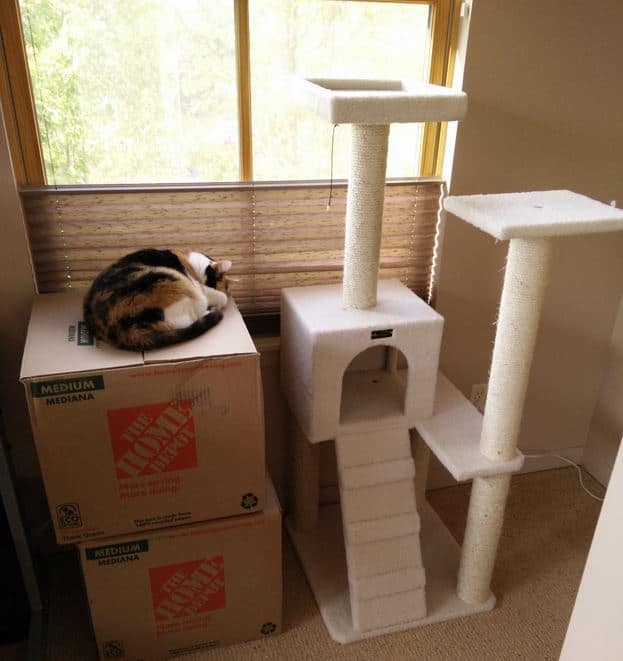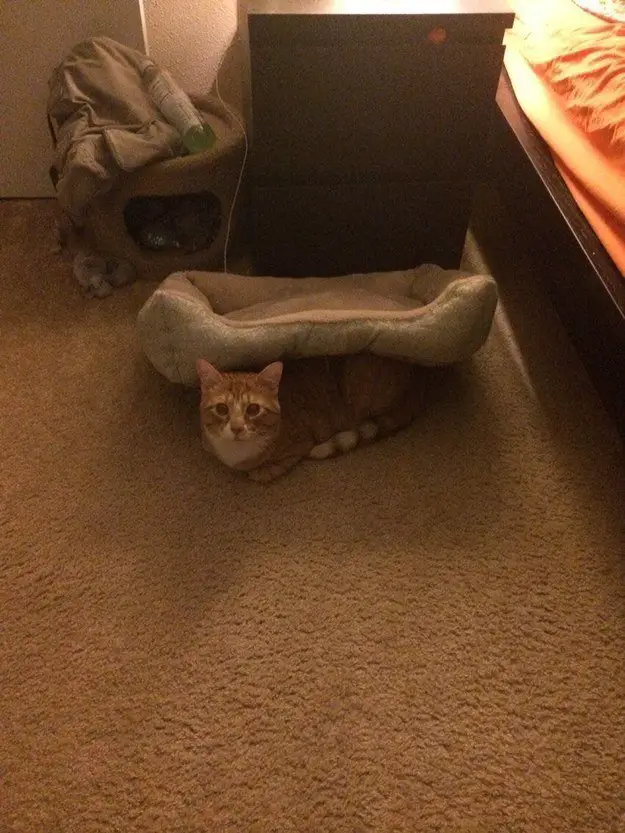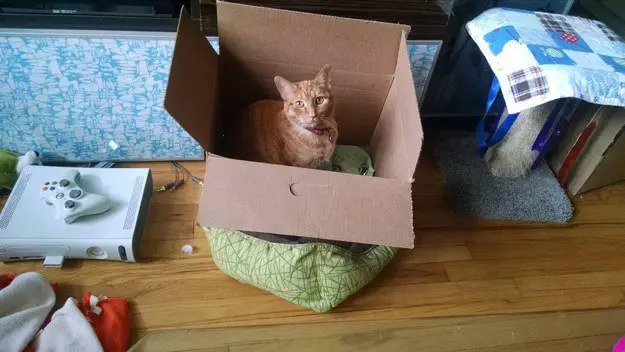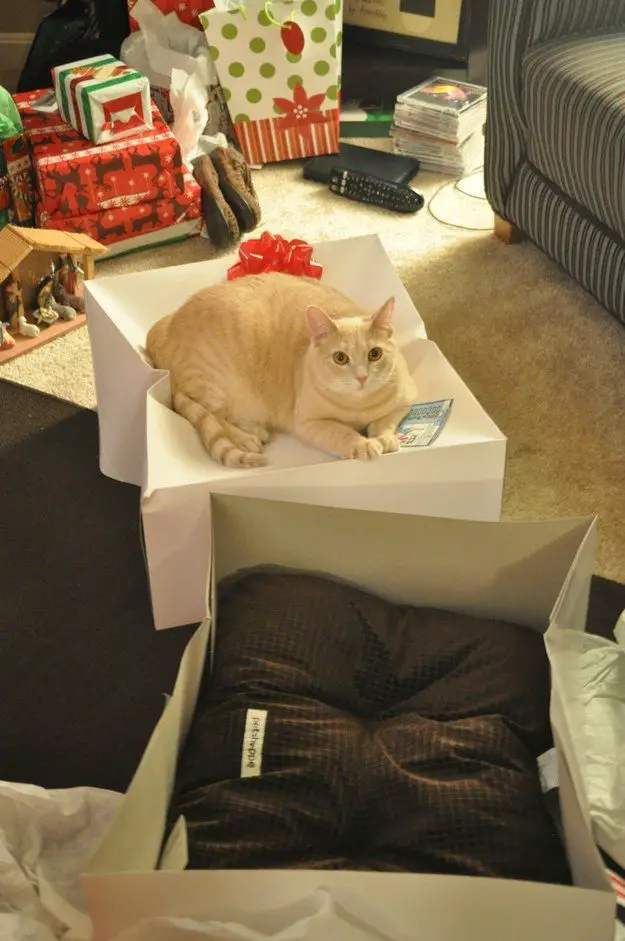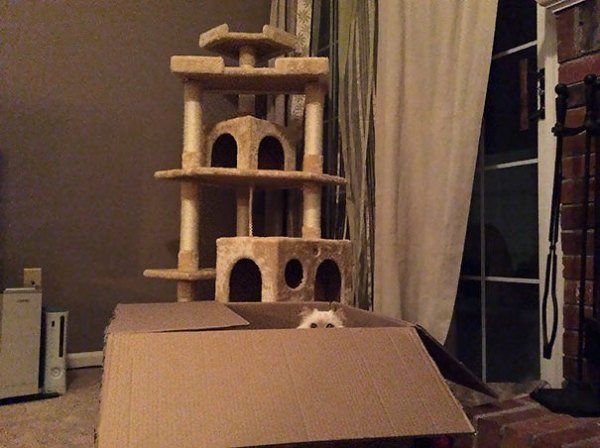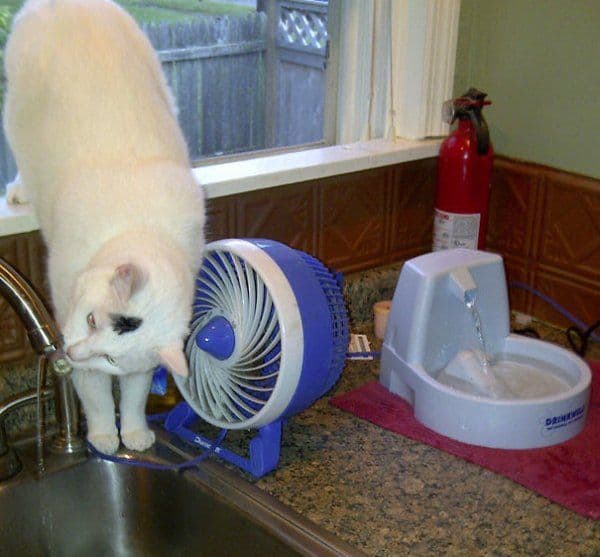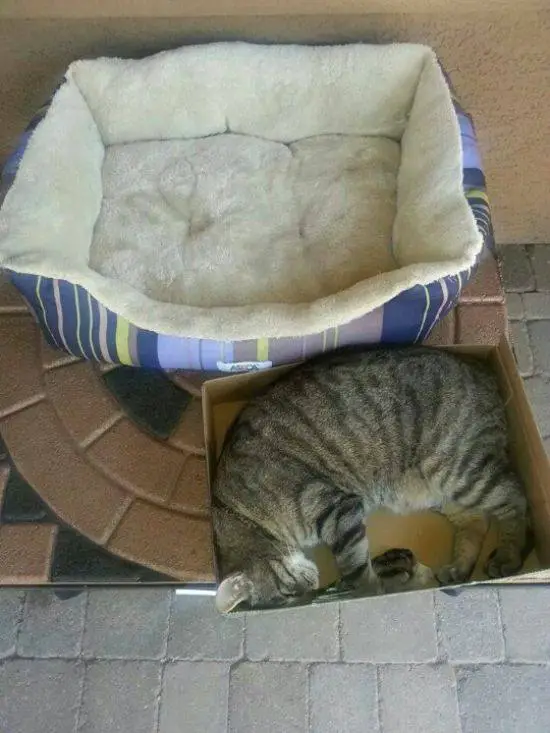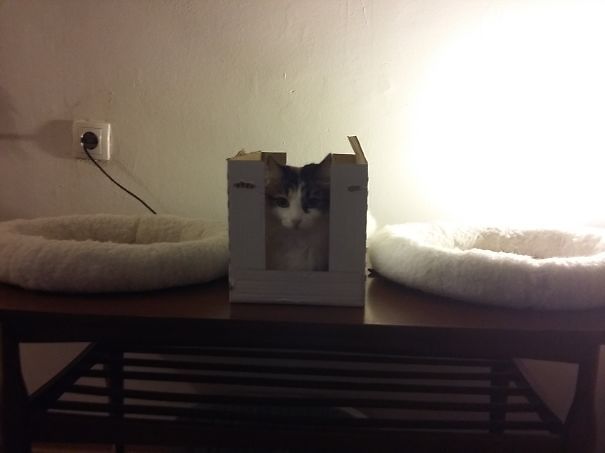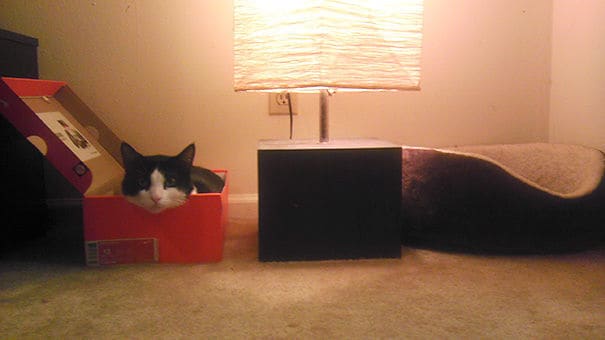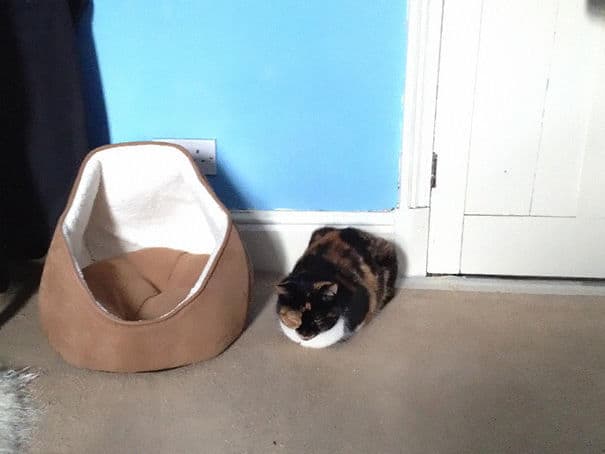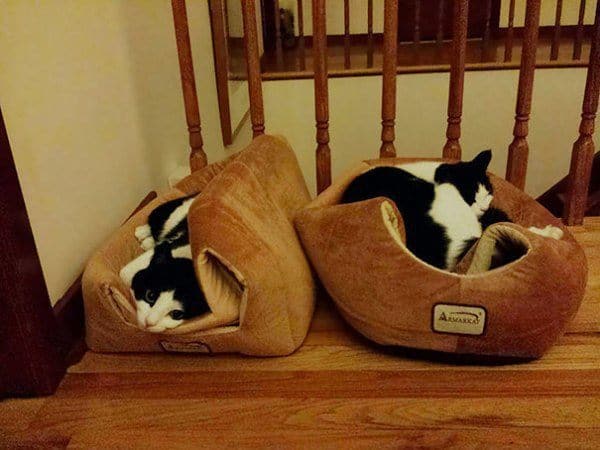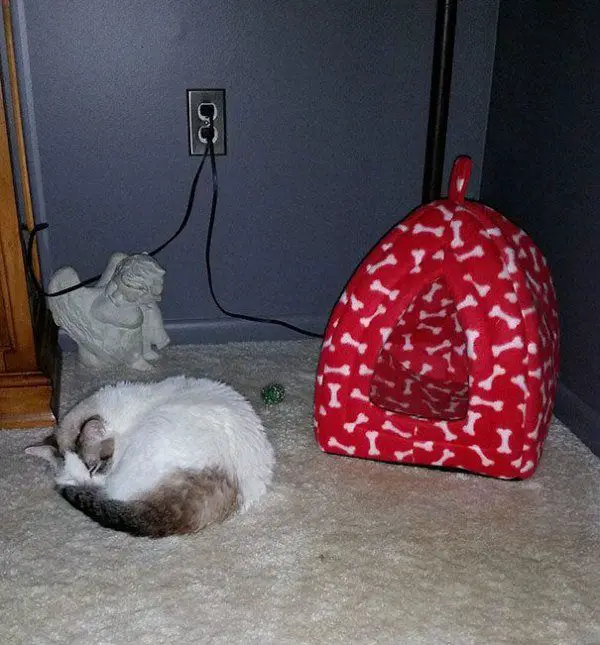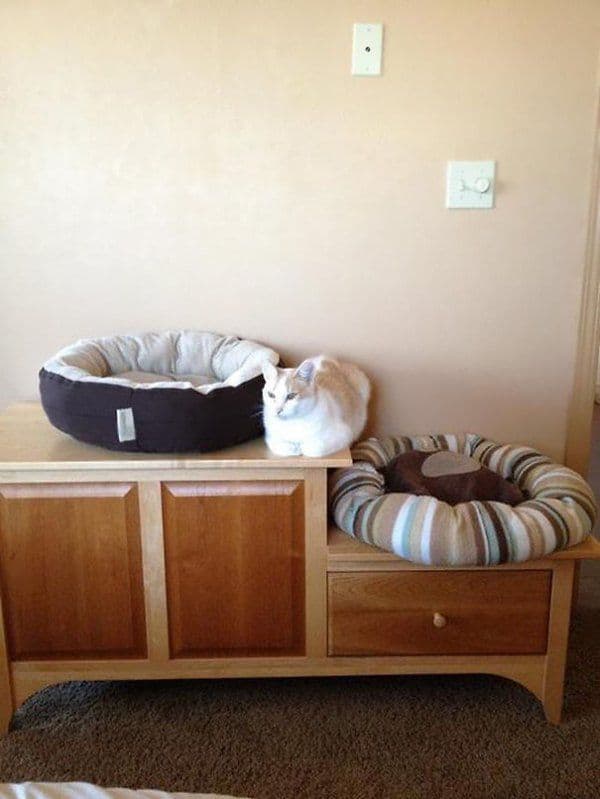 Save this for later… Pin it!