DC Cat Count, a collaboration between animal welfare organizations and wildlife scientists, was launched last week in an effort to count the number of cats in Washington, DC — every one of them, including those living in the wild, in shelters, and in households.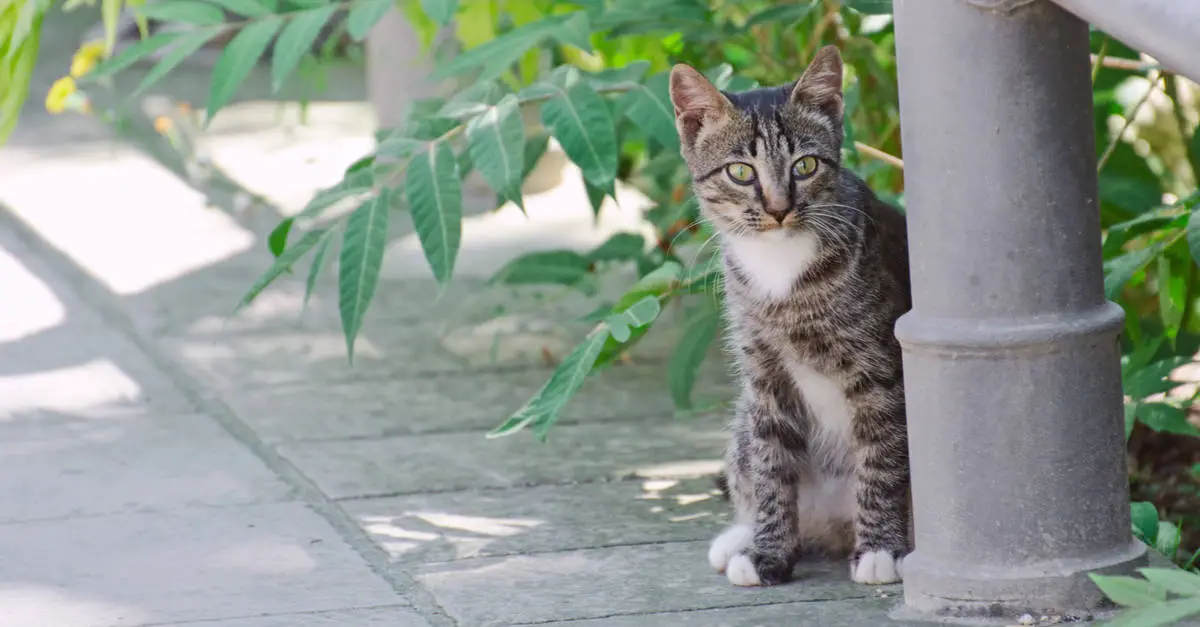 PetSmart Charities, the Humane Society, the Humane Rescue Alliance and the Smithsonian Conservation Biology Institute are collaborating on the project, which aims to create a more accurate estimate of the city's entire cat population — including both feral cats and pet cats. Why? Ultimately, to develop humane, data-driven cat population management programs in communities across the nation.
"The management of cats in communities can be a controversial topic. The reality is that those in the fields of welfare, ecology, conservation, and sheltering have a common long-term goal of fewer free-roaming cats on the landscape. This joint effort will provide scientific management programs to help achieve that goal, locally and nationally," said Lisa LaFontaine, president and CEO of the Humane Rescue Alliance, which is administering this project.
According to the site, the project will use a number of strategies to arrive at a total population count:
"Camera trapping" — a camera triggered by an animal's presence, not an actual trap — to estimate the outdoor cat population
Household surveys to estimate the owned cat population
An analysis of the number of cats at shelters
A physical count of outdoor cats in sample locations, to compare to the camera trapping data
A statistical model to explore "the interactions between cat population segments"
The development of a set of tools to help other groups do similar counts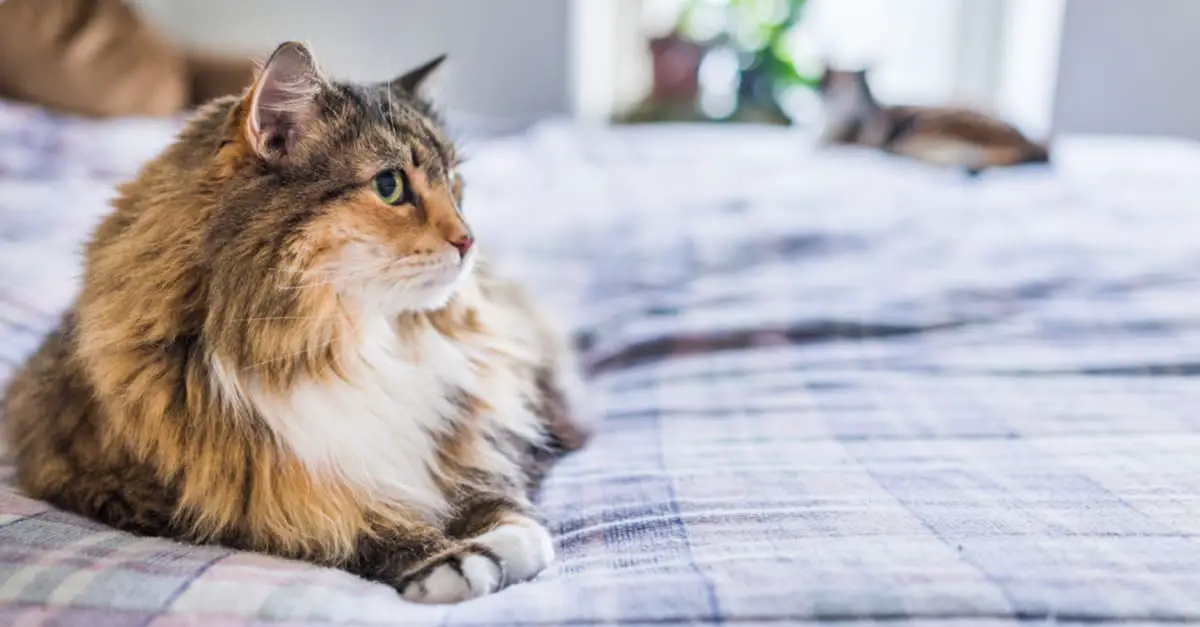 So how will a kitty headcount benefit the country's cat population? 
Various groups are working to spay and neuter stray cats, or facilitate cat adoptions. Thousands of cats each year are spayed or adopted. But groups like the Human Rescue Alliance have little sense if their programs are the lion's share of adoptions in the city, or if their trap-neuter-return program is effective in helping to control the cat population. DC Cat Count will benefit animal shelters by providing better metrics to assess whether these programs are effective.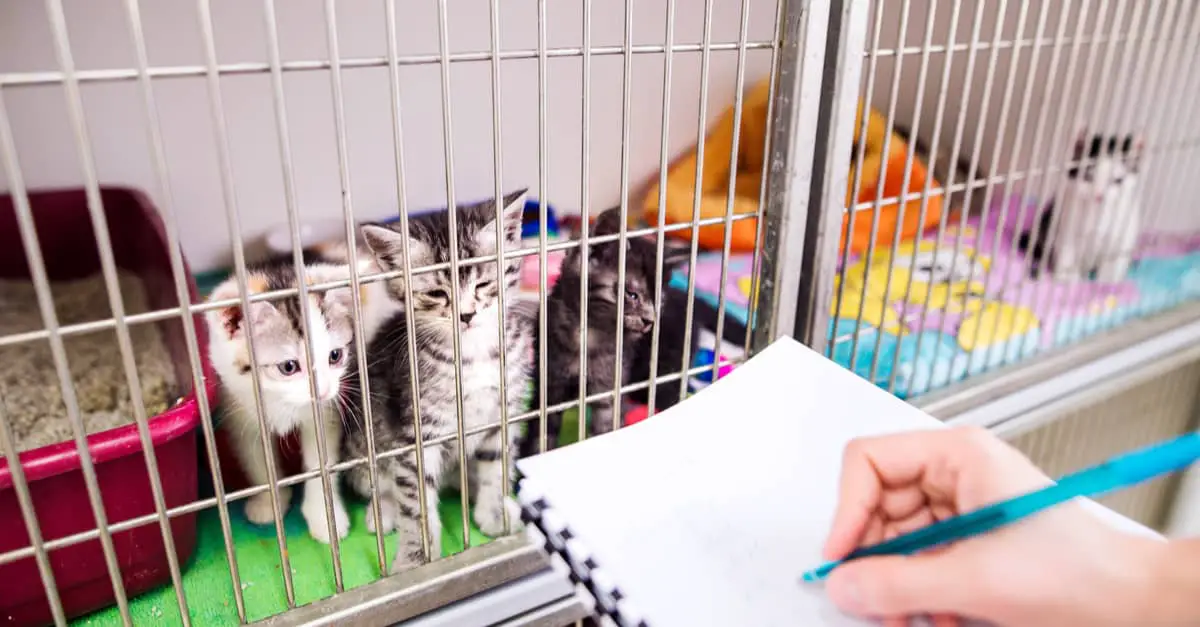 Wildlife scientists have methods for counting animals in nature, but they need to be adapted for cats in an urban setting. For wildlife scientists, developing, standardized, cat-specific, and scientifically-valid methods to monitor cat populations and assess management impacts will help break the impasse that has impeded efforts on all sides to reduce free-roaming cat populations.
"Up until now, cat advocates and wildlife scientists haven't had a 'common language' as a basis for discussion. Developing informative, objective, and mutually-acceptable ways to measure progress will be a key to better collaboration among stakeholders in the future," said Dr. John Boone, research director at Great Basin Bird Observatory and consultant to the Humane Society of the United States.
Further information on the DC Cat Count is available at www.dccatcount.org.
The project is estimated to cost $1.5 million and will take 3 years to complete. Funding for the project has been secured through financial contributions from PetSmart Charities, American Society for the Prevention of Cruelty to Animals, Maddie's Fund, Winn Feline Foundation, the Humane Society of the United States, and the Humane Rescue Alliance.