What's so special about black cats?
A lot more than you could have imagined.
To honor the most important black cat holiday of the year, National Today — America's favorite online destination to celebrate quirky and fun holidays — is sharing 5 reasons we love these mysterious felines:
1. THEY HELP US FIND ROMANCE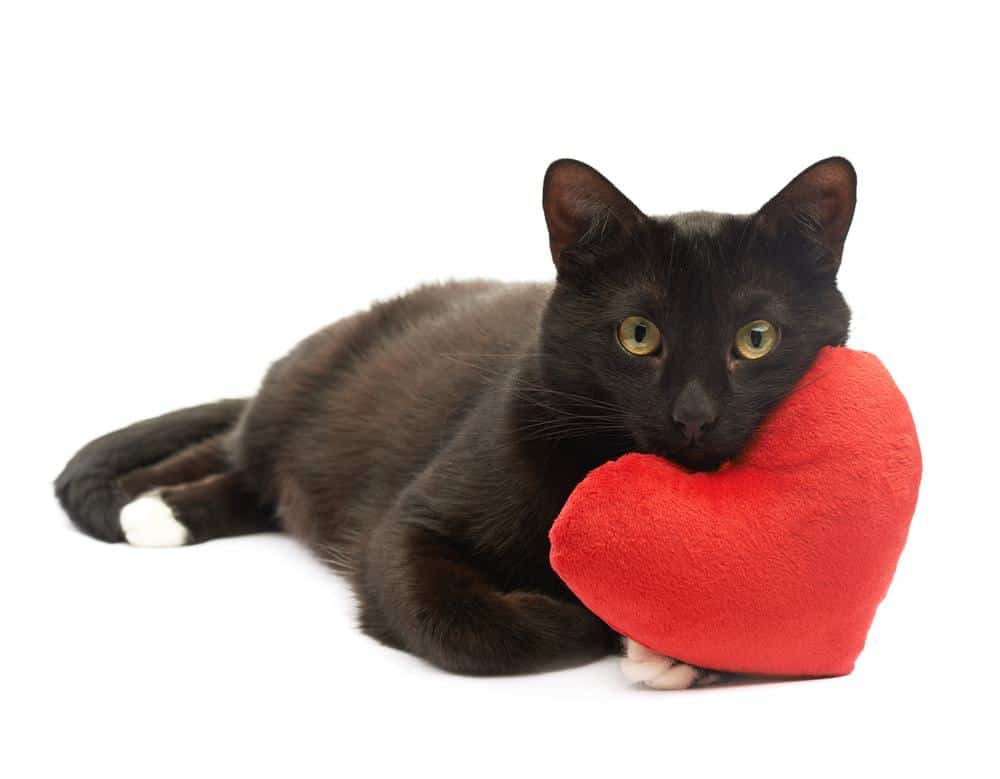 There's nothing wrong with being a (black) cat lady! In Japan, young women are encouraged to own a black cat to increase their chances of romance. So black cats are not only great companions—but also fantastic wing-cats!
2. THEY ARE CONSIDERED GOOD LUCK IN SOME COUNTRIES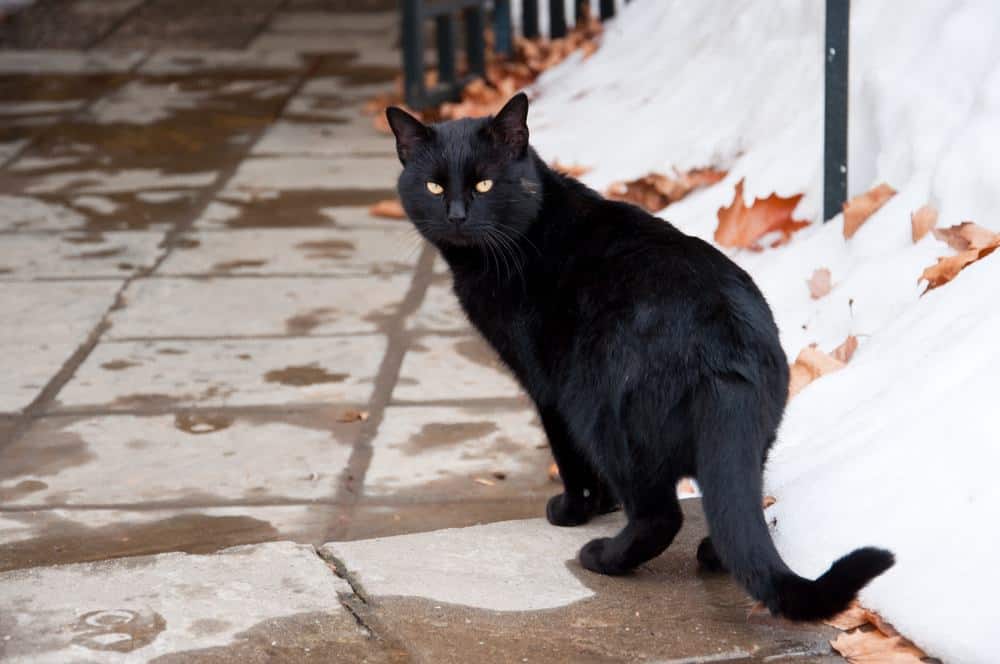 In Great Britain, black cats are thought to bring good luck, while in Germany, if a black cat crosses your path from the right, it is said to bring prosperity.
3. THAT DARK FUR IS PRACTICAL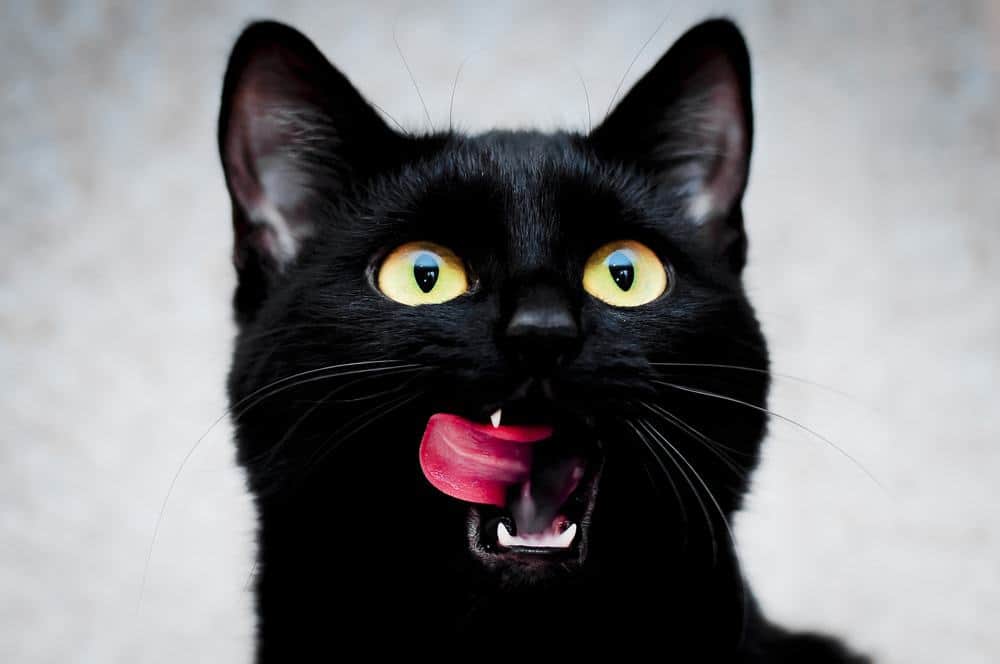 Research shows that black cats may have developed dark hair to fight off disease, meaning their fur is more than beautiful—it's useful, too!
4. BLACK CATS HAVE MAGICAL COLOR-SHIFTING POWERS (WELL, SORT OF)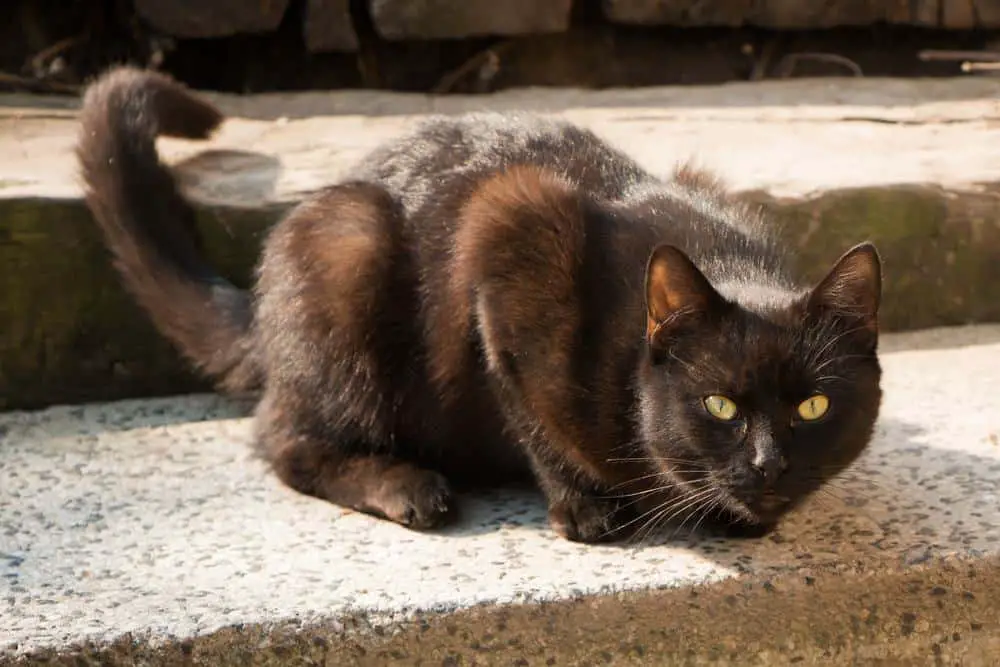 Due to a special pigment called melanin in their fur, when out in the sun, many black cats will temporarily turn a dark brown color, as if they were "rusting."
5. WE LOVE THOSE BRIGHT YELLOW EYES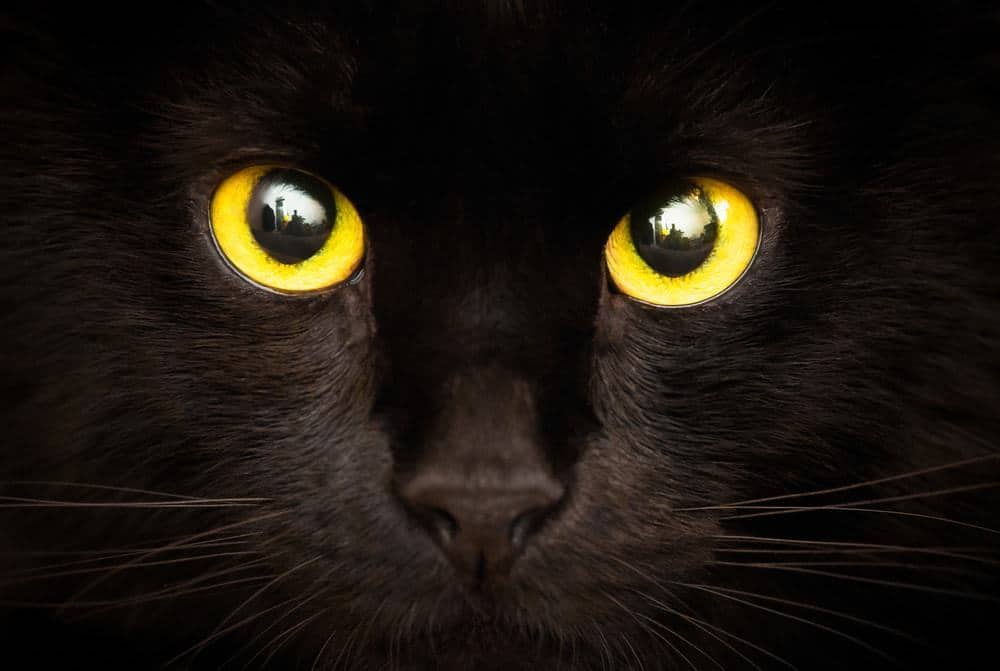 Black cats have an excess of melanin, a pigment that causes dark coloration. Coincidentally, melanin also causes their irises to be yellow.
As it turns out, being a black cat is definitely something to smile about!
To learn more about National Black Cat Appreciation Day, you can visit https://nationaltoday.com/us/national-black-cat-appreciation-day. While there, you can also read about other fun cat-related holidays, including National Cat Day  and National Hug Your Cat Day.
Remember National Black Cat Appreciation Day on August 17th, but appreciate beautiful black cats every day!