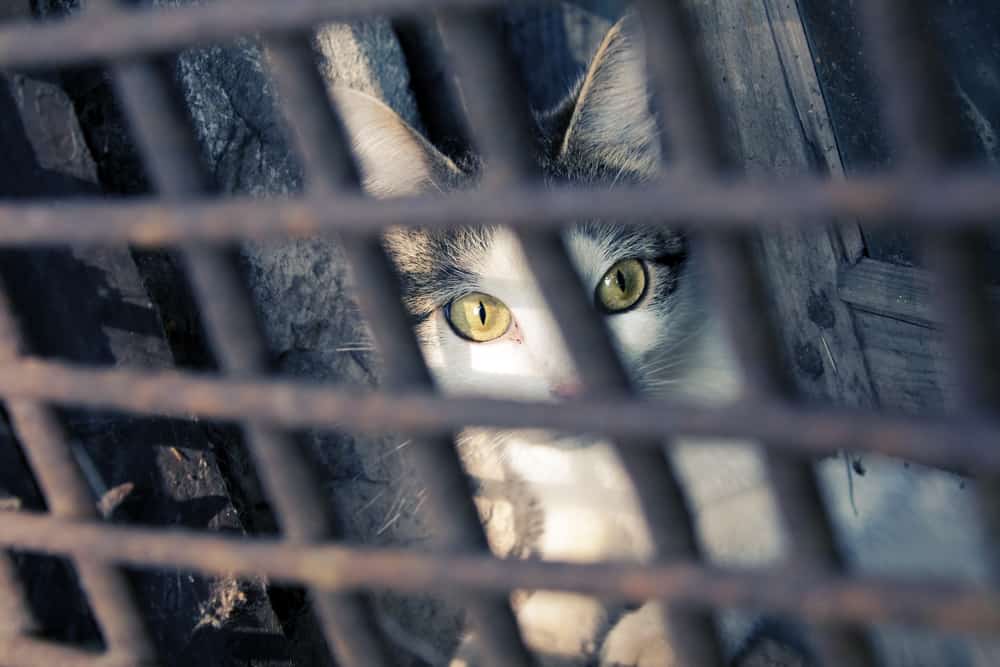 While even the thought of using Fluffy and Fido as a food source is repulsive to most of us, it is still very much legal in mainland China. Even so, a Chinese man in the city of Jiujiang in southern Jiangsu province caught with 500 cats on their way to be sold to restaurants was arrested – but that's because most of the cats in his possession were stolen pets.
A villager named Yang told police that his cats had been stolen, including a mother nursing five kittens, according to the South China Morning Post. The man, identified only as Sun, was arrested on Sunday. Many of the cats were found stuffed into cages, barely alive, and overheated. Sun had been luring them and trapping them with sparrows and caged birds.
Police said if no one comes forward for the cats, they will simply be released.
While it is legal, eating cat and dog meat is (fortunately) out of favor as the animals are being more and more often cared for and considered as part of the family.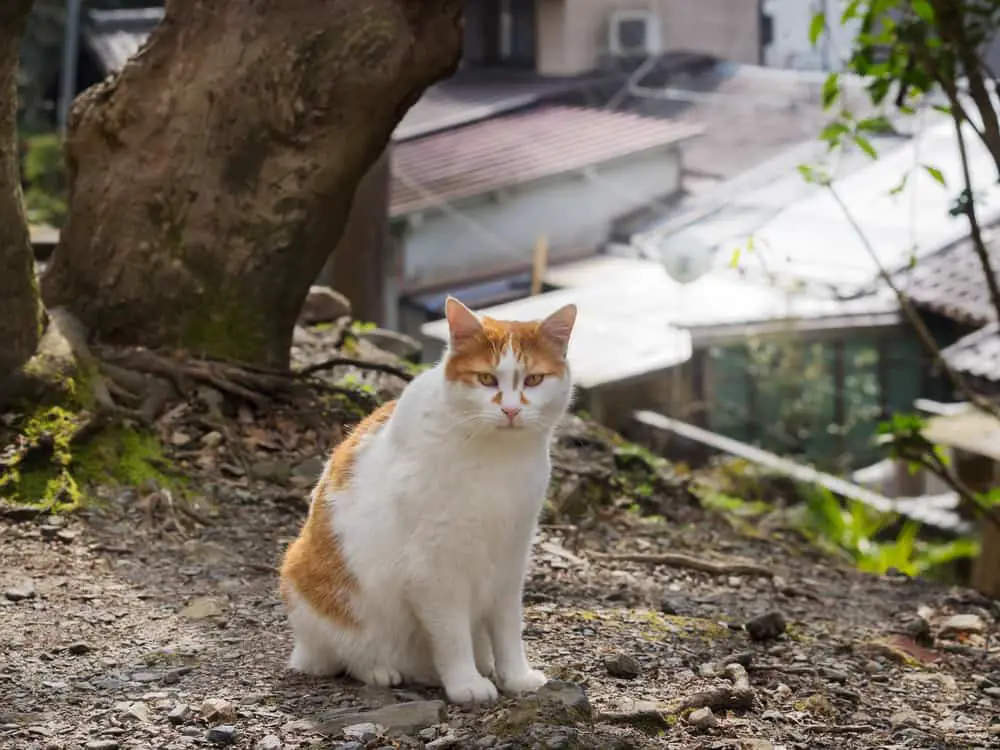 That said, more than 10 million dogs and around four million cats are killed every year across China for their meat. Contrary to popular belief, even the Yulin dog-eating festival is not a traditional event but one invented in 2010 by dog meat traders to boost flagging sales. The dog and cat meat trade also poses a threat to public health, with the World Health Organization warning that the trade spreads rabies and increases the risk of cholera.
There is a vibrant campaign inside China to end the dog and cat meat trade, with Chinese animal activists staging protests and dog rescues all year round. Please take action and donate now to help.