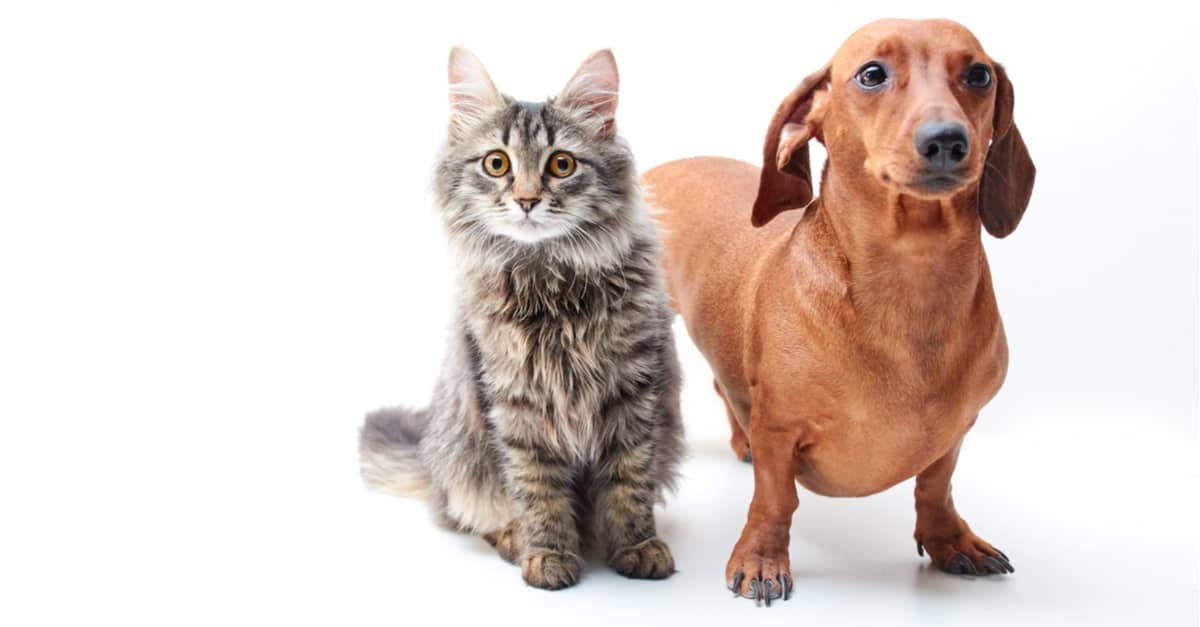 Animal lovers in Alberta, Canada, will be thrilled with this monumental news! The Alberta Veterinary Medical Association (ABVMA) recently met to vote on two resolutions that would have a significant impact on the welfare of cats and dogs.
The first resolution obligates veterinarians and staff to report cases of animal abuse and neglect and to take action to address animals in distress. This resolution will complement existing legislation by defining what constitutes animal abuse and neglect. It defines abuse as malicious or inappropriate infliction of physical injury, sexual abuse, mental abuse, poisoning, asphyxia, drowning, and evidence of organized dogfighting. It defines neglect as the failure to provide animals with adequate basic necessities supporting health and well being for extended periods leading to suffering, serious injury or death. This would include such things as not providing a pet with adequate housing, food, or water.
The second resolution recommends a ban on all unnecessary medical/surgical procedures. This includes: ear cropping, tail docking, tail nicking, tail blocking, partial digit amputation (declawing or onychectomy), cosmetic dentistry, tattooing that is not for the purpose of registration and identification, tendonectomy, front dewclaw removal, body piercing, and devocalization.
Dr. Darrell Dalton, Registrar of the ABVMA, said, "This is an important step forward for our profession and for animal welfare in this province. I'm grateful for our members who have demonstrated such a profound commitment to their role as guardians of animal welfare in our province by voting in favour of these resolutions."
We applaud the ABVMA and Alberta's veterinary professionals for voting to make these resolutions a reality.