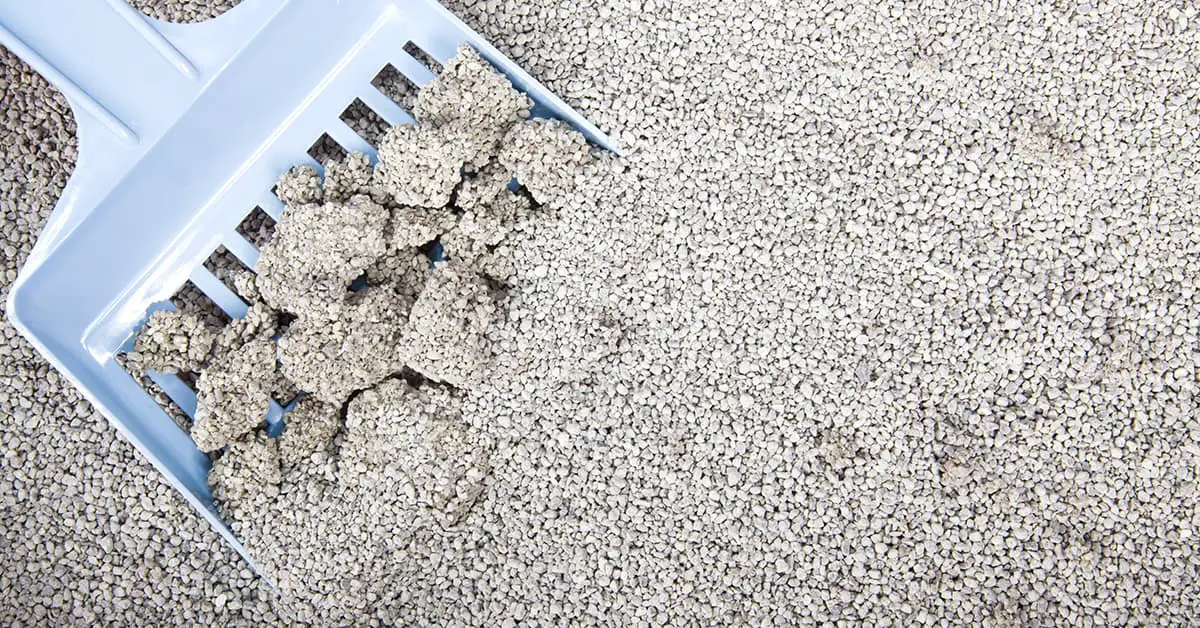 Most cat owners will agree, the least fun part of having a cat in your life is scooping that smelly old litter box. Well, cat lovers, rejoice! Technology is making its way into to the homes of felines far and wide by way of automatic litter boxes!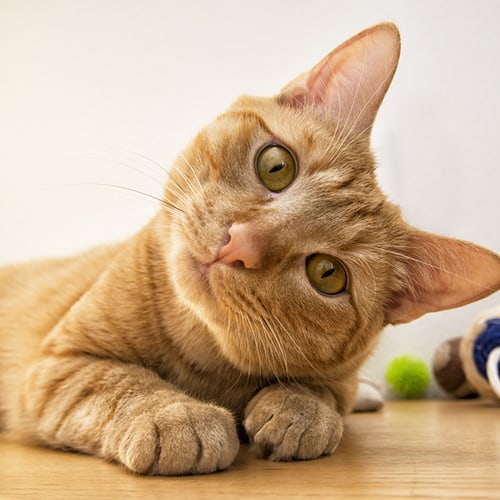 Automatic litter boxes are amazing contraptions that make your everyday life easier – at least when it comes to scooping and cleaning. If you're a cat owner who would prefer to spend less time kneeling over a litter box with a scoop in hand, then you should absolutely check the many automatic boxes now available.
When shopping for an automatic box, there are several things to take into consideration:
Litter: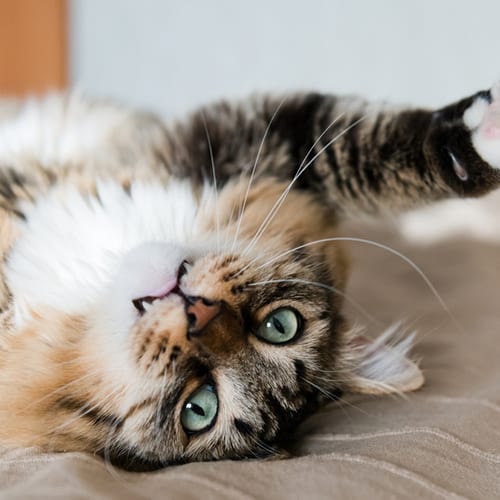 The different automatic litter boxes available have different litter requirements that may factor into your long-term expenses, so take this into consideration when choosing your litter box. Some machines wash the litter (like this box from CatGenie) while others require a specific litter to be purchased (like this box from ScoopFree).
Other machines allow you to use traditional types of litter (examples include the LitterMaid and the Litter-Robot). If you've got a kitty that is very particular about the type of litter he or she will use, you'll want to choose a type of box that will let you continue to use your cat's favorite litter.
Capacity: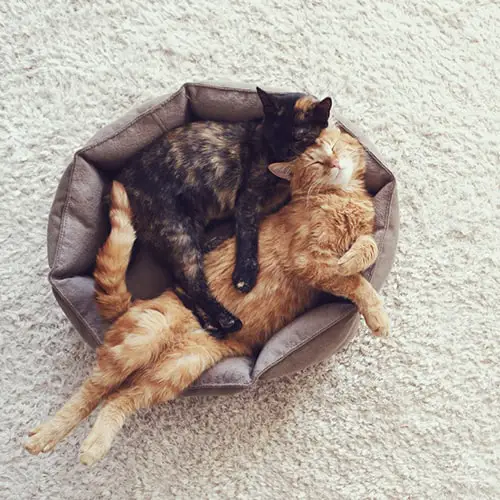 If you have multiple cats in your home, it's important to determine how many boxes you'll need. In most cases, the rule of thumb is one box per cat, plus one box. However, in the case of automatic boxes, you may be able to get away with fewer boxes since they clean themselves after every use.
Keep in mind that you will need to clean the waste more frequently if you have multiple cats, so you'll need to determine the capacity of the waste storage area of the box you choose to avoid having it overflow.
Size: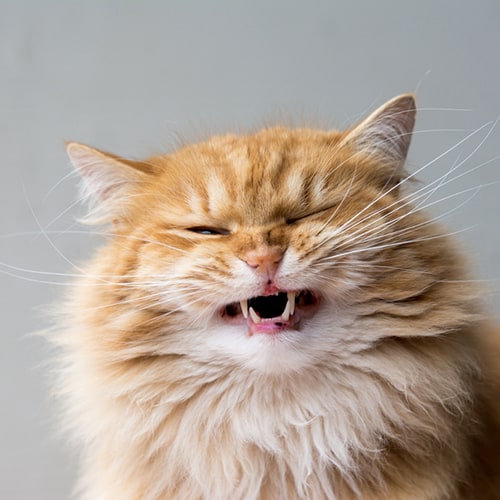 Be sure you check the size of each box. While most self-cleaning boxes run large, you want to make sure your cats have plenty of room to use it without feeling trapped. There are also many accessories for litter boxes, including hoods, mats and even cat litter storage bins, as well as other items.
Remember that some cats are not going to be as excited about changing over to an automatic box. It's important to let them take their time to understand a new litter box by integrating slowly.
Begin by keeping the box unplugged for a few days. This will help your cat understand that the box is safe to use and that nothing will suddenly "start up" and "attack" them. Set the new machine up next to your cat's regular litter box and (as gross as this sounds) stop scooping the old box. Your cat will naturally prefer to use the new, clean box and should transition easily.
No matter which box you select, be sure you understand that having a self-cleaning litter box does not absolve you of maintaining it! You'll still need to empty the waste receptacle and keep the machine clean to make sure your cats continue using it. Technology is a way to help you – not replace you – as a responsible cat owner.
Begin your search for an automatic, self-cleaning litter box by clicking here.
Save this for later… Pin it!