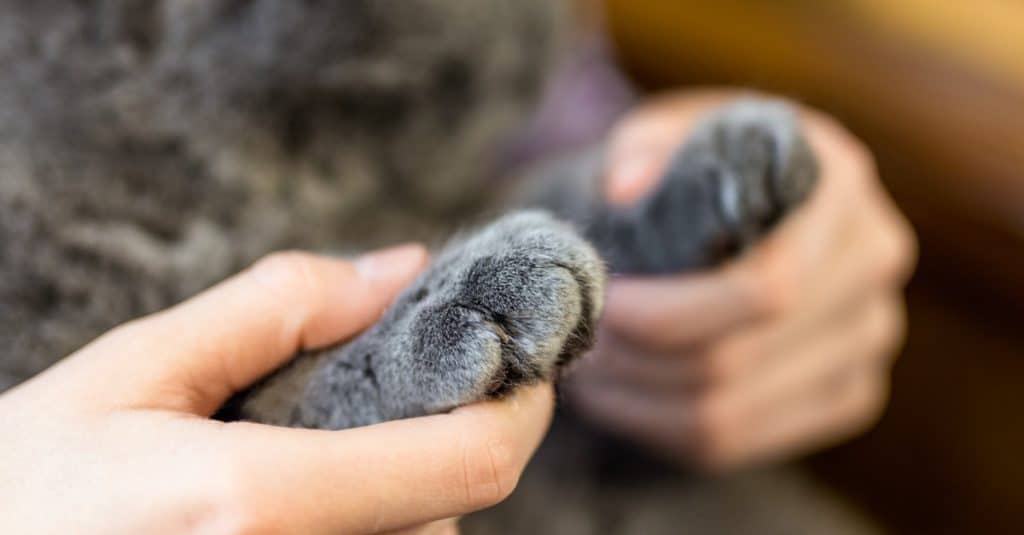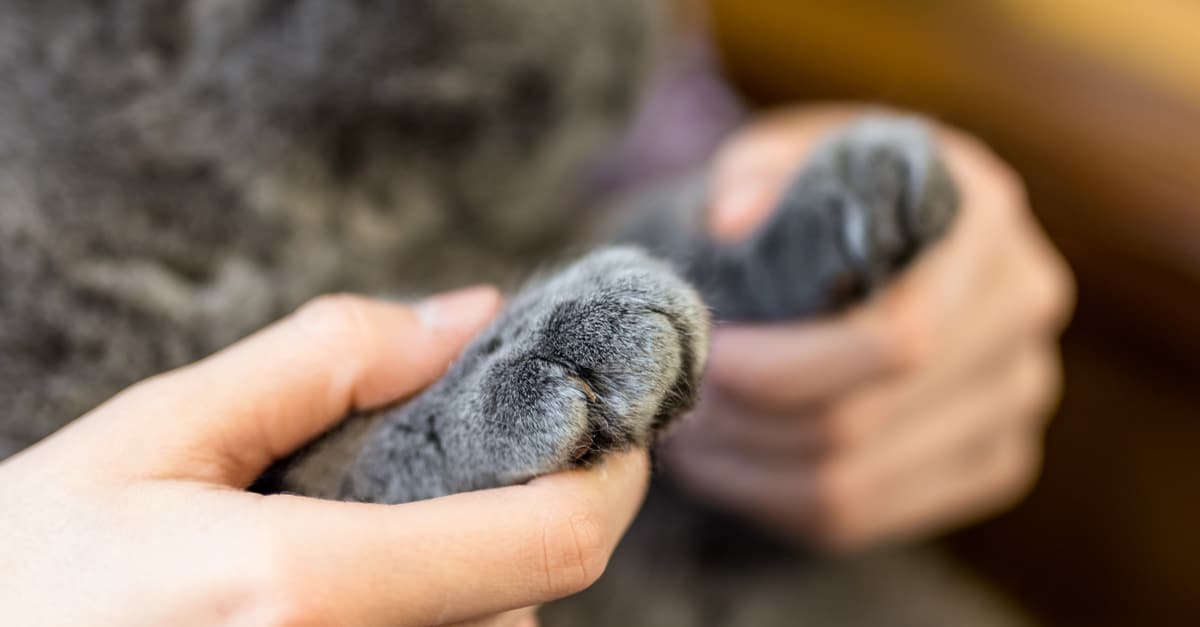 VCA Canada, a national chain of veterinary clinics, is banning a long-standing surgical procedure from their practice that's often described as cruel and inhumane — declawing cats.
This is a huge move by VCA Canada, who runs 93 clinics in B.C, Alberta, Saskatchewan, Ontario, and Quebec where the practice of declawing cats is still permitted in most areas. It's been banned in B.C. and Nova Scotia and now Alberta is looking toward a similar ban.
Danny Joffe, medical director at VCA Canada, says veterinarians long believed they could declaw cats without causing them pain, but recent evidence shows they were wrong. A study by Journal of Feline Medicine and Surgery compared the health of cats that were declawed against those that were not and found that declawed cats had greater odds of developing back pain, becoming aggressive and refusing to use the litter box.
"In view of these findings, the ongoing practice of declawing cats in North America should be further questioned," the study concluded.
This move by VCA Canada reflects a change that's happening in society, too. More and more pet owners are aware of the dangers associated with declawing and less are doing it.
The VCA's Joffe said he feels "very strongly" that other controversial procedures, such as docking dog ears and tails, should also be banned.