As a cat lover, have you ever felt frustrated visiting or living in a city that doesn't seem to appreciate your feline friends? Fear not, because today we are exploring the best cat-friendly cities in the world! These cities not only welcome cats but also provide various facilities and opportunities for cats and cat owners to enjoy their time together. So, whether you are planning to move or just in search of a furry-friend getaway, read on for some purr-fect destinations.
Tokyo, Japan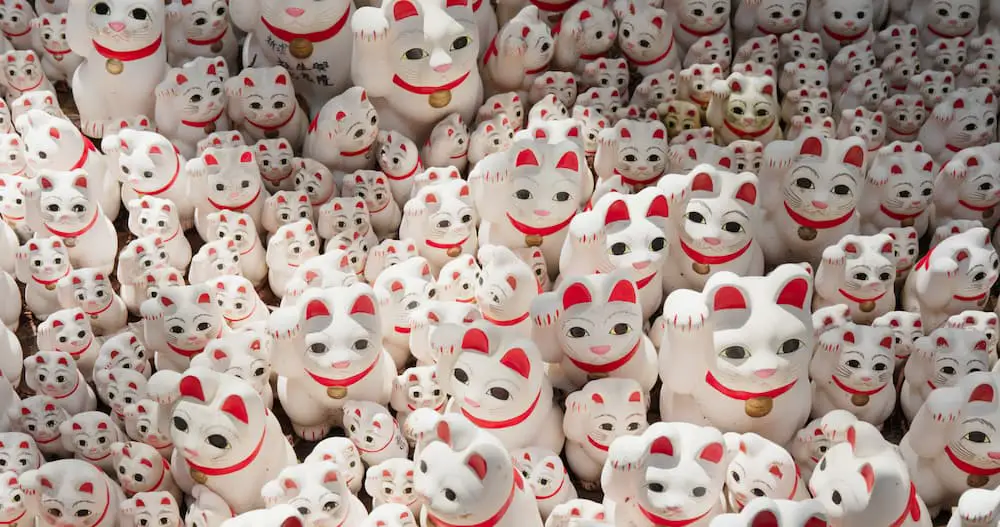 Japan is known for its love for cats, as portrayed in the popular cat cafes scattered around the city. The city also has shrines dedicated to cats, including the Gotokuji Temple, which is considered the birthplace of the famous Japanese lucky cat. Tokyo is also home to many cat-friendly parks and streets, where cats roam free, and shop owners often allow cats inside their establishments.
Amsterdam, Netherlands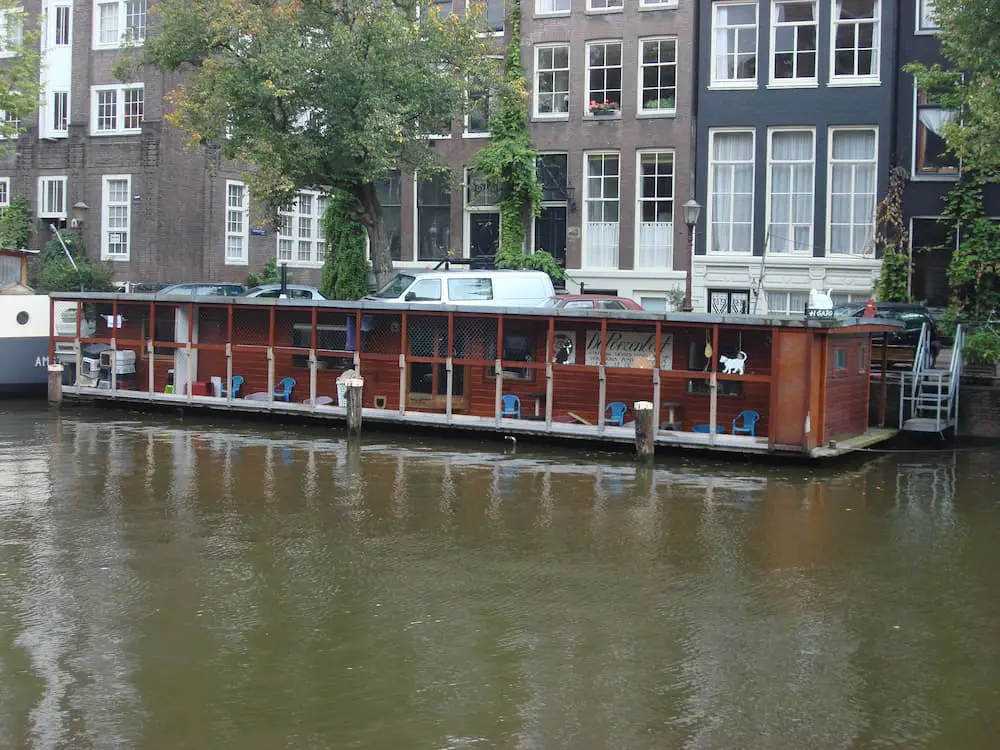 Amsterdam is a cat lover's oasis, with cat-friendly cafes such as the Kattencafé Kopjes and De Poezenboot, which is a floating cat sanctuary! The city is also home to various shelters and organizations that cater to feline welfare. Amsterdam even has its own cat museum, the Kattenkabinet, which celebrates all things related to cats.
Rome, Italy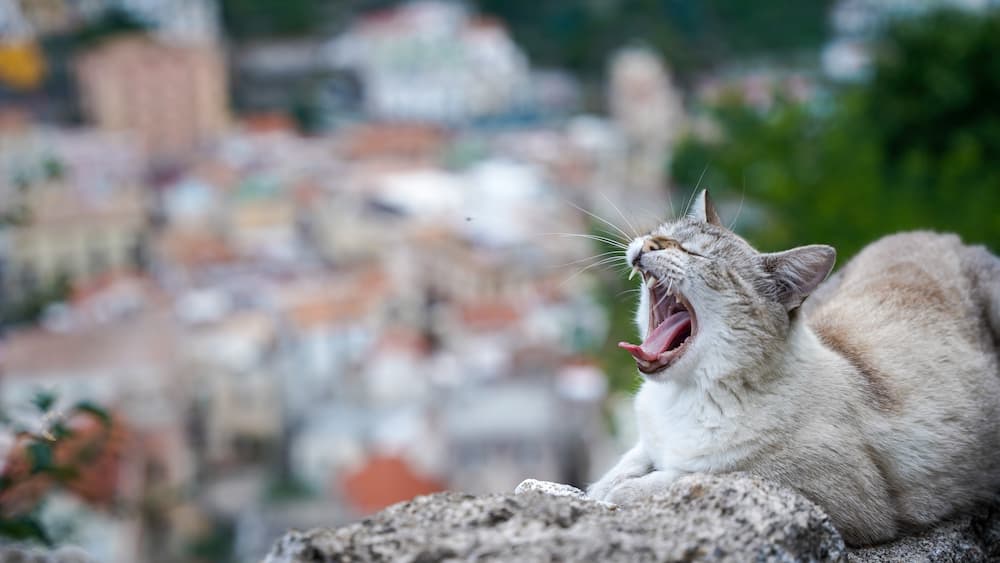 Italy is famous for its love of cats, and Rome is no exception. The city is known for its cat sanctuary at Torre Argentina, where visitors can interact with the cats. In addition, Rome boasts cat-friendly hotels and restaurants, and even the Colosseum is home to a few feline residents. Italians are known for leaving plates of pasta and cat food outside for stray cats, so you can be sure your furry friends will always be well taken care of in the Eternal City.
Istanbul, Turkey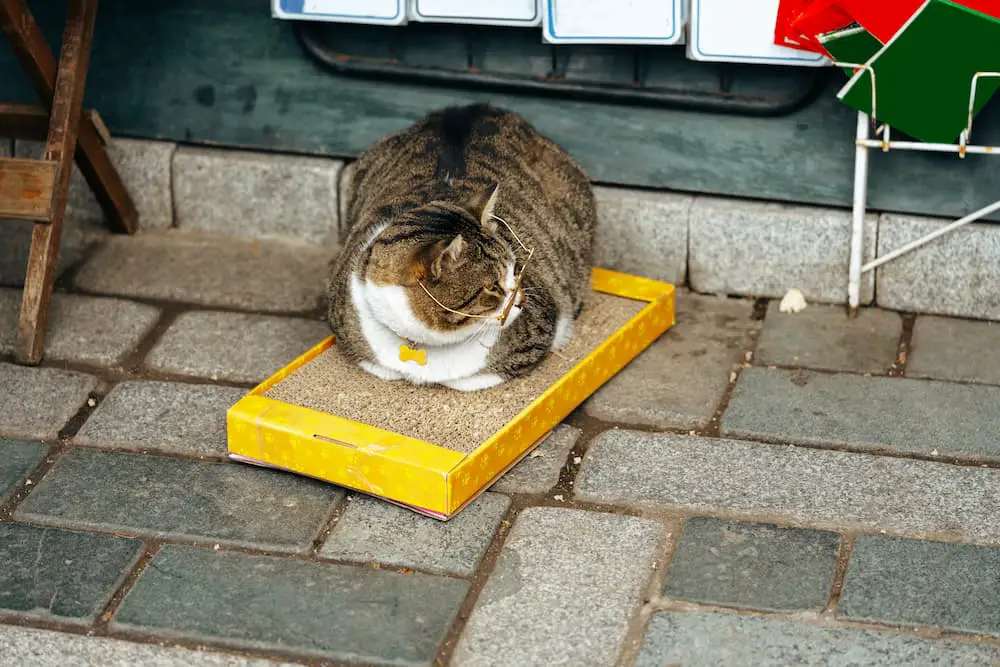 Istanbul has hundreds of thousands of stray cats, and they are considered a significant part of the city's culture. Many locals feed and care for the cats, and the city has even built shelters and feeding stations for them. Visitors can also visit the popular cat cafes and the Hagia Sophia Mosque, which has a few resident cats.
Houtong Cat Village, Taiwan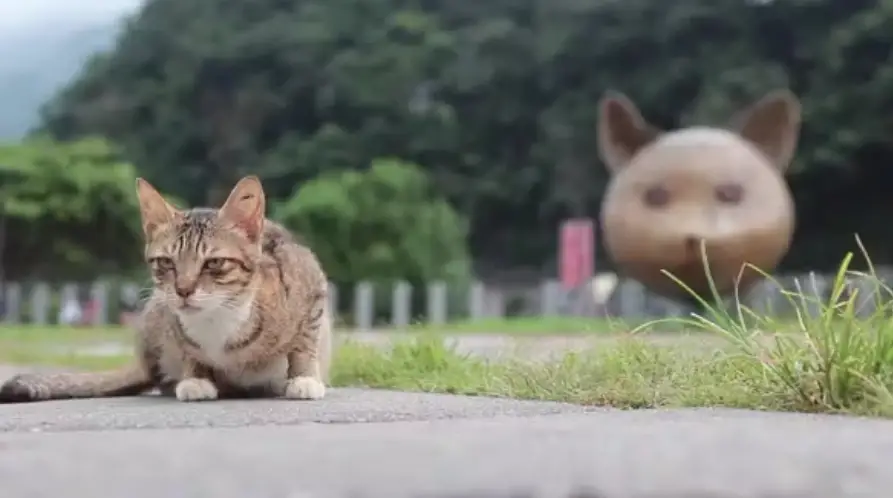 The world's first cat village, Houtong Cat Village, just outside of Taipei, is known for its abundant population of cats. It started as a refuge for abandoned cats and has since grown into a tourist destination. The locals feed the cats and even provide them with housing. Visitors can enjoy walking through the village and meeting many furry friends!
From Tokyo to Taiwan, these places are perfect for cat lovers seeking a feline paradise. With cats roaming free, cat cafes, sanctuaries, and even cat-related tourist attractions, these cities are the ultimate destination for you and your furry friends. So, pack your bags and head to one of these cities for an unforgettable feline-friendly experience!
The Catington Post is reader-supported. That means, if you make a purchase through links on our site, we may earn an affiliate commission. All images and names which are not the property of The Catington Post are the property of their respective owners.