Outrage ensued when a New Zealand organization announced their latest fundraiser – a junior hunting competition encouraging children aged 14 years or younger to kill as many feral cats as possible for a cash prize.
The annual North Canterbury Hunting Competition, which raises money for a rural New Zealand school, offered a $250 reward for whichever child killed the most felines during the weekend hunting event. But, the cruel competition sparked fierce criticism from animal lovers and conservationists alike. In consideration of the widespread objections, organizers ultimately scrapped the distressing event out of respect for those opposed to it.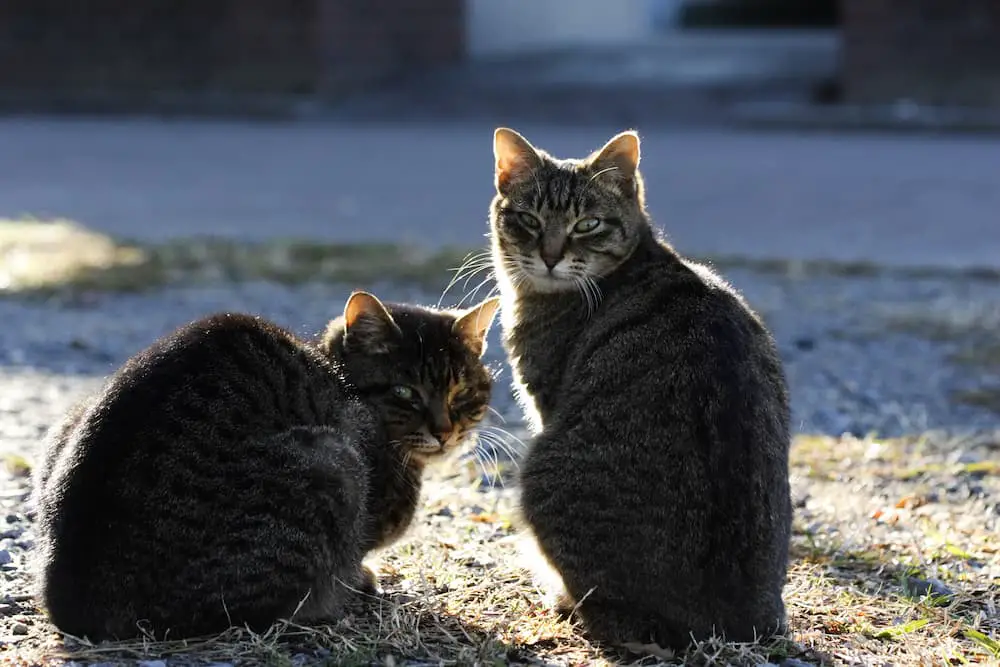 Although feral cats are a huge problem in the island nation, responsible for the death of an estimated 1.1 million native birds each year and the extinction of six endemic bird species, the idea to involve citizens — and children in particular — in the cruel practice of killing cats for cash was seriously ill-conceived.
SPCA Canterbury explained in a Facebook post, "It's not possible to tell the difference between a feral, stray or frightened domestic cat based on appearance, so there is a good chance someone's pet may be killed during this event. In addition, children often use air rifles in these sorts of event which increase the likelihood of pain and distress, and can cause a prolonged death."
Event organizers insisted that cats would be scanned for a microchip and, if one was found, the child would be disqualified. But, as the SPCA pointed out, this would only happen after the animal had already been killed.
Despite the horrific and cruel nature, the organized event would have been perfectly legal, had it not been canceled.
Mat Bailey, one of the organizers and a proponent of the event, explained that the hunt wasn't just about cats, but included several invasive and disruptive species that pose serious problems to New Zealand's ecology including rabbits, possums, and rats. He said of the event, "so they're going to be out here anyway, and we might as well include the cat because it's the worst of the lot."
Now, due to worldwide backlash, the competition will continue but will not include cats this year. Instead, Bailey hopes to incorporate a more acceptable way to involve kids in controlling invasive species next year, suggesting a humane trapping contest.
Announcing the cancelation of the event, The North Canterbury Hunting Competiton said, "the decision has been made to withdraw this category for this year to avoid further backlash at this time. We are disappointed and apologise for those who were excited to be involved in something that is about protecting out native birds, and other vulnerable species."
The Catington Post is reader-supported. That means, if you make a purchase through links on our site, we may earn an affiliate commission. All images and names which are not the property of The Catington Post are the property of their respective owners.