Shelter workers at the Greenbelt Animal Shelter in Maryland were shocked to find 28 cats had been dumped at their doorstep over the weekend.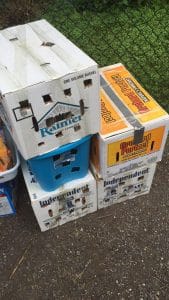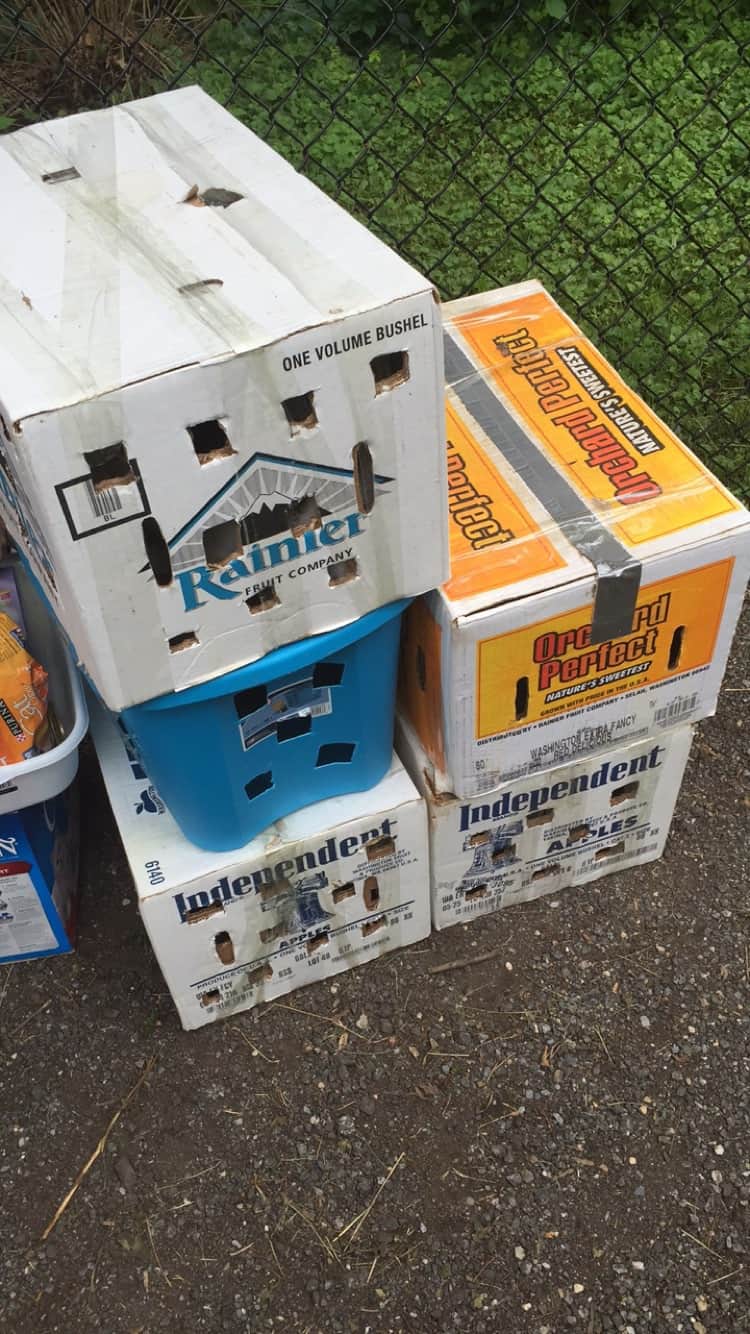 Someone left 19 cats in crates and boxes outside in the rain last Friday evening, according to Animal Control Officer Howard Stanback. Nine more cats were found in boxes in the heat Saturday. Among them are 22 kittens – some just a few days old and still nursing, said Stanback, who discovered the cats.
"If you're looking to give up an animal, this is not the way to do it," he said. Each time, the person who dropped the cats off did not alert the shelter that they were there.
Greenbelt Animal Shelter is a no-kill shelter, meaning they will not euthanize the cats for overcrowding. However, abandoning animals in this manner is against the law, and authorities are investigating the incident. Whoever is responsible could face up to a $10,000 fine. If you have any information, call the Greenbelt Police Department at (301)-474-7200.
Other than having fleas, the cats appear to be in good health and will be made available for adoption soon. For information on how to adopt one of these cats, call the Greenbelt Animal Shelter at (301)-474-6124.