By: Jeremiah Davis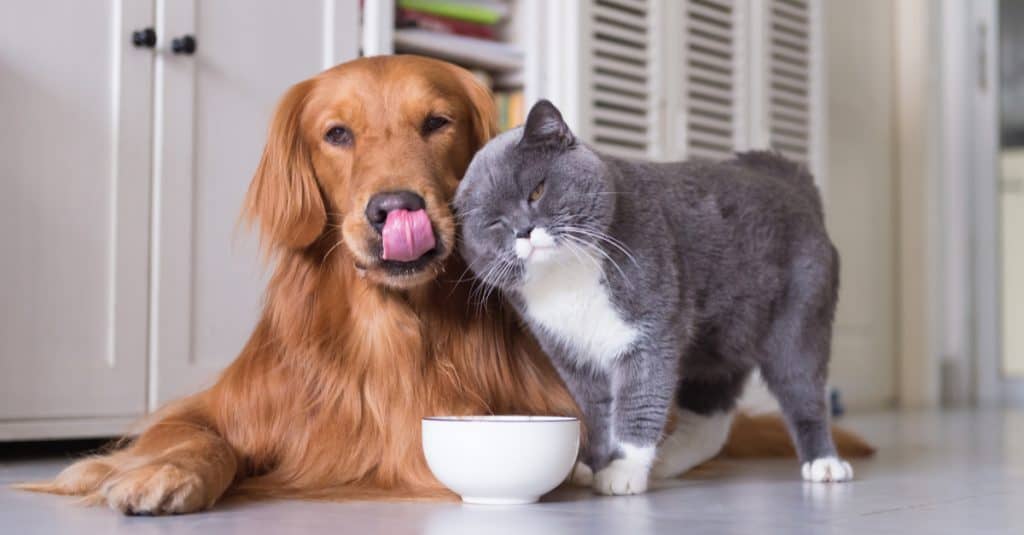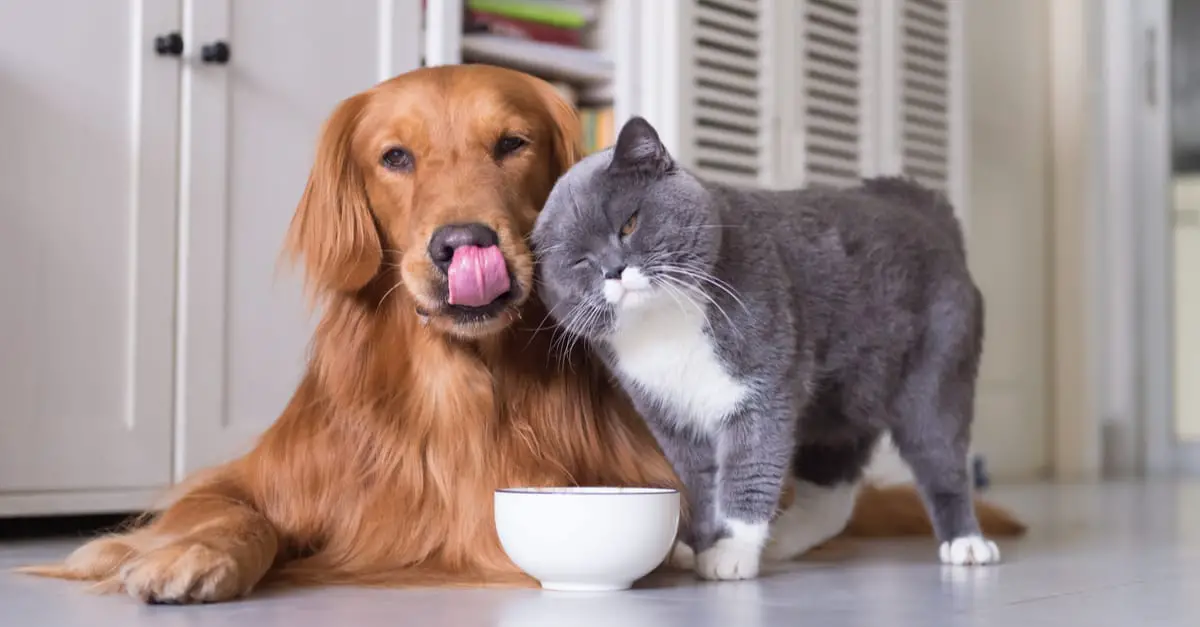 We all have our favorite brands for a variety of reasons; whether it is "an experience" they provide, the "quality," "appearance" or even "proven results".  It takes brands years to develop a brand attitude as well as gain consumer confidence and praise. Ultimately, the company has to present the brand to consumers in a way that appeals to their senses and creates a "reason" for them to want to buy, repurchase, as well as recommend.
This same approach holds true in the pet industry, especially the pet food segment.  Twenty years ago, when there were fewer brands, the novel protein was "lamb" and the term "Grain Free" was non-existent.  "Natural" was the buzzword, which simply meant the food was naturally preserved and contained only whole grains and no meat by-products.  During that time beef protein was considered an economical ingredient.
Fast forward to the present. Grain Free dominates the pet food segment.  Even Freeze Dried and RAW diets are gaining popularity. "Natural" is an assumption and the term "Holistic" has taken root.  Companies are continually looking for new protein sources, while consumers want to give their pets new and different types of food.  Is this practice sustainable? That is another topic of discussion within the industry. Last year the segment experienced shortages in more common novel proteins such as venison and lamb.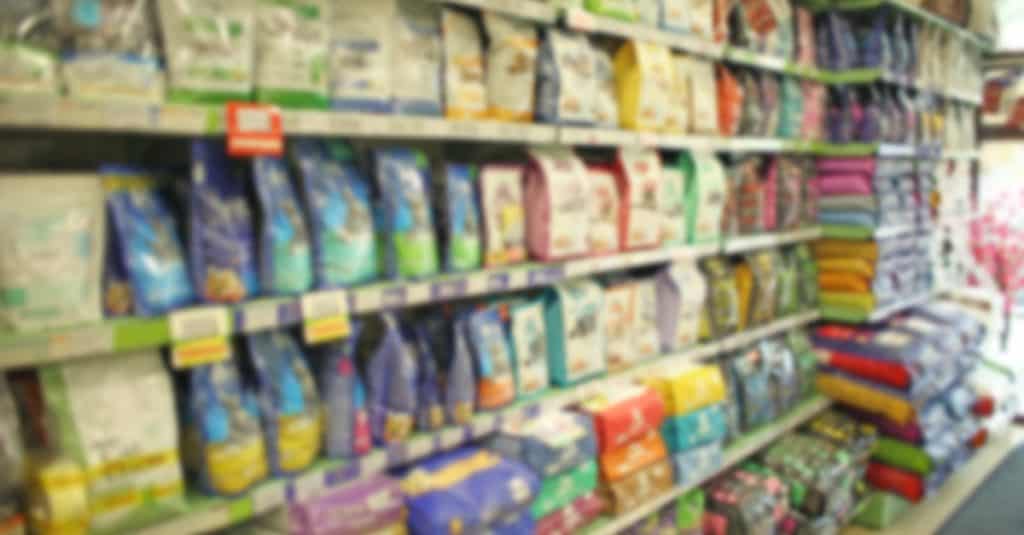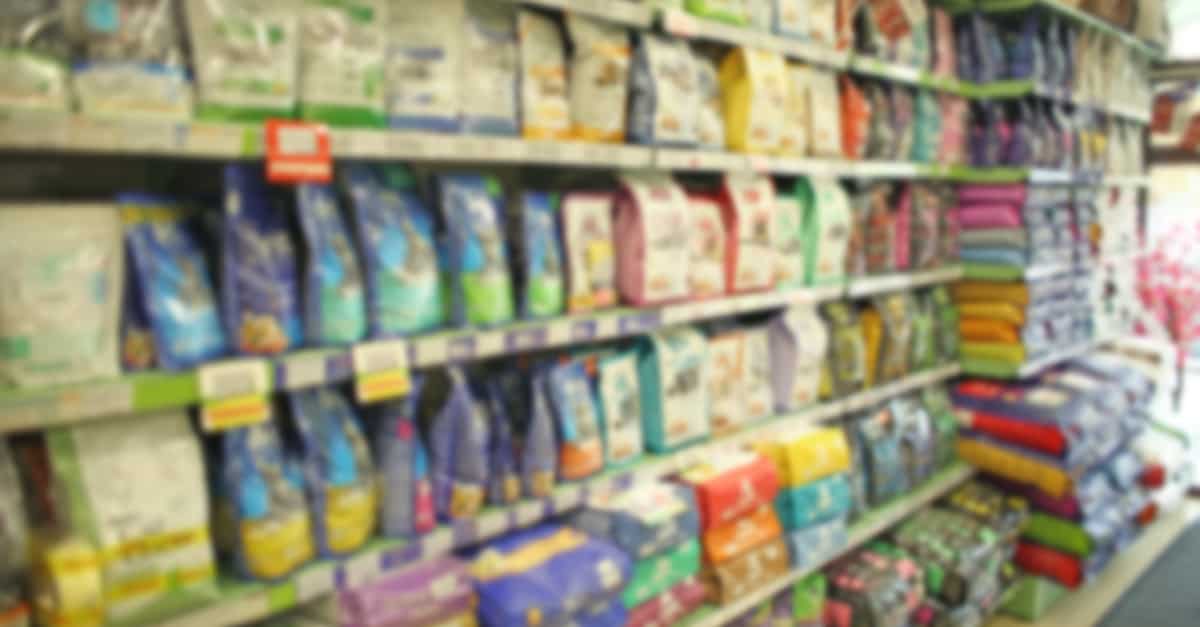 Pets are healthier than ever.  We have more choices in pet food than in the past.  We also have a new consumer in the pet industry: Millennials, who have taken over the purchasing power of the Baby Boomers. The Millennials have pets as practice children.  They are active and desire a lifestyle that one might call more "European," where they can bring their pet "children" where ever they go. They are also changing the way companies market to the consumer.  
The new buzzword in the pet food industry today is "Transparency".  This is a moving target, as the word means something different to almost everyone.  However bring in the terms "Ethics" and "Accountability," and consumers begin to get the picture.  
When asked what is the meaning of Ethics and Accountability to Pureluxe Pet Foods, Patrick Mendicki, Vice President of Business Development for PureLUXE Pet Foods said, "Ethics is how we practice business:  Do we have a reputation for bending the rules, or are we strict in what we do to ensure consistency in the product. Accountability is how everyone involved takes responsibility and that there is a system in place to ensure a high level of quality is always maintained."  
In their quest for Ethics and Accountability, some pet food companies are informing the consumer of the tests they perform.  Others are joining third-party organizations who are trying to help bridge the gap of the 'unknown' between the consumer and the brand.  Ultimately, we are all still trying to discern what Real Transparency means to the consumer in the pet food segment.
"For us, there is only one form of real transparency," said Mendicki.  "Imagine that you can access all the same information that the pet food company requires when making their food.  Well, we believe in sharing that information, providing full disclosure on the production and nutritional process to the consumer.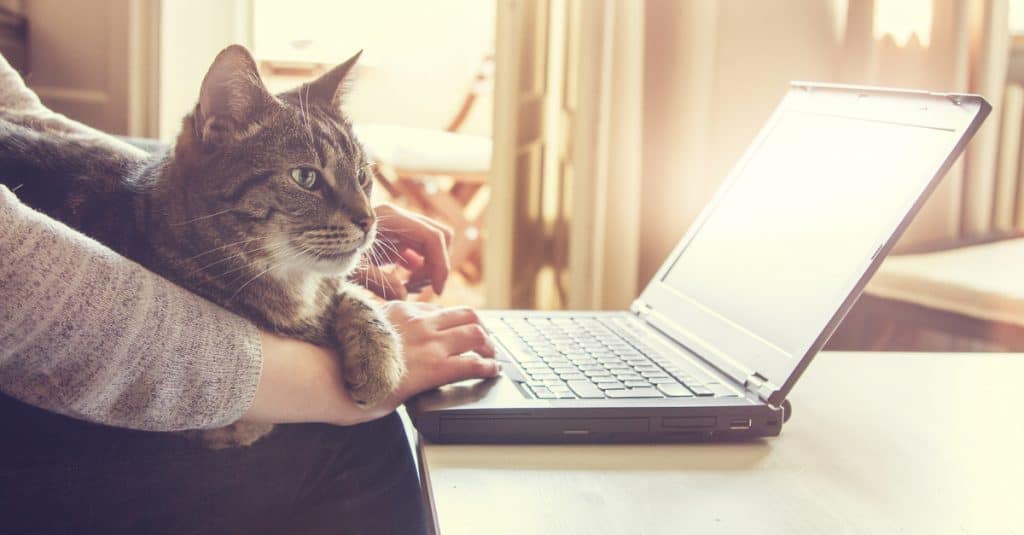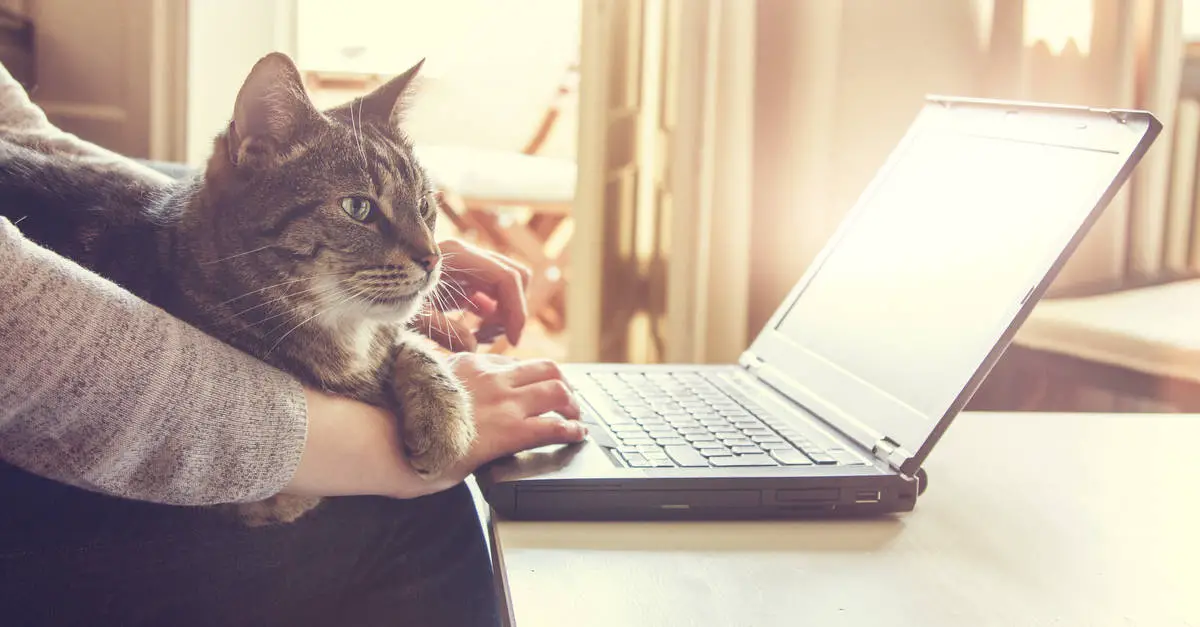 "It is cumbersome to comprehend, but we are trying not only to give this important information to the consumer but also to help educate them at the same time.  There is a reason they pay a premium price for our food. Consumers deserve to get information that proves the nutrition is exactly as it is stated on the package.  Each batch and each formulation is different. We provide full laboratory testing, micronutrient testing, heavy metal testing and we share the results. Ultimately, for those who want to know more, information is there at their fingertips.  For others, who may only want peace of mind, the information is available to them if they want to learn more."
So whether you were recommended a specific brand of pet food or some marketing aspect of a brand appealed to you, you now have another option to consider, when choosing the brand for your pet.  Look for the ways your brand shows it is Ethical, Accountable, and for sure, Transparent. Nothing should be more important because as we all know "The Proof is in the Pudding".
About the Author:
From as far back as he can remember, Jeremiah Davis from Atlanta, GA-based PureLUXE Pet Foods has always had a passion for pets. Growing up in a small town in Kansas, he can remember his family fostering dogs from the local shelters throughout his childhood — from Alaskan Husky mixes to various terriers. After graduating with a Bachelor's Degree in Marketing and Finance from Pittsburgh State University, Davis began working as an Export Director for a natural pet food company and represented one of the top all natural pet foods on the market. He was able to learn the nutritional aspect of the production, formulation, and the processes that goes into making exceptional and nutritional pet food. Based on this experience Davis founded PureLUXE Pet Foods. @pureluxepetfood