Animal prints are hot this year, but to buy successfully for a cat lover, you're going to need to know how to identify your big cat prints… or the claws might come out!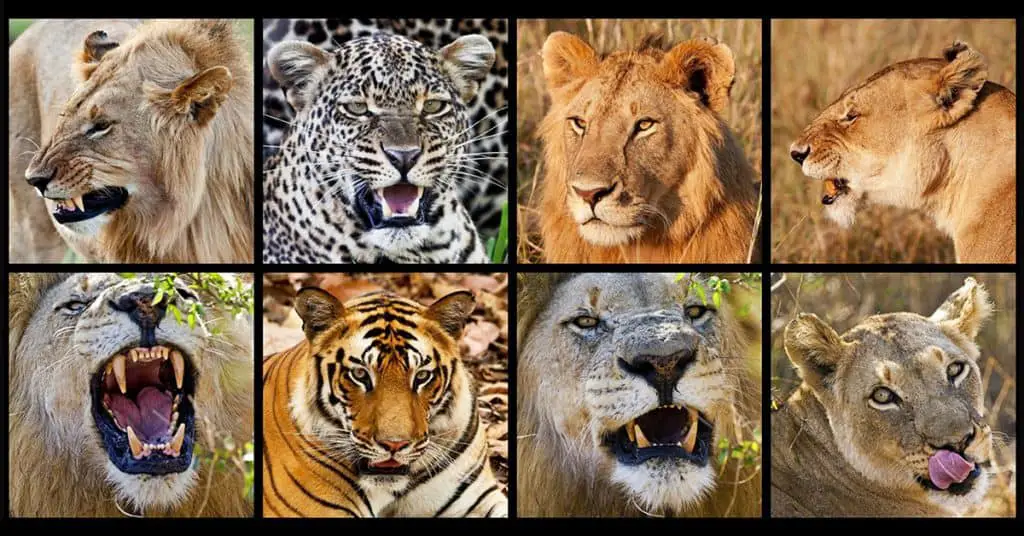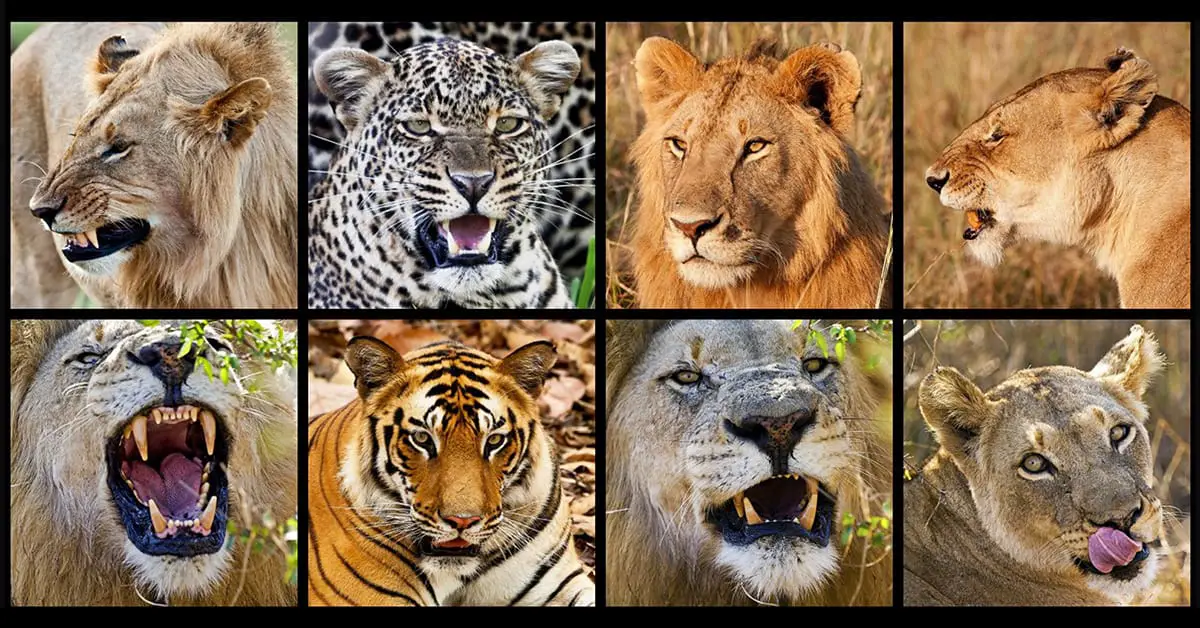 Far too often friends buy a cheetah pattern for a leopard lover or a tiger pattern for a lion lover. You can't always take the word of a manufacturer on the species their wildlife print represents. The most common errors made in big-cat-themed prints is calling a leopard a cheetah (and vice versa).
Here's your guide to shopping for big cat-themed prints.
Lion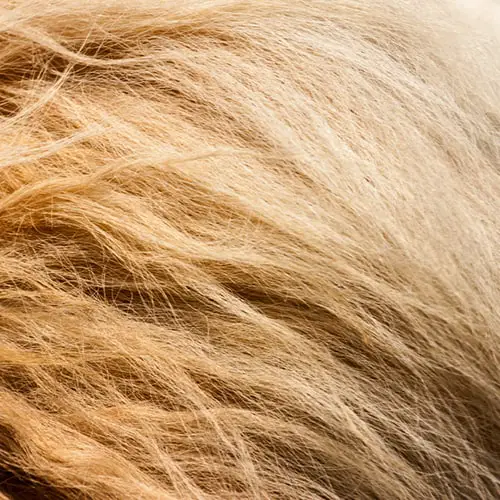 From the iconic mane to the ferocious head, there is no greater cat than the lion. Lions have been represented on coats-of-arms for centuries and most men respect the intensity of those big cat lion stares. The king of the jungle theme can be seen in all of the classic lion-themed accessories available for men. This encompasses everything from wallets to walking canes.
Tiger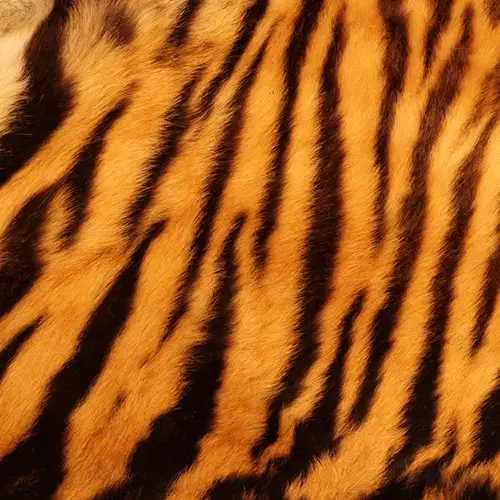 Tiger print can be found in nearly every cat-egory. Tigers have often represented the strongest of men (and women) in history. As a mascot, this big cat can be found representing schools around the world. When shopping for tiger-themed gear, look for widely-spaced black stripes over orange or tan. Some folks have mistaken zebra (black stripes on white) for tiger (black stripes on orange).
Lion and tiger prints are fairly easy to spot. The most complex patterns to identify, however, are the minute differences between the cheetah, jaguar, and leopard.
Leopard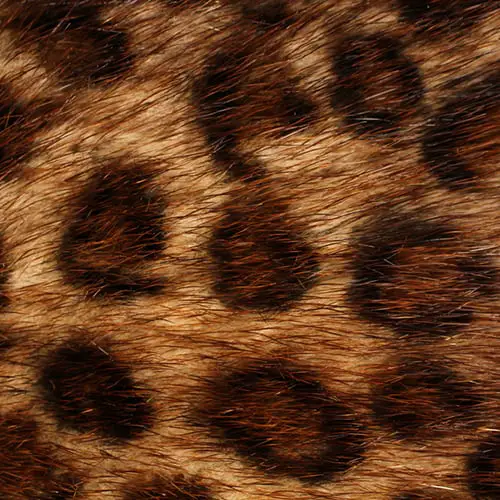 There are many different types of leopards in the world. The leopard has plain rosettes without a central spot in the middle. See the line breaking the black circle? That's a leopard. These are a few of our favorite leopard print accessories.
Don't be confused if you see black rosettes over a near black coat – that design belongs to the black leopard. If you run across a lighter colored pattern featuring large, loosely-spaced rosettes that form a full circle, you are seeing the snow leopard pattern.
Jaguar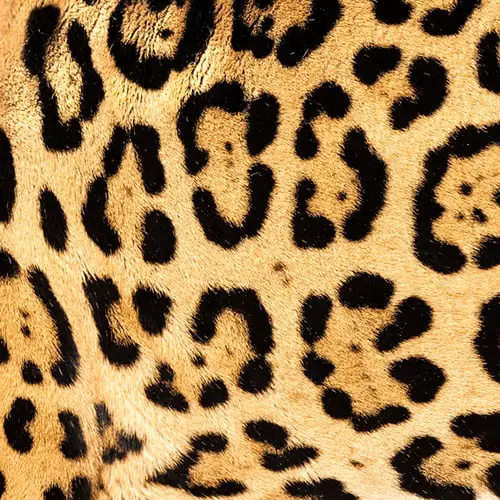 The jaguar has larger rosettes with spots in the middle (similar to a cheetah) and a darker, thicker outline that is slightly broken up (usually into four or five "long-dot" lines). If you have a man in your life that is a fan of jaguar cats, be sure you ask if they also adore the Jaguar line of cars. These classics make buying jaguar accessories a breeze.
Cheetah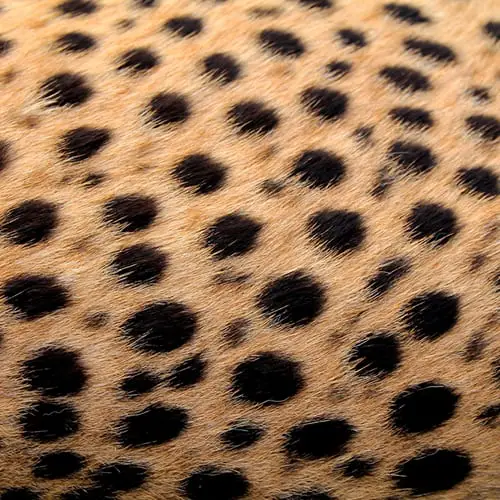 The cheetah features small, solid dots. Unlike the leopard and jaguar, a cheetah's spots are not arranged in rosettes and the spots are usually quite close together.
When buying gifts with animal print, be sure you're matching up the right big cat with the correct pattern on fabric. It certainly makes a difference to cat lovers!
Save this for later… Pin it!