As a cat parent, it's your responsibility to keep your furry friend safe and healthy in all situations. Staying informed of any potential air quality crisis is one way to make sure that happens. When air quality becomes poor due to natural disasters or man-made pollutants like gas leaks or smoke from wildfires, it can put both you and your precious cats at risk for serious health issues if left unchecked. Fortunately, there are a few simple steps you can take to protect your cats during an air quality crisis. Read on for helpful practical tips from knowledgeable pet owners on how you can help keep your four-legged family members safe.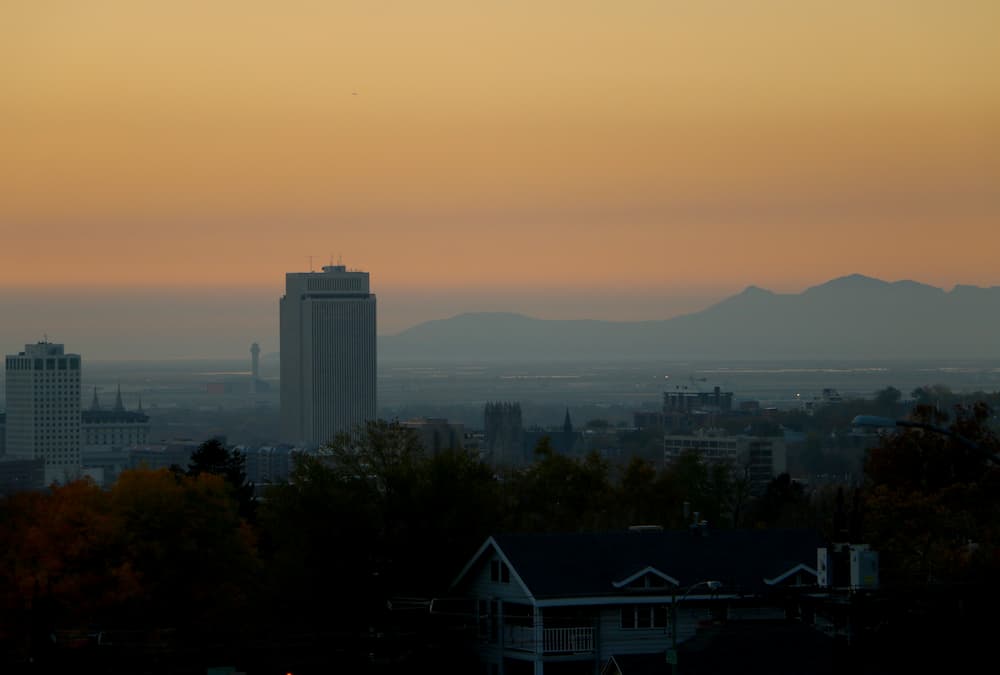 How Can Poor Air Quality Affect Our Pets?
Poor air quality can cause a range of health complications in both humans and animals, including:
difficulty breathing
eye irritation
coughing & wheezing
fatigue
lack of appetite & reduced thirst
disorientation
Cats with chronic illnesses or weakened immune systems, and very young or very old cats are at an increased risk of health problems due to poor air quality.
How To Keep Your Pets Safe
The best way to keep your cats safe during an air quality crisis is by staying informed and taking action to protect them from the dangerous outdoor environment.
Leading pet medication and wellness company, PetIQ's VP of Medical Services, Dr. Sarah Cutler Tew provided some tips to keep your pets safe when air quality is disrupted in your area:
Limit outdoor exposure for pets, keep bathroom breaks short, and keep playtime indoors.
Keep windows closed and set air conditioning to recirculate. Use an air purifier if available.
Call your veterinarian if you notice any signs of difficulty breathing, pawing at the face or eyes, or behavior changes like lethargy or loss of appetite.
Remember that dog breeds with short noses, like pugs and bulldog breeds, are especially prone to breathing difficulties.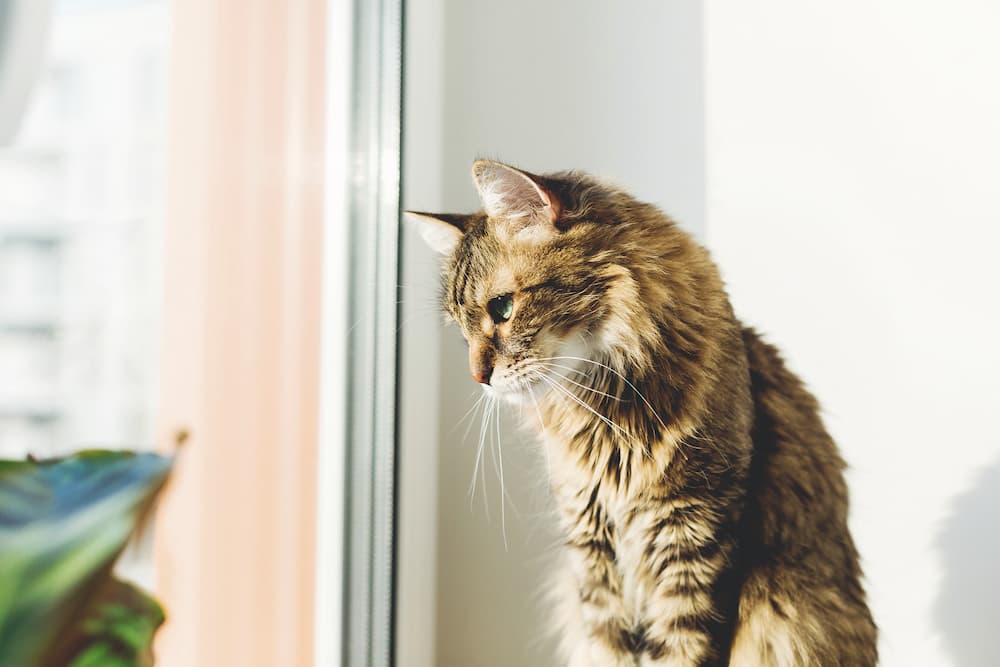 Final Thoughts
When air quality becomes compromised due to natural disasters, like the wildfires in Canada that have affected more than 100 million people from Chicago to New York and beyond, it's important to be aware of ways you can keep your cats safe.
By following a few simple steps, like limiting outdoor exposure for pets and keeping windows closed, you can help ensure their safety during an air quality crisis. Be sure to contact your veterinarian if your cats display any signs of distress due to poor air quality. With the proper precautions, you can help keep your precious four-legged family members safe and healthy in all situations.