A southern Indiana animal shelter is being investigated after a former employee reported being told to euthanize cats by placing them in a freezer to die.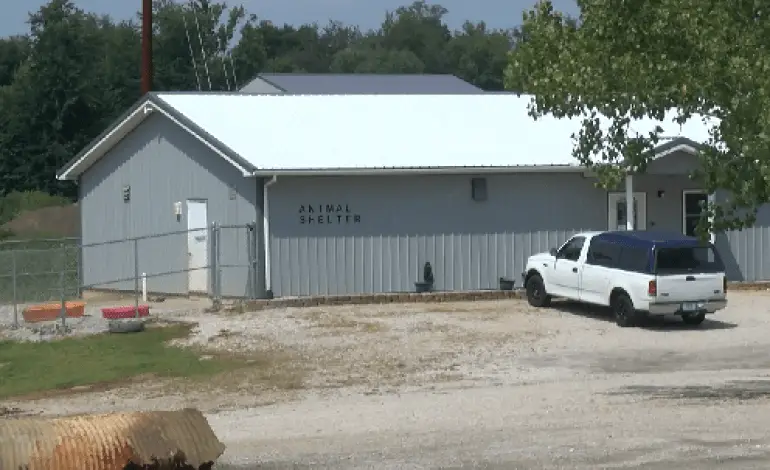 Bridget Woodson, a former employee at the Spencer County Animal Shelter in southern Indiana, first revealed the horrific task assigned by her boss through a public Facebook post.
Woodson said that during her 3 months working at the county's animal shelter, she'd been asked by Christina Payne, the Spencer County Animal Control Officer and her boss, on two separate occasions to put still-alive cats in plastic bags and then into a freezer to euthanize them.
In the texts, Payne tells her employee that freezing the cats to death is no less humane than euthanasia performed by a veterinarian. Woodson opted to take the animals – both times she was asked – to a veterinarian, offering to pay out-of-pocket for humane euthanasia instead of placing them in the freezer as told to do.
Woodson says she went to the Spencer County Animal Control board to express her concerns, but that the issue was not addressed, despite The American Veterinary Medical Association Guidelines for the Euthanasia of Animals statement that "slow chilling or freezing of unanesthetized animals" is an unacceptable method of euthanasia.
She resigned from her position at the shelter and went public with the horrific tasks assigned to her. "I loved my job there," she told Courier & Press. "I loved helping and working with the animals. I didn't want to quit. But I knew what they were doing wasn't right, and I needed to do something."
An initial investigation was led by the Spencer County Sheriff's Office who turned the investigation over to the Prosecutor's Office due to a potential conflict of interest in one county agency investigating another.
Woodson said her goal was not to have the shelter shut down, but to have policies changed. "This is the only shelter resource in this town and for many surrounding towns," she said. "I don't want it closed. I just think the guidelines and policies absolutely need to change. The management and board absolutely needs to be changed. There needs to be accountability. If this is deemed acceptable, it opens the door for other shelters who may be doing questionable practices as well."
State Police are now investigating the matter and expect to have more information in the coming weeks.