In the event of an emergency, it is important to have a plan and be prepared. This is especially true if you have a cat, as they can often be forgotten in the chaos. Having a well-stocked emergency kit for your cat can help to ease some of the stress and ensure that your furry friend is taken care of.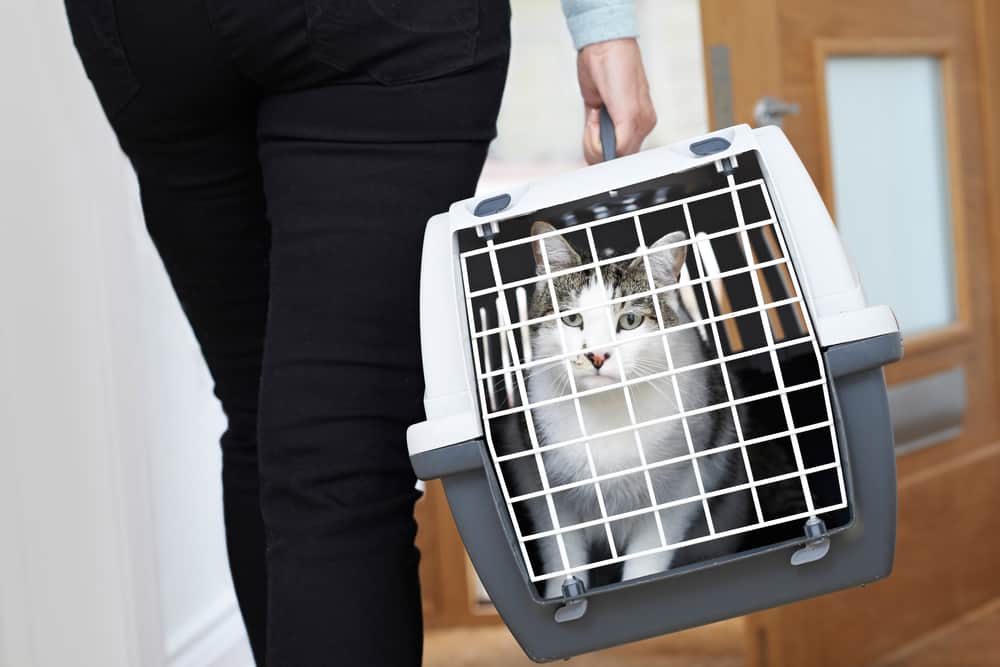 We have compiled a list of things that should be included in your cat's emergency kit:
Documents. Essentially your pet's passport, you'll want to pack all information about vaccinations, emergency contacts, and medical information. Ideally, you should also have several recent photos of your cat.
Drugs. If your cat is taking medication, undergoing treatment, or on a vitamin or supplement routine, do not forget to pack all the necessary medications—enough to last about a week. Be sure to keep track of these medications' expiration dates and update them if treatment or doses change over time.
Food and water. Sometimes in an emergency, even the most obvious things can be forgotten. You should have at least a 3-days worth of food and water for your cat.
Travel bowls. Folding or collapsible bowls are ideal for emergencies. 
Portable litter box and litter. You simply can't do without these necessities if you find yourself in an emergency situation with your cat. For an emergency kit, we love these disposable, ready-to-use litter trays.
Pet carrier and leash. To transport your cat safely and conveniently, you need a carrier. However, your pet can not stay in such a small space for a long time, so a properly fitting cat harness and leash will allow kitty to stretch her legs when and where appropriate.
Hygiene products. Wet wipes, paper towels, gloves, and other supplies will be needed for clean-up along the way.
First aid kit. A first aid kit is necessary for both people and pets. You need to build a basic kit that you can use to ease pain, prevent infection, and possibly save your cat's life.
Learn more from Dr. Edele Grey on this cat emergency kit infographic.

The Catington Post is reader-supported. That means, if you make a purchase through links on our site, we may earn an affiliate commission. All images and names which are not the property of The Catington Post are the property of their respective owners.