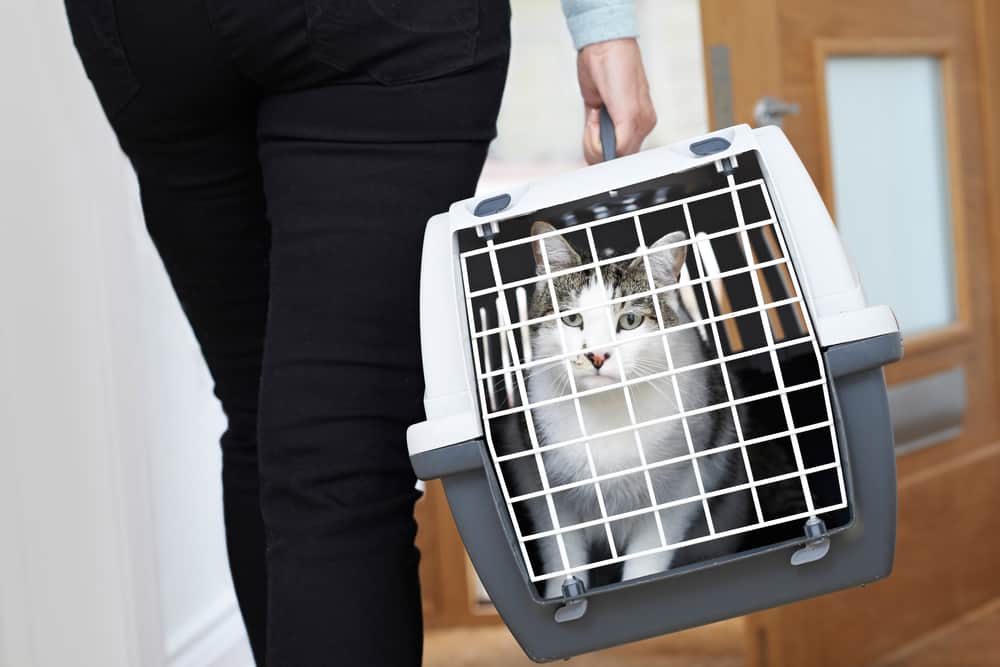 Pets, like people, have their personal belongings that they can't do without. Due to animals' active nature, pet owners are sometimes forced to move urgently; therefore, it is always necessary to be prepared for a quick veterinary appointment with your pet. We have compiled a list of things that should be included in your cat's emergency kit:
Documents. Pet's passport, all information about vaccinations and other medical indications. Ideally, you should also have a photo of your cat.
Drugs. If your cat is taking medication chronically, undergoing treatment, or feeding it vitamins, do not forget to pack all the necessary medications. The medicine should last for about a week. Be sure to keep track of these medications' expiration dates and update them if medications or doses change over time.
Food and water. Sometimes in an emergency, even the most obvious things can be forgotten. You should have at least a minimum amount of food and water for the cat for the first time.
Travel bowls. Now on the market, folding bowls, which you can easily find, are ideal for emergencies. 
Portable litter box and litter. You can't do without these necessities if you don't expect sudden surprises from your furry friend. Use the litter sparingly, so that it is enough for an emergency period.
Pet carrier and leash. To transport your cat safely and conveniently, you need a carrier. However, your pet can not stay in such a small space for a long time, so that you can walk the cat without fear that it will run away.
Hygiene products. Wet wipes, paper towels, gloves, and other supplies will be needed if your cat vomits (or worse) on the way.
First aid kit. A first aid kit is necessary for both people and pets. You need to build a basic kit that you can use to ease pain, prevent infection, and possibly save your cat's life.
You can learn more about advice from Dr. Edele Grey on this cat emergency kit infographic.