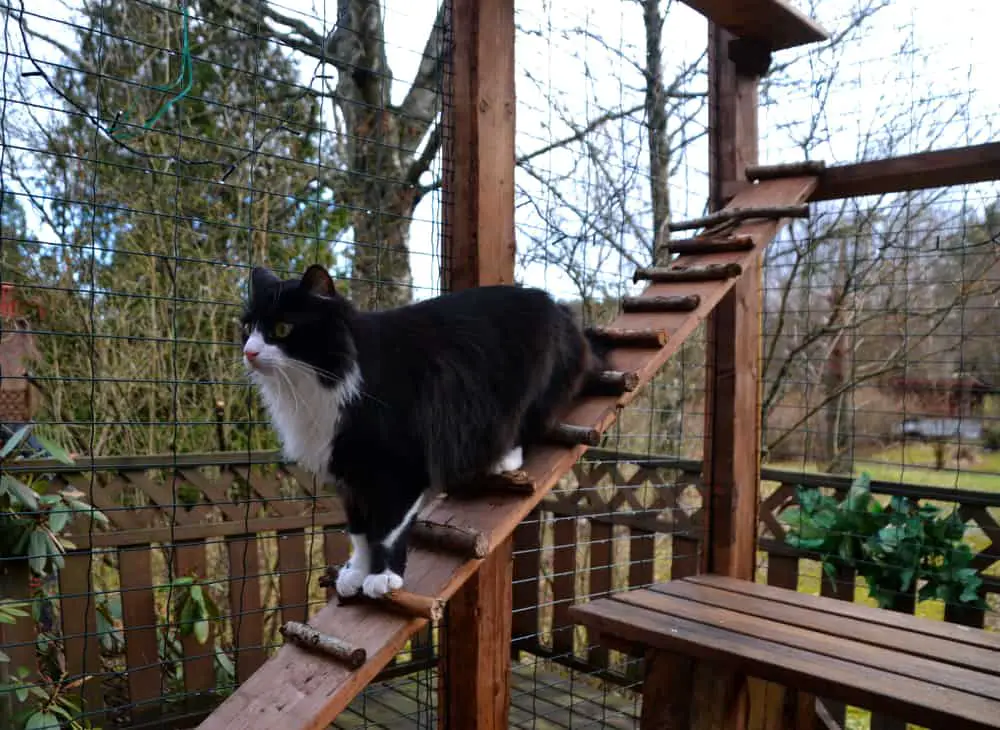 If you're a cat owner it's likely that you already know that veterinarians recommend keeping your cat indoors to help protect it from predators and other dangers. The problem, however, is that indoor cats may not get enough fresh air or exercise, which can negatively impact their weight, health, and overall happiness. To help this issue, many cat owners are investing in catios. Catios are dedicated enclosures that give cats an opportunity for outdoor play, exercise and stimulation. Here's a closer look at some of the styles of catios and what an ideal catio might include.
Catios come in all different sizes and styles and can be specifically designed to fit your needs and those of your cat. One of the least expensive options is a window box. It's a great choice if your space or budget is limited, and it works for less active cats who simply want to lounge outside in a protected area and enjoy fresh air.
Another great option is a treehouse catio. A treehouse may be similar width as a window box but extends to the ground. Because it's larger than a window box, it can include various shelves and play equipment (such as a cat tree, like its name). It's often a good choice for active, younger cats.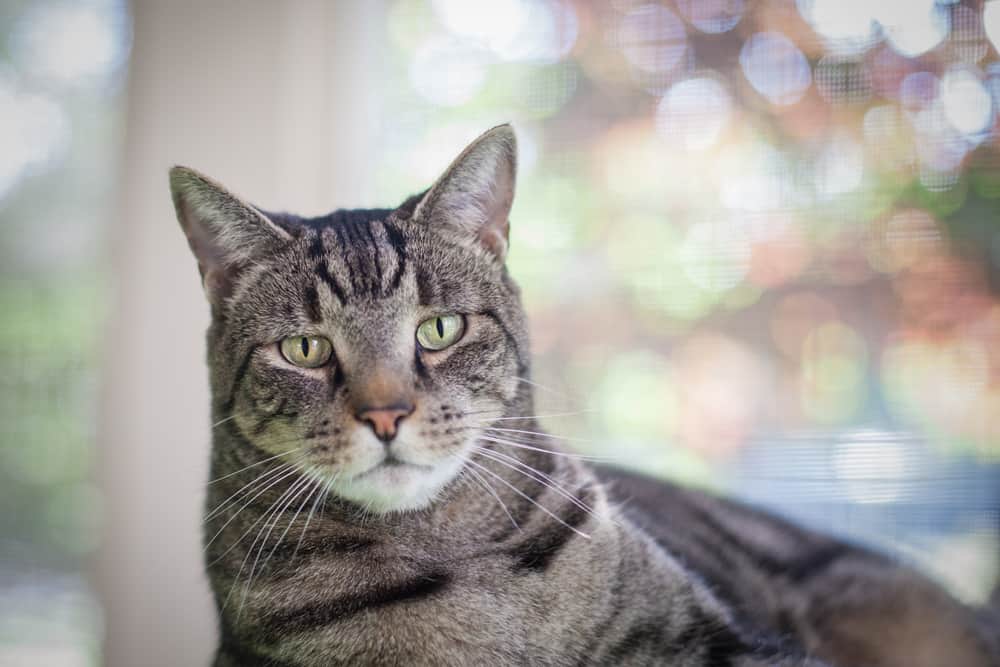 If you have more room and a larger budget, a screened-in porch would be a great fit for your feline friend. This is a good option if you have multiple cats, active cats, and more outdoor space. A screened-in porch is large enough to include a number of play structures such as a cat tree, perches and shelves.
Want an even larger, more luxurious space that you can enjoy as well? You may want to consider building a structure that includes not only a screened-in area for your pet, but also a chair or two for you. This ultimate catio may require a larger budget but is worth the investment if you want to enjoy more time outside with your cat in a safe, protected environment.
To add visual interest, you can include cat-safe plants for color and natural shade in your catio enclosure. This can also increase the play factor with cat trees, catwalks, cat hammocks, shelves and ramps. No matter the design, a catio can give your cat a place to play and relax. Sturdy toys that can survive the elements are another consideration, as well as seating for you if you have the room. The accompanying resource, by Metro Screenworks, describes more about these unique play places.