With Governor Larry Hogan's signature, Maryland become the second U.S. state to ban veterinarians from performing cruel and unnecessary declawing of cats.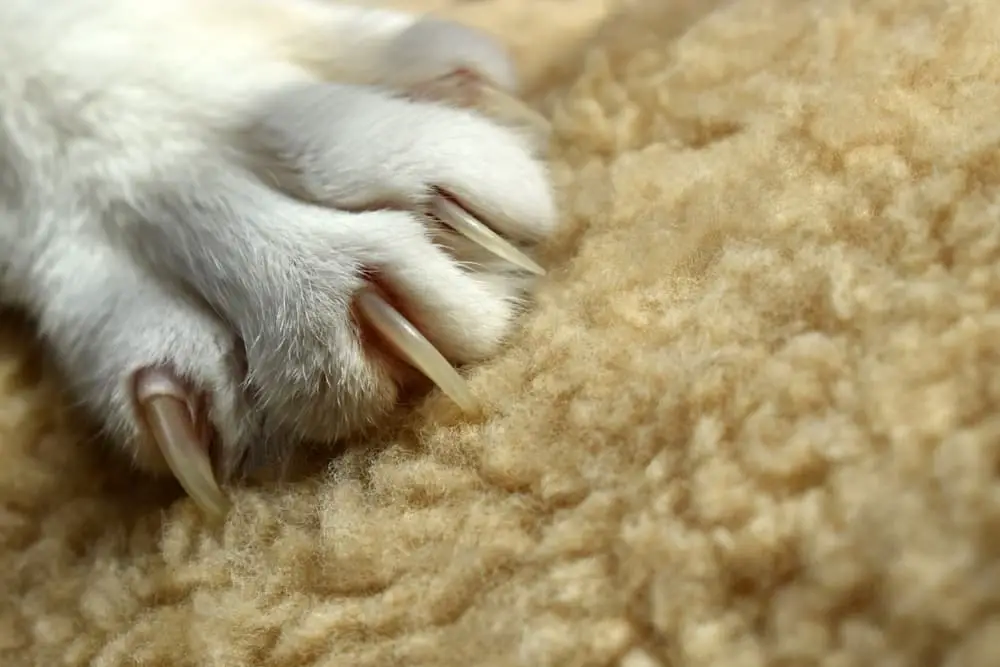 In July of 2019, New York became the first state to outlaw the practice of declawing cats unless medically necessary, and although Florida and Massachusetts have considered similar laws under consideration for several years, Maryland became the second state to end the archaic procedure on Thursday, April 21.
Maryland Governor Larry Hogan signed HB0022, a bill that bans declawing, a painful procedure used to stop cats from scratching in which the distal phalanges, or end bones, of the animal's toes are amputated. The bill prohibits veterinarians "from performing certain declawing procedures on a cat unless the procedure is necessary for a therapeutic purpose." Veterinarians who violate the law, which take effect on October 1, 2022, face a fine of up to $1,000 and discipline from the State Board of Veterinary Medical Examiners.
Declawing cats is perhaps the most controversial surgical procedure performed by veterinarians today. So controversial, in fact, that countless people consider it a cruel form of mutilation. It's illegal in many parts of the world, including England, Australia, Germany, Finland, Brazil and many other countries – and most recently Denver, Colorado and all of New York state, where it's considered inhumane. The recovery from a declaw surgery results in excruciating pain for the cat. A cat's claws are vital – they are not only a defense mechanism – they provide balance, mobility, exercise, and stretch, and they allow him to mark his territory.
When the bill was signed into law, Maryland became only the second state to ban declawing.
To be clear, The Catington Post is a strong advocate against declawing. It's a painful amputation of a cat's knuckles – not simply removing claws, as many people still believe. It's a procedure that's extremely painful, and can have lasting, even lifelong, emotional and physical effects on a cat, whose very nature is to use his claws.
The Catington Post is reader-supported. That means, if you make a purchase through links on our site, we may earn an affiliate commission. All images and names which are not the property of The Catington Post are the property of their respective owners.